US Study Says Girls STILL Do Significantly Less Exercise Than Boys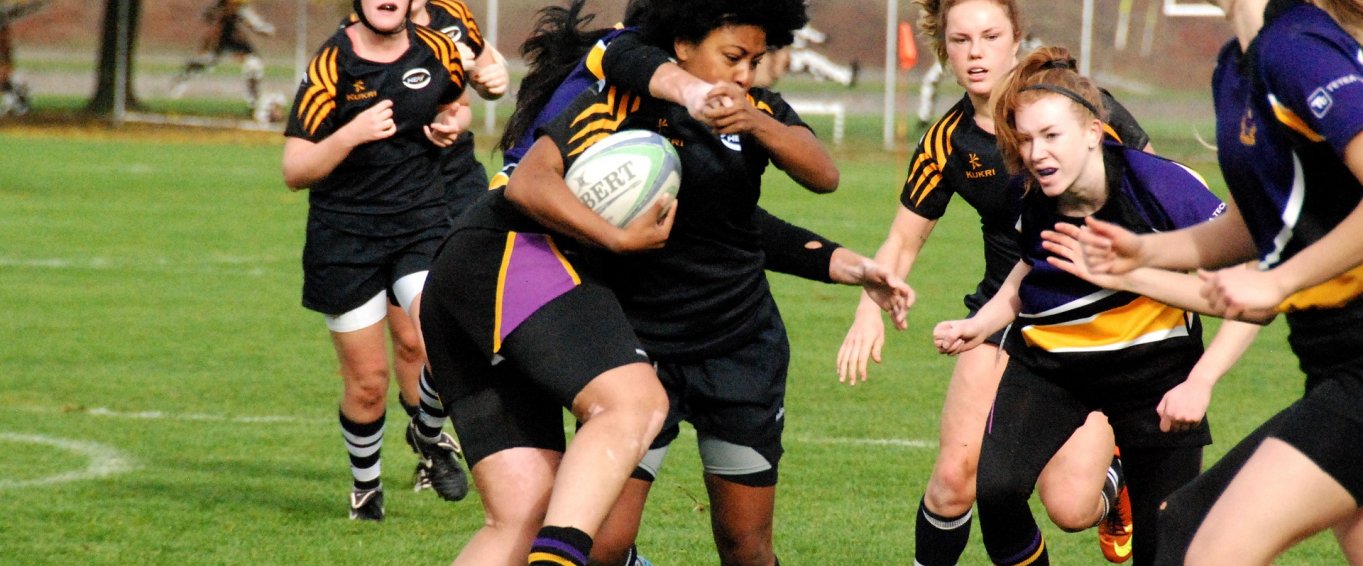 For as long as anybody can remember, boys have outnumbered girls when it comes to physical activity and sports. It's a divide that exists in developed nations across the world, in spite of government efforts to increase female participation.
According to a study from Duke University, North Carolina, little has changed since female representation in sports became a public concern. Dr Charlene Wong, one of the lead researchers says teenage girls are significantly more likely to be inactive.
Adolescents and young women are not just less likely to exercise and play sports, those who do spend less time on the activities than male peers. Just 20% of teenage girls, compared with 12% of boys, participate in absolutely no vigorous exercise.
Why Physical Activity Goes Beyond Basic Fitness
It's a similar story in the UK, where figures show high school age boys spend twice as much time on physical activities as female classmates. Child development experts say this lack of exercise is creating a generation of 'lost' girls, with poor mental health and low expectations for the future.
Regular physical activity – in the form of sports or exercise – is vital for emotional wellbeing and functional fitness. There is a direct link between vigorous movement and mental assets like focus, motivation and ambition. It's why getting more girls in gyms and on sports pitches is a big goal for governments, schools, charities and social outreach programmes.
Finding a Solution to a Girl Shaped Problem
The problem is these efforts have been slow to bear fruit. In the UK, campaigns like This Girl Can have increased sports participation among women by as much as 25,000. When it comes to adolescents, however, they are less impactful. Body worries, social anxieties and stigmas surrounding 'sporty' women continue to hold girls back.
Is there a solution? Is it a matter of patiently waiting for change or do we need to transform our approach? It's a tough question, but evidence suggests the answer lies with early experiences. The younger girls are exposed to sports and physical activity, the more likely they are to form a long term relationship with both.
Check out our blog for tips and advice on getting the girls at your school excited about sports! Follow @myamaven for more news and updates.