Creating a School Obesity Strategy is an effective way to show that you care about the health and wellbeing of your pupils. The aim of creating the strategy is to promote sustainable healthy lives for all pupils. A successful strategy will encourage children to develop a love of physical activity that will help them to become active and healthy adults.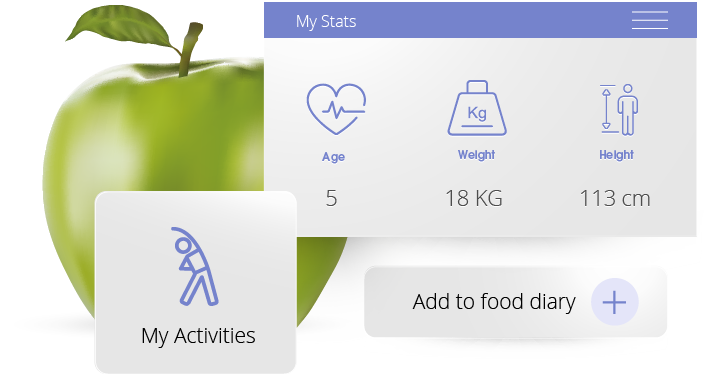 Ofsted Inspections
Oftsted will evaluate a school's comittment to pupil health and wellbeing and give it a Healthy Rating.
Parents
The healthy rating will help parents learn which schools are committed to improving children's health and wellbeing.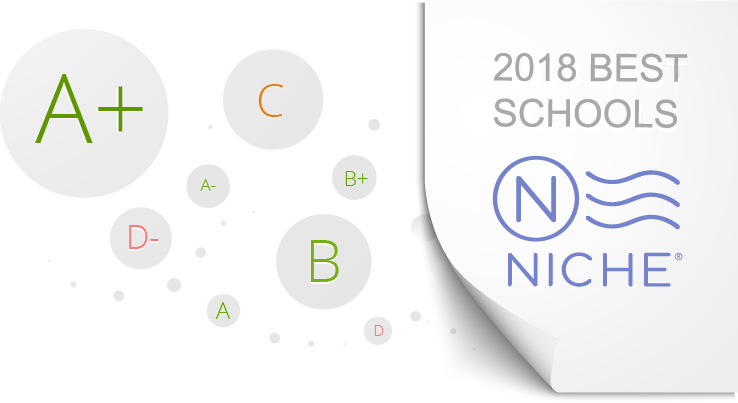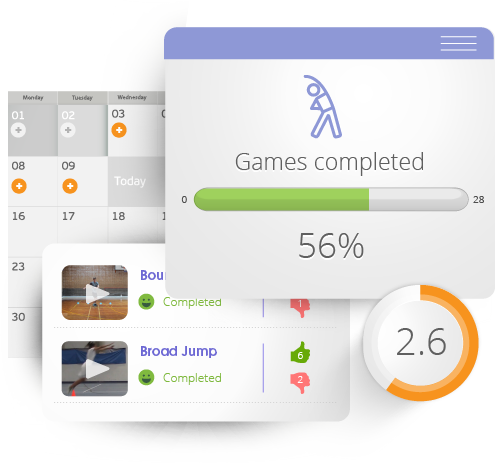 How to get started
You must publish a School Obesity Strategy on your school's website, as this demonstrates transparency of Sport Premium Funding spend; it will also provide you with an advantage when Ofsted inspections begin.