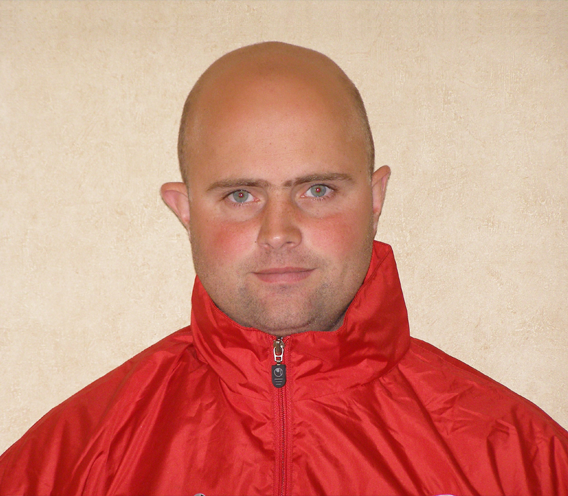 PE tutor, sport coach and sports scientist
Matt has been working in the field of Primary PE for over 14 years. He is the Managing Director of Sportscape, a Company that employs 30 individuals that work in the education sector, delivering services to support the delivery of high quality PE. 
As a trained teacher and assessor, part of Matts role is to deliver the 1st 4 Sport PE and School Sports NVQ 2 & 3 programmes. Courses which support the education and development of Teachers, TA's and coaches alike about the delivery of high quality PE. Working with institutions such as Staffordshire University on their teacher training programme, Matt strives to support our next generation of teachers understanding of baselining children in PE, curriculum development, delivery strategies and how to report on pupils' progress.