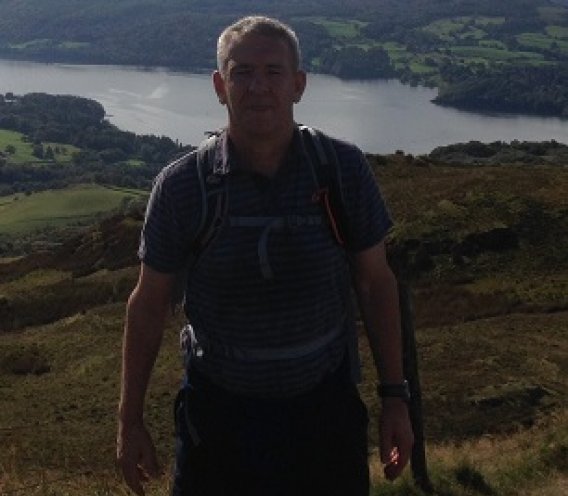 Business development director
Niel has over 30 years of practical experience in a sport development setting, ranging from a local development officer to being the European Development Director at the Rugby Football League. In that time he specialised in the expansion of Rugby League and was responsible for establishing competitions across the UK for both adults and young people. He also established governing bodies for Student Rugby League across the UK as well as NGB's in Wales, Scotland and Ireland. 
As European Director he was responsible for the growth of the game across Europe, North America and Africa. He has extensive experience of working with the various sports councils, local, national and European governments. Niel has represented his NGB in Parliament, with agencies such as the Sport and Recreation Alliance and to the EU Sports Office. This range of experience leaves him uniquely qualified to understand the mechanics of delivering sports programmes which inspire participants and grow sporting activity. 
In recent years, he has diversified his career into several other disciplines including Director of Business Development, Director of Media, Marketing and Events and Head of Public Affairs. All of which have developed the broadest possible current understanding of the sports industry.