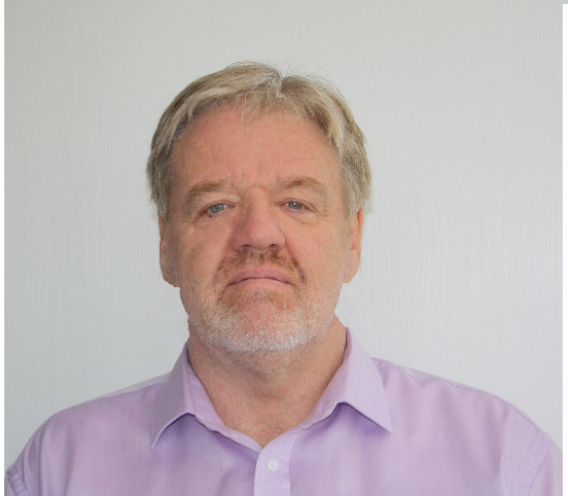 Sports equipment Inventor and physical literacy expert
Sam is a co-founder of Amaven and has worked in the sports industry for the last 30 years. Over this period he has brought innovative products to market.
He invented and developed a plastic mini soccer goalposts that are now used throughout the world. He is responsible for the introduction of speed and agility equipment into the UK such as speed ladders and mini hurdles to improve foot movements and knee lift to increase sports speed. He also invented the Respect Barriers now being used by most sports to encourage spectators to remain behind the touchline and not encroach onto the pitch.
This prompted his interest in Physical Literacy, Athletic Testing and Talent Identification.