Wellness Kickstart Day is a FREE event delivered at your school by our Health Mentors. 
It involves workshops, activities, skills assessments, CPD sessions and more to kickstart YOUR Healthy Schools Programme.
The day consists of the following activities: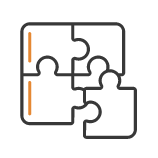 Our Health Mentor brings staff and pupils together to explain the purpose of Wellness Kickstart Day. Includes a whole school 'Rise & Shine' activity session.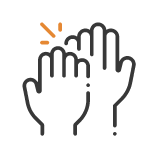 Interactive workshops on the benefits of healthy eating, physical activity and playing sports. Includes props, games and activities to engage pupils.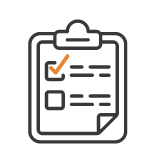 Key Stage 2 PE assessment
A PE assessment for one KS2 class. With a tutorial on delivering Impact Reports and future assessments. Requires teacher and TA.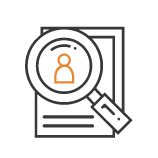 Workshop on inclusive physical education and supporting pupils with diverse needs.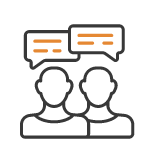 A 15min meeting with the head and PE/Health & Wellbeing Coordinator. Explains the impact of Wellness Kickstart Day and how to maximise its value.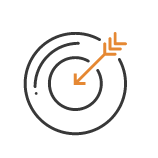 After hours CPD to show all staff how to use the portal, access key resources, generate Impact Reports, etc.