Could Amaven be ActiveLab's top fitness start-up?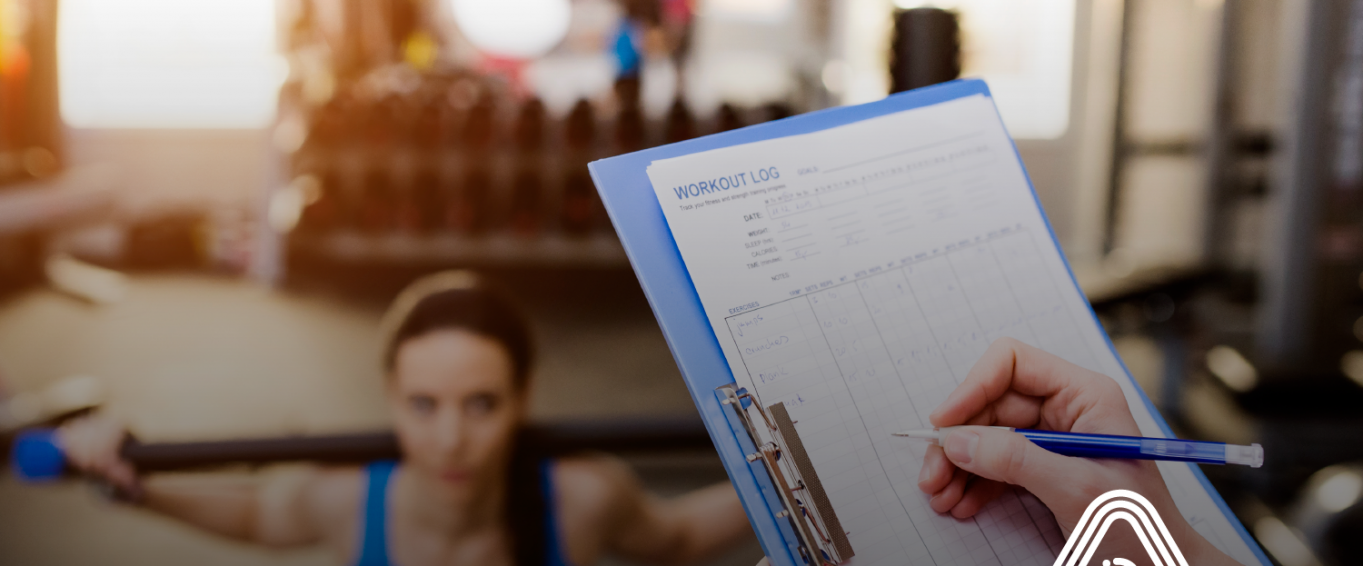 Inactivity currently costs the UK economy £20 billion each year and leads to 37,000 deaths. The pressure to identify innovative ways to encourage active lifestyles has never been more critical.
Developments in data, research, and technology could significantly contribute towards tackling the inactivity epidemic. From wearable fitness tech, to personalised fitness programmes, we must find more ways to encourage people to lead active and healthy lifestyles. 
Not-for-profit health body ukactive have set up ActiveLab to identify and nurture scalable health and fitness start-ups that can help to overcome the global inactivity epidemic. You can read more about it in their press release. 
As part of the application process, ActiveLab received 70 full business plans from start-ups and chose 12 of the best to make the final cut. Here at Amaven we are delighted to announce that we have been named one of the 12 finalists!
ActiveLab nurtures innovative ideas
Due to the scale of the epidemic, leading professionals are joining together in the fight against inactivity by offering their guidance and investment to the winning ActiveLab candidate. 
The ukactive team have enlisted the best names from the health and fitness industry to guide the start-ups, including investor and former David Lloyd Leisure CEO Scott Lloyd, fitness magnate and serial entrepreneur David Giampaolo, and Pacific Direct founder Lara Morgan.
The 12-week programme will connect the minds behind the revolutionary solutions with relevant investors, mentors, and influencers from the physical activity landscape. By doing so, the programme will accelerate the winning start-up and act as a catalyst for the nation's physical activity. 
What do the ActiveLab candidates have in common?
Along with our personalised physical activity programmes, other candidates include a virtual reality chair, a Fitbit for strength training, and a fitness-themed community hub for older people. 
The ActiveLab judges praised the Amaven platform for the personalisation technology which helps schools and sports clubs to track, measure and improve children's health and fitness. In one year, our platform has reached 150 schools across the UK and several in the Middle East. 
Amaven and the rest of the candidates will showcase at the ActiveLab final on 15 March 2017. The winner will receive a premium accelerator package worth £25,000, consisting of a suite of products and expertise to fast-track their business. 
Keep an eye out on our blog for more updates about the ActiveLab process and sign up to the mailing list.