Growing portion sizes a major factor in rising UK obesity, study finds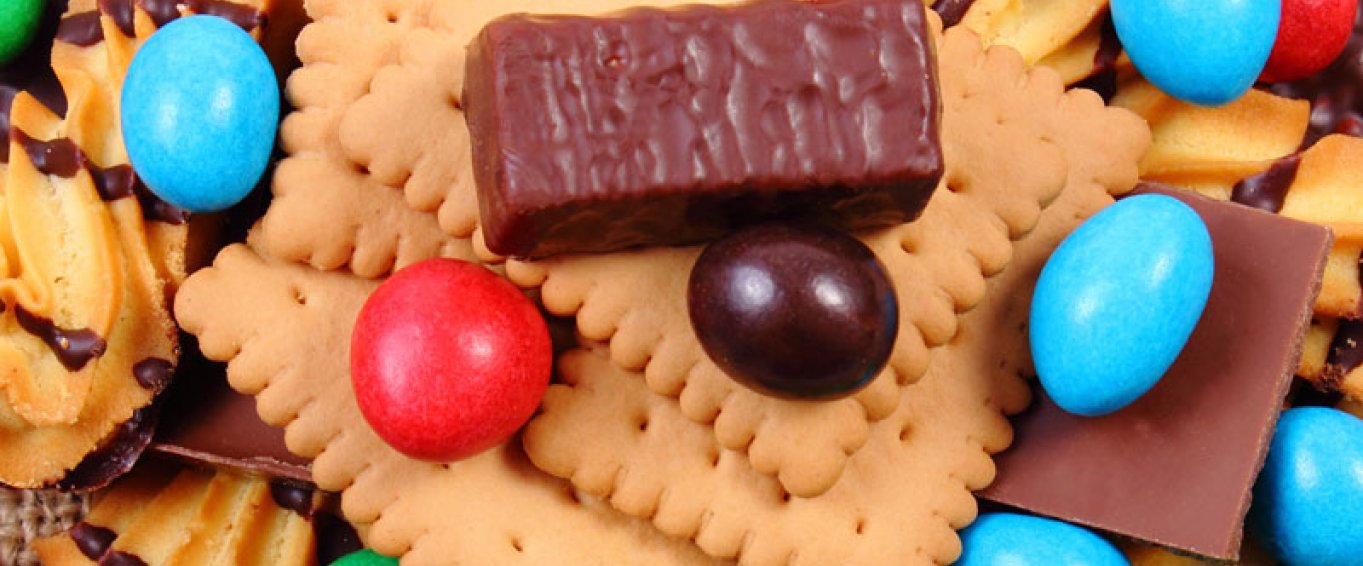 The supersize trend towards ever larger portions of curries, crisps, chocolate bars and fizzy drinks is contributing significantly to the UK's expanding waistlines, a study has found.
Larger sizes are threatening people's health by encouraging them to overeat, according to experts from Cambridge University, including the government's chief advisor on obesity.
In a warning about the dangers of overserving, the authors calculated that ridding bigger portions from our diet would make consumers reduce their energy intake from food by 16%, and thereby help fight against obesity.
The damage caused by overserving is so great that the government may have to limit how big servings can be or force retailers to charge much more for them in an attempt to reduce consumption, the authors said.
Ian Shemilt, who led the research, said: "At the moment it is all too easy – and often better value for money – for us to eat and drink too much. The evidence is compelling now that actions which reduce the size, availability and appeal of large servings can make a difference to the amounts people eat and drink."
Shemilt pointed to evidence collated by the British Heart Foundation in 2013 showing that curry ready meals had expanded by 50% in the previous 20 years, as had the number of crisps in a family bag.
An individual shepherd's pie ready meal grew by 98%, chicken pies were 40% bigger and a meat lasagne ready meal for one had increased by 39%. Food campaigners said the study, published in the Cochrane Database of Systematic Reviews, showed the food industry had to do more to reduce the overconsumption of calories by limiting the size of its products.