Slipping into the modern world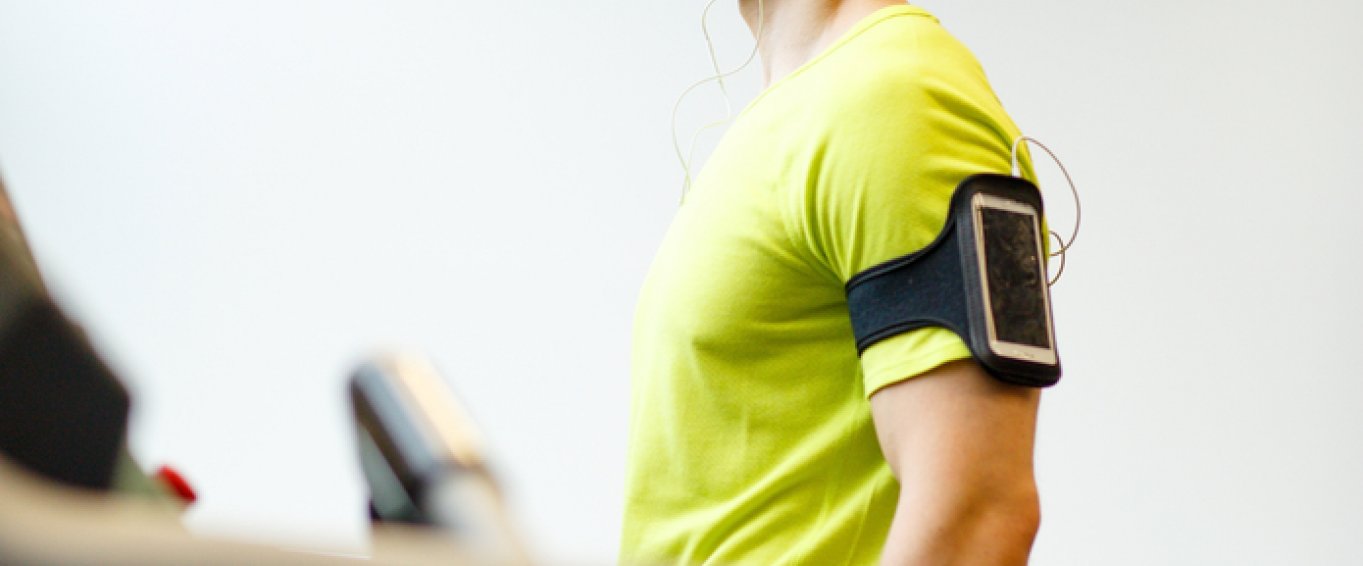 Good to see technology and health and fitness issues finally making their way into focus, arm-in-arm.
Sir Sam Everington, a leading doctor, was quoted last week as saying that the ipad, iphone and the ability to Skype should be as necessary to today's GPs as a stethoscope.
Everington was speaking with reference to a GP in Tower Hamlets who might see 60 patients a day, which he categorized as 'unsustainable'. Skype consulting, he declared, would automatically make healthcare more accessible to the ipad generation and is necessary in order to 'slip into the modern world.'
The need to 'slip into the modern world' is true on so many levels when it comes to our health. The NHS has still not been able to fund or to master a connected IT system where a patient's records are available, regardless of which hospital they are admitted to, at the touch of a button.
Technology is now such a massive part of everyday lives that the use of it to engage patients, keep check and measure progress should be the norm and yet, in this area, we continue to remain sadly lacking.
The time-saving, cost-effective ways in which technology can be channeled in line with medicine and healthcare are plentiful and yet very few are used and hardly any to full effect. At Amaven we, of course, are concerned with a single way in which technology can be used when it comes to health and wellbeing and that is for measurement.
Amaven is a technology platform first and foremost: An online, health and wellbeing management system that allows the user to log and measure a subject's progress. It can be used to help monitor and improve health and wellbeing for everyone in the community, providing evidence for healthcare organisations of the impact made by exercise programmes.
Our software promotes prevention and reduces the demands made on healthcare professionals through long-term monitoring. Using the system, individual fitness, health and wellbeing profiles can be created and monitored. Timely reminders can be sent to individuals to encourage activity and reports and intelligence can be provided to keep track of outcomes.
We all know that exercise has a positive impact on both physical and mental health but harnessing the right technology to measure the impacts helps to drive exercise as a constant. Technology enables us to engage with far bigger audiences and to reach out to the masses and it can also play a key part in driving these initiatives and keeping them going too.