The top health and wellness trends of 2017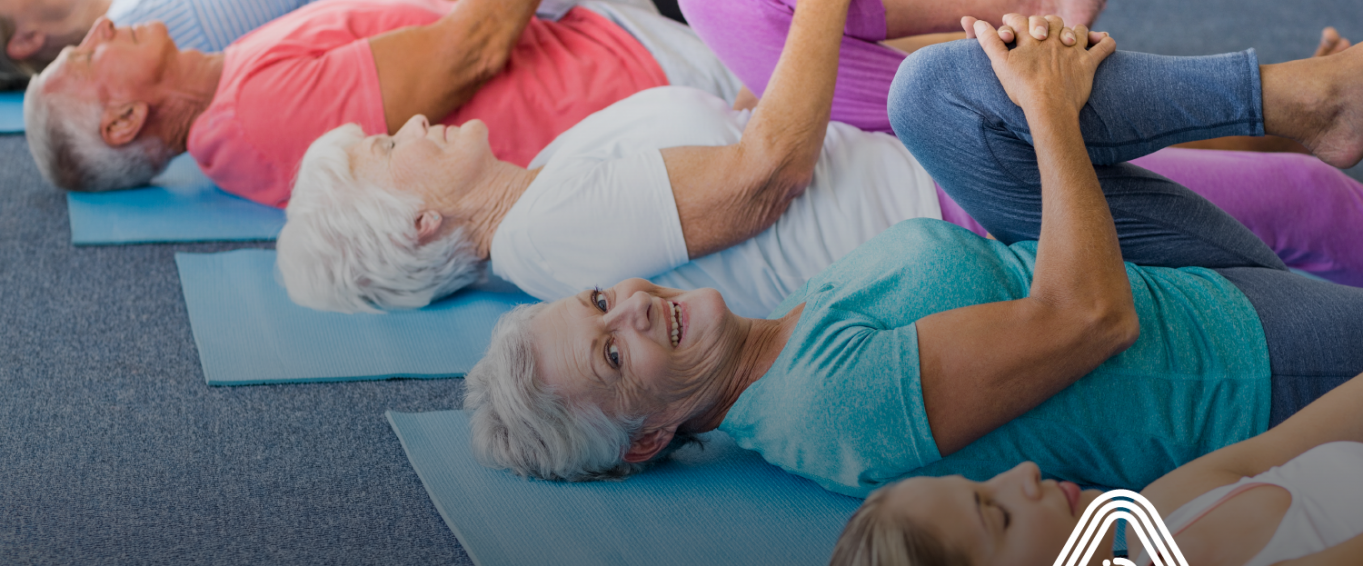 It's time for our second, and final, trends forecast for the New Year. 
In our recent fitness trends post, we predicted that the next year was going to promote functional fitness, strength training and personalised programmes. There will also be a big focus on activity programmes for older adults and for children in response to the inactivity epidemic. 
In this post, we will be focusing on the health and wellbeing side of the industry and discovering what will making you feel more energised, happy and healthy in the New Year. 
Workplace wellness
Inactivity is the leading cause of disease and disability in the UK, which means it has become even more dangerous than smoking. Most adults sit at work for over eight hours per day which only aggregates the problem. 
In the next year, more companies will invest in workplace wellness programmes. Corporations have a responsibility to take care of their employees by giving them healthy lifestyle choices and putting their wellbeing first. This means active interventions, corporate gym discounts and regular health checks provided through work. 
Wellness retreats
Taking a break when you are stressed isn't anything new, but in 2017 you might be swapping your beach holiday for a wellness retreat. 
Wellness retreats address specific ailments with tailored programmes focusing on areas such as weight loss, stress reduction and mindfulness, to name just a few. Plus, they are set in stunning locations around the world. 
As we mentioned above, the next year will focus on helping workforces to be fitter and healthier. Corporate wellness retreats are one of the sectors that is growing in popularity. By providing take home practices and healthy lifestyles tips, employees can make positive changes that will boost energy-levels and productivity in the workplace long-term. 
Nutritional advice
Obesity isn't an issue that is going away quickly. While increased levels of activity help to fight obesity, nutrition is also key. A recent survey by HRI found that 79% of people wanted nutritional advice from their doctor, 59% from the pharmacy and 41% would follow advise from the gym. 
Hygge
As a technology driven society, we often find it difficult to switch off and focus on the little things; Hygge is the opposite of this. The Danish based lifestyle trend is helping people to reconnect with the everyday moments in their lives such as enjoying a cup of coffee or watching a candle burn. The point of Hygge is to savour the moment and practise mindfulness instead of rushing through things.
Plant based food 
2016 was the year that more people had been vegan in years, so we predict that 2017 will bring about more inclusion for vegans and vegetarians. From a greater choice of vegan and vegetarian food in supermarkets and on menus, to more plant-based restaurants opening around the country. 
Meditation apps
Mindfulness and technology are no longer separate entities due to the popularity of meditation apps such as Calm and Headspace. Users can escape from their stressful day by opening the app and practising meditation in as little as five minutes. 
Anti-inflammatories
Anti-inflammatories still are and will be a continued trend. Spices like turmeric, medicinal mushrooms, matcha and any nutrient dense food that significantly reduces inflammation will be popular. They are easy to add into your diet and have excellent outcomes. This trend isn't going anywhere. 
That's it for next year's trend, we hope you enjoyed our predictions. On behalf of everyone here at Amaven, we wish you a very merry Christmas and a happy New Year!