To the extreme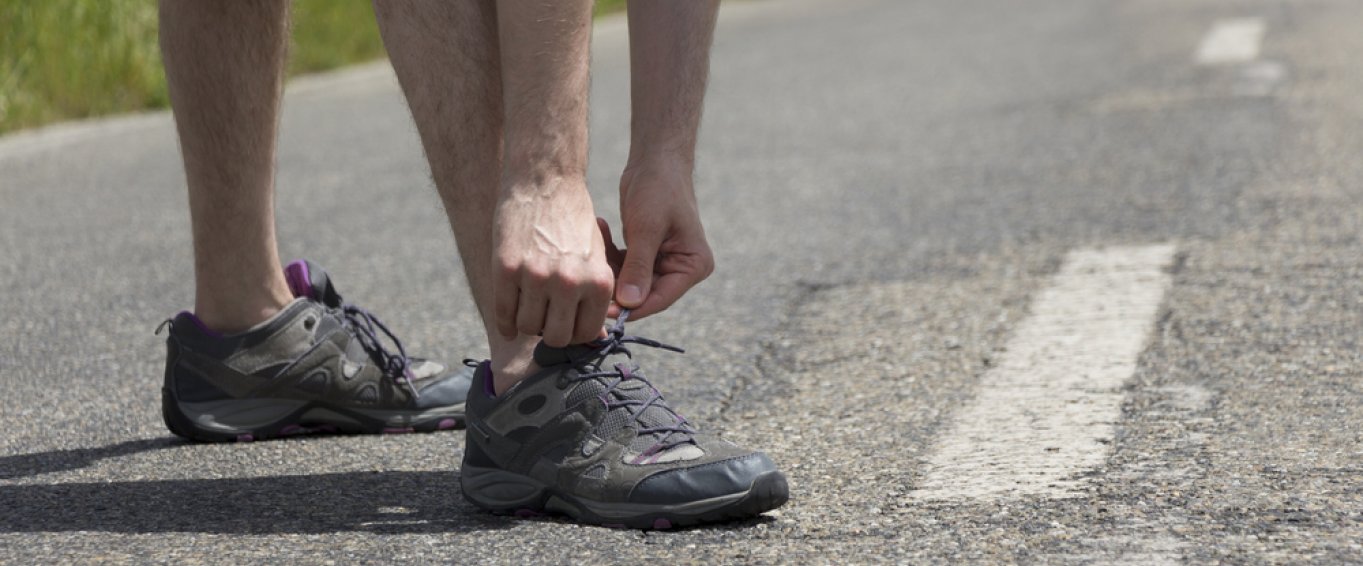 Running has never been as popular as it is right now, both in the UK and across the Western world. The popularity of the activity chimes with the rise in the number of applications for half marathons that is constantly on the increase, year on year.
With places on some runs selling out within hours or boasting a lottery type system of entry, the half marathon has been the fastest growing standard distance among US road races for some time while the listing for UK running events has ballooned in the last few years, encompassing a selection of distances to suit novices and more seasoned enthusiasts alike.
From April and May there is a glut of runs taking place around the UK from the London Marathon, which takes place later this month, and the Great Manchester Run and the Edinburgh Marathon in May to the Great North Run in Newcastle in September. There are competitive runs, runs for charity, runs for the sheer fun of it, runs for children and runs for toddlers; there are runs, in fact, for everyone.
There is, of course, a 'but' coming… Studies have shown that extreme fitness regimes run the risk of memory problems, tooth loss, failing sex drive and fertility, poor immunity to infection and heart trouble for unqualified participants. By 'unqualified' I mean those that are not used to, and have not built up a tolerance for, extreme, arduous levels of physical activity.
It is not unusual for first-time marathon runners to not give their muscles and tendons the chance to adapt and, in doing so, to run the risk of injury. By setting challenging goals from the outset, without appropriate training, there is a whole host of implications.
The Daily Mail covered the risks earlier this week, referencing a Danish study, which tracked more than 5,000 people over a 12-year period.
The findings indicated that light joggers had the lowest rates of death in the group compared to those who did no exercise at all and extreme exercisers. This infers that those who go over the top impose upon themselves a similar risk to their health as those who do nothing at all.
Researcher, Dr Peter Schnohr, a cardiologist with the Copenhagen City Heart Study, was quoted by the paper: "If your goal is to improve life expectancy, jogging a few times a week at a moderate pace is a good strategy. Anything more may be harmful."
Too much is never a good thing; as always, it's all about balance. The great thing about running is that it's free and we can all do it. There's no gym membership, no time constraints and no big commitment but, like most forms of exercise, it should be approached sensibly.
Low-intensity exercise is proven to be most beneficial so there is everything to be gained from starting small. If you've got kids and you want to run, take them along too. It's a great way to introduce little ones to exercise and help them to build up stamina and it will prevent you from going over the top and doing any damage.
Start with a gentle jog rather than a grueling marathon. You don't need to be extreme to keep healthy and fit, you just need to keep active.