Join Our Healthy Schools Programme for 

FREE!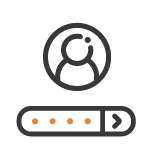 A branded school portal housing your programme resources.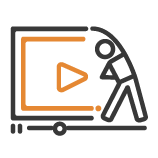 Dance themed videos to get pupils energised before lessons. Watch a video every day to learn new moves.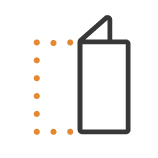 Lifestyle Promotion Boards
Promote healthy habits with colourful flyers and posters. Download, print, share.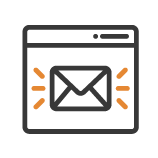 Weekly emails for teachers containing healthy living tips, ideas and advice. Great for sharing with parents.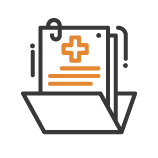 Health & Obesity Strategy
A strategic plan for tackling obesity. Includes advice on upskilling staff to better deliver health and wellness initiatives.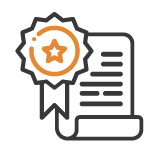 Physical Education Policy
A detailed PE policy to help your school meet curriculum requirements.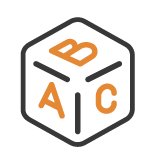 A bespoke scheme of work for younger children with animal characters and dynamic storyboards.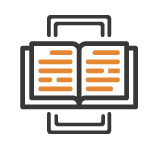 A library of PE and sports training videos. Improve the delivery and impact of PE and sports with bitesize modules.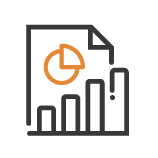 Use pupil assessments and surveys to create Impact Reports. Share with parents, governers and inspectors. Ideal for PE & Sport Premium.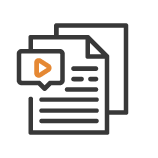 PE Lesson Plans for Early Years, KS1 & KS2. Interactive videos help teachers deliver lessons with confidence.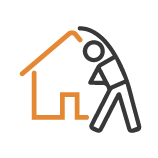 Children must be active for 60mins/day. Home Activities provide opportunities for extracurricular physical activity.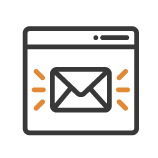 Healthy living starts at home. Engage parents with content on healthy eating, active play, sports and more.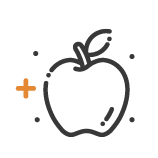 Support healthy eating initiatives with resources on nutritious food, sugar reduction, healthy lunchboxes and more.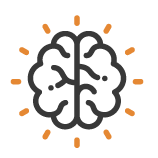 Emotional Wellbeing Surveys
Invite pupils and parents to participate in wellness surveys. Identify pupils who need extra support.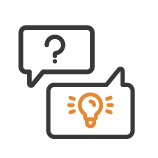 Talk to our support team in school hours. Email, phone or live chat.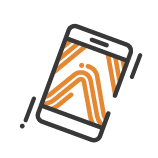 School App - COMING SOON!
Give parents fast access to Home Activities & secure payment options for lunches, trips and sports clubs.
Wellness Kickstart Day is a FREE event delivered at your school by our Health Mentors. 
It involves workshops, activities, skills assessments, CPD sessions and more to kickstart YOUR Healthy Schools Programme.
Download a Wellness Kickstart Day Guide for a full event schedule.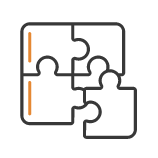 Our Health Mentor brings staff and pupils together to explain the purpose of Wellness Kickstart Day. Includes a 'Rise & Shine' activity session.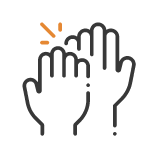 Active 'Wellness' Lessons
Interactive lessons on healthy habits, nutrition, physical activity and mindfulness. Includes props, games and activities to engage pupils.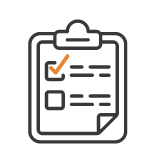 A PE assessment w/PECO's class. Includes a tutorial on delivering Impact Reports and future assessments. Requires TA to be present.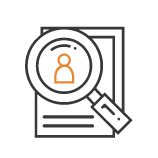 Early Years PE lesson designed by our in-house EYFS specialist. Features the adventures of Bertie Bunny.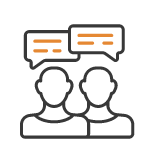 A 20min meeting with the head and PE/Health & Wellbeing Coordinator. Explains the impact of Wellness Kickstart Day and how to maximise its value.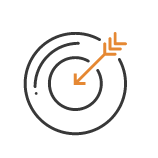 After hours CPD to show all staff how to use the portal, access key resources, generate Impact Reports, etc. 
Welcome to the Amaven Healthy Schools Programme
Children need to learn how their bodies work, why physical and mental health is important and what it means to eat a healthy diet. They need to develop competency at playing sports and pursue physical activities that are engaging and enjoyable.
Our Health and Wellbeing Programme supports teachers and parents as they guide children to adopt healthy lifestyles and the skills needed to achieve them. With our tools and resources, schools can implement a whole school health programme that is fully compatible with PE, PSHE, design, technology and science curriculums. 
The first step is to book a FREE Wellness Kickstart Day delivered by Amaven Health Mentors. It's a dynamic event designed to introduce the concept of Healthy Active Lifestyles in school and at home. To get started, please complete a membership form.
After joining, schools will receive the following FREE resources: 
Free Resources
School Portal 


A bespoke, branded school portal housing all your programme resources. 

Movement of the Day


These dance themed movements get children energised before lessons. Watch a video each day to learn new moves. At the end of the week, put the steps together to form a mini dance. Every 6 weeks, perform a full routine!

PE & Sports CPD


Teachers get access to a library of PE and sports CPD videos. Improve the planning, delivery and impact of PE and sports at your school with these bite sized training modules.

Obesity Strategy Template


With our template, schools can create a strategic plan for tackling obesity. Identify and adopt best practice in the following areas: (1) promote Healthy Active Lifestyles (2) increase the impact of PE and sports (3) upskill staff to teach and promote Healthy Active Lifestyles.

Physical Education Policy


We provide schools with a detailed PE policy and targets to match the recommendations of the DfE 2014 National Curriculum. 

Early Years Resources


We provide schools with activities, lesson plans and assessment frameworks suitable for Early Years classes.

Lifestyle Management Posters


Teachers can promote healthy living with our colourful posters, leaflets and fact sheets. Available to download, print and share. 

Weekly Wellness Bulletins


Teachers are supported with Healthy Lifestyle tips and resources sent via weekly email bulletins.
Premium Package
Impact Reports


We use a variety of PE assessments and surveys to generate data on pupils' progress and create Impact Reports. Teachers can add personalised comments and share Impact Reports with parents. 

PE Lesson Plans


Schools get access to a library of PE lesson plans for Early Years, KS1 and KS2 classes. Includes video content to help teachers deliver lessons with confidence. 

Home Activity Plans


Children need 60 mins of vigorous activity per day (30 mins in school, 30 mins at home). Our Home Activity Plans use dance and fundamental movement skills to help kids meet physical activity targets. 

Healthy Eating Advice


We support your healthy eating initiative with a resource library for teachers and pupils. It teaches how to recognise healthy and unhealthy diets and offers advice on healthy lunch boxes, nutritious mealtimes and reducing sugar and salt.

Emotional Wellbeing Surveys


Schools can use our survey tool to encourage parental engagement in health and wellbeing assessments. It's a great way to monitor and nurture pupils' emotional wellbeing. 

Parental Engagement Emails


Healthy Active Lifestyles start at home. We help schools work closely with parents by delivering family resources about healthy eating, safe play, sleep routines, weight management and more. 

Support & Training


Our support team is available during school hours to support your staff and provide tailored advice on health, wellness, physical activity, PE and sports. Contact us online or over the phone.

School App - COMING SOON!


The School App is a user friendly mobile tool. It gives parents and pupils easy access to Home Activity Plans, school memos and payment options for dinner money, trips and sports clubs. COMING SOON IN 2019.
*Premium package can be purchased once your trial period ends.
Your Details