Every year, primary schools in the UK receive targeted funding for investment in PE and sports. This is part of a government scheme called Sport Premium Funding. Schools with 17 or more pupils are entitled to £16,000 and a further £10 per registered student.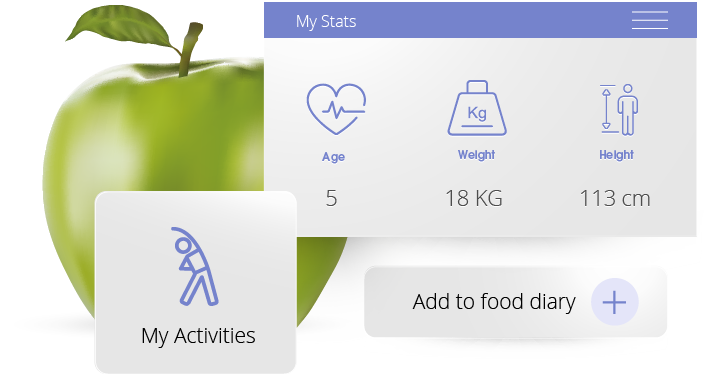 There are some conditions for receiving the money. It must be spent on PE and sports equipment, staffing, training, clubs, activities or facilities. The principal goal is to improve physical literacy across the whole school.
With our industry leading CPD scheme, it's easy to upskill teachers and make physical literacy a top priority for your students. We help PE leaders build skills and confidence by providing video lessons, onsite coaching, impact reports, and more. 
Click here to learn about upskilling and exceling with Amaven.  
Schools must account for spending by publishing a report on their purchases. This is an obligation for all institutions receiving Sports Premium Funding. The report should be published on your website by April 2018.
Read our blog for advice on what to include.   
You can also download reporting guides from the Association for Physical Education.
It can be a big job for a busy school, so Amaven offers plenty of support. Our Healthy Schools Programme is perfect for monitoring KPIs and hitting your Sport Premium targets.
These targets are as follows:
30 Mins of Physical Activity in School (Per Day)

30 Mins of Physical Activity at Home (Per Day)

ALL Students Taking Part in PE Lessons

Continued Upskilling for PE Teachers 

Offer a Diverse Variety of PE Activities/Sports

Increase Participation in Competitive Sport

Promote & Celebrate the Impact of PE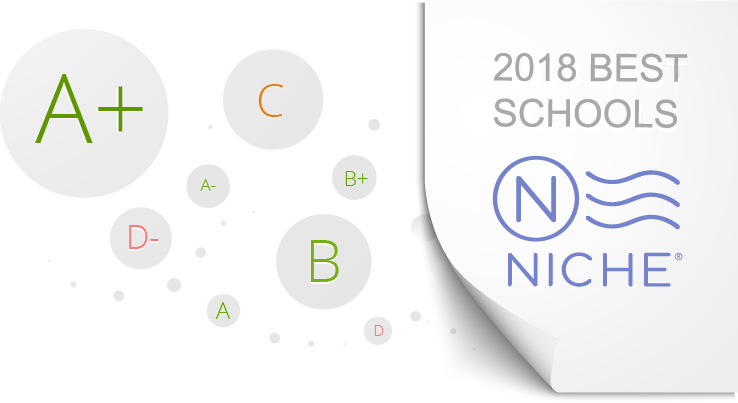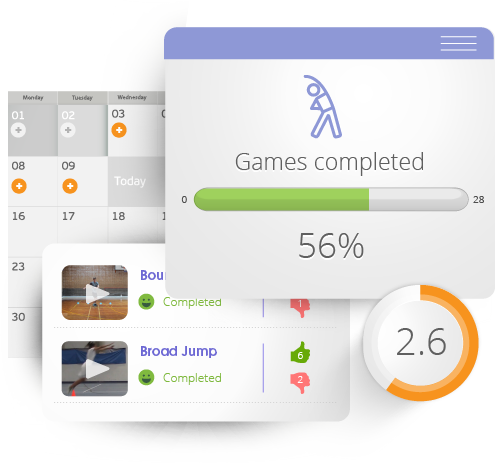 Members get exclusive use of our progress tracking platform, CPD schemes, classroom resources, and impact reports. Most importantly, they get a secure, centralised database for managing pupil performance, faculty goals, and improvement measures.
Amaven schools can use data generated by our software to create Sport Premium reports. That's right, we'll do the heavy lifting for you. Our Impact Reports can be downloaded, published on your website, and sent to parents, governors, and OFSTED inspectors.
Click the link below to view an Impact Report.
Just fill in the form below to join our Healthy Schools programme and enjoy all these perks. And don't forget; spending reports are due in April.
It's time to get ahead with Amaven!