Amaven advisor appointed CMO of Team GB for Winter Olympics 2018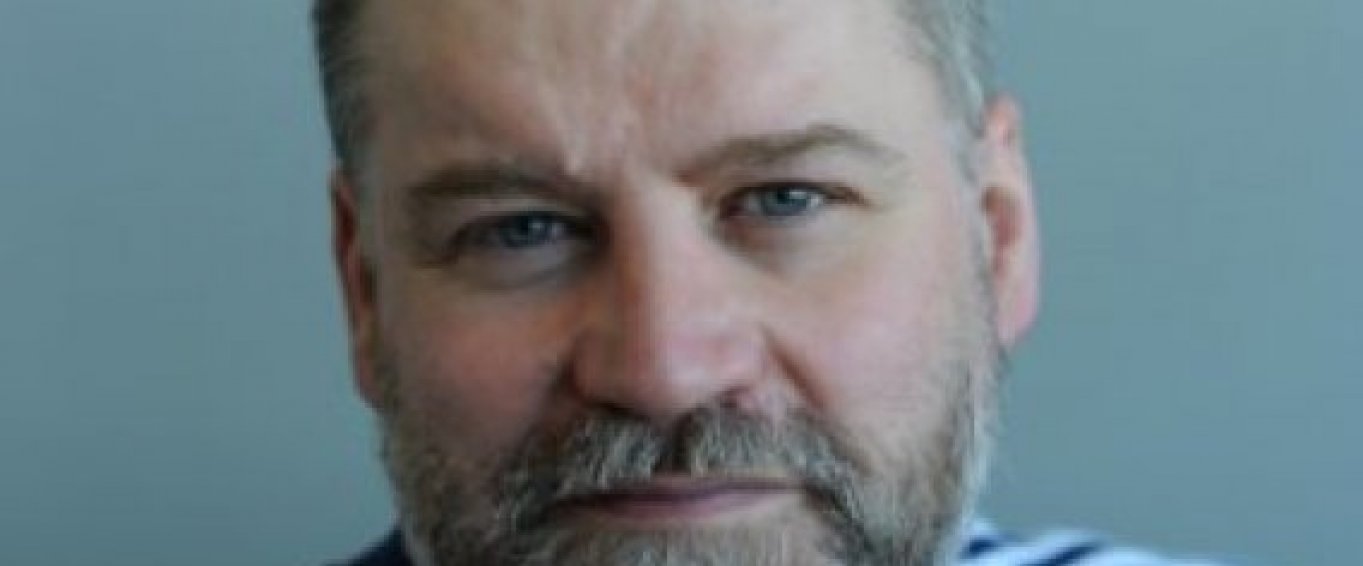 Dr Mike Loosemore has been announced as the Chief Medical Officer (CMO) of Team GB for the Winter Olympics Games held in PyeongChang in 2018. 
Mike is currently the Lead Consultant in Sport and Exercise Medicine at the Institute of Sport, Exercise and Health and the Lead Sports Physician for the English Institute of Sport. He has been on the Amaven advisory board since we began our journey and has been integral in the development of the Amaven system. Mike has also provided professional expertise and technical insight for our fitness, education and sport sectors to help us create a truly useful product for sport and health professionals. 
Dr Loosemore has a wealth of experience having worked as the Deputy Chief Medical Officer for Rio 2016 and at three Olympic Games including London 2012 and Beijing 2008 as well as at the Manchester, Melbourne, New Delhi and Glasgow Commonwealth Games. He is also currently the doctor to the British Snow Sports 'Park and Pipe' Team.  
Speaking to the Institute of Sport and Exercise Health, Mike Loosemore said: "I am delighted to be selected as CMO for the 2018 Winter Olympics for Team GB. Team GB has chances of success in more disciplines than in any previous Winter Olympic games. I am already working with the British Olympic Association team to help make the games a great experience for all the team."  
PK Vaish, Co-founder of Amaven, said: "We are proud of Mike for taking on this role. Of course, looking after an Olympic Team will be challenging at times, but Mike is more than capable. His expertise, knowledge and passion for sport and exercise health is unparalleled and we know he'll do a remarkable job in this role. "
Keep up to date with the latest Amaven news by joining our mailing list.