Amaven Schools: Say a Big Hello to Bertie Bunny!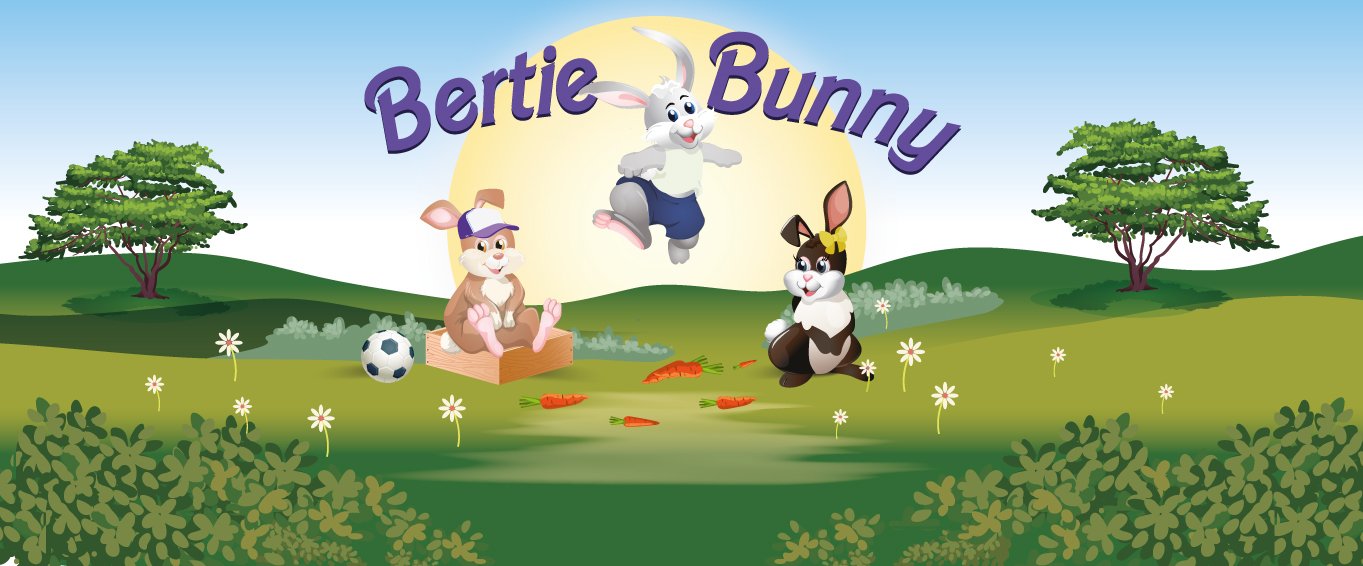 We know schools have been working super hard on their Christmas plays and productions this month. In fact, Amaven follows many of you on social media. So, we've really enjoyed getting updates on your nativity plays, concerts, and talent shows.
With just a few days to go before Christmas Eve, we think you deserve a long rest and a mince pie or three. However, before you start celebrating, we've got some news about our Early Years Foundation Stage (EYFS) scheme.
We've been working on our own project this month. And we'd like to introduce you to Bertie Bunny, our new mascot for preschool students.
Meeting Your Amaven Mascot
He's cute, he's colourful, but most importantly, he's designed to get kids excited about learning. With Bertie as a guide, lesson planning and assessment is easy.
Each week, Amaven delivers a full range of educational resources to your Online Portal. They include games, group exercises, class challenges, homework ideas, advice on nutrition, and lots more. Everything you need to create engaging, impactful PE lessons.   
Bertie Bunny teaches physical skills like balancing, catching, throwing, and bending. He also supports social development by encouraging kids to talk about what they've learned and how it makes them feel.
Developing Skills for Life

At Amaven, we believe in growing the whole child. It's why our lesson plans involve a combination of physical, social, and cognitive prompts. 
So, early years has its own Amaven mascot and teaching scheme now! With Bertie's help, there's no stopping your students. They'll always be ready to learn.
The Bertie Bunny Lesson Plans arrive in January 2018. To take part, sign up for our Healthy Schools programme.
If you're new to Amaven, we'll even let you try it for free. 
Don't forget you can drop us a message at info@amaven.co.uk for more information. Or, give us a call on 0161 300 9712.