Get Kids Feeling Fit and Fabulous with Our Home Activities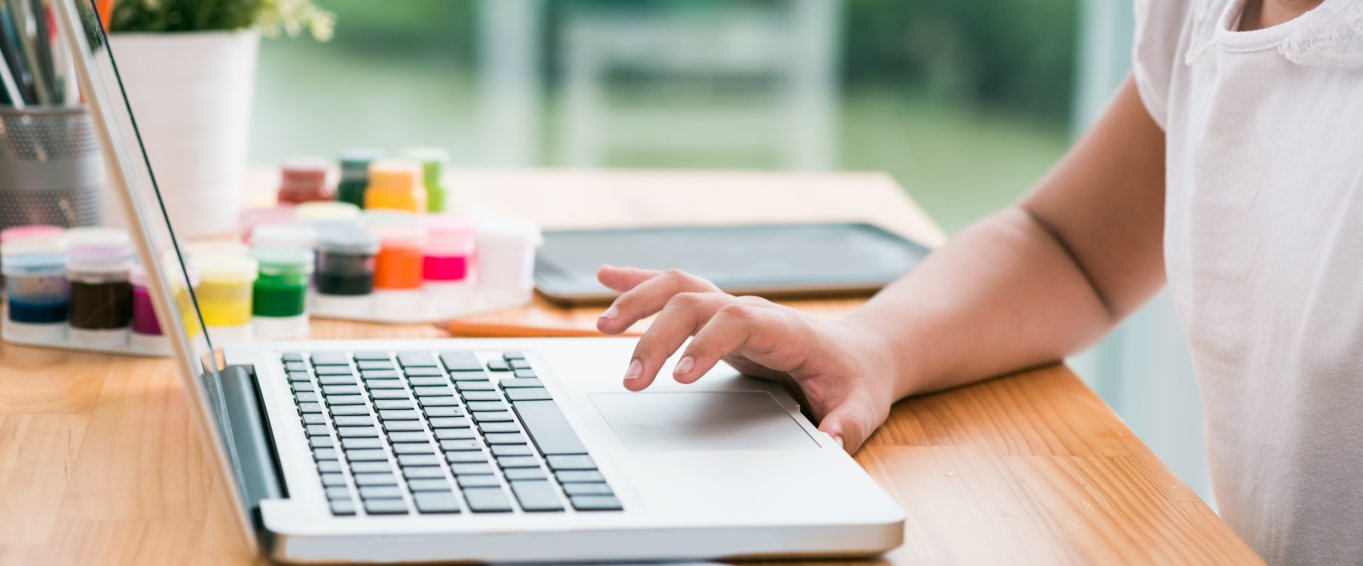 For schools, opportunities for rest and relaxation are scarce. Even in the run up to holidays, there are still key targets to meet. 
Primary PE guidelines are especially challenging, as they go beyond classroom activities and extend into after school routines. Teachers must ensure pupils are exercising at home for at least 30 minutes, per day. Of course, without direct supervision, it's a tricky task.
It's why we created a tool to help kids stay active in the evenings, after lessons.
Amaven Home Activities are short, simple tasks designed for extracurricular use. They are accessed via the Online Portal, where progress is logged and monitored.
Each home workout is delivered as a video tutorial, featuring expert coaches and tips on technique and form. Set up instructions, onscreen commands, animated timers, and more make every session straightforward and manageable.
Where gym apparatus is depicted, we offer advice on safe substitutions. For instance, if the household doesn't have a hula hoop, use a skipping rope. Tennis balls can be swapped for rolled up socks. Plastic cups are a good stand in for cones.
We're not looking for perfection. Kids just need to do their best.
Ten minutes of intense movement beats a long workout that barely raises the heart rate. So, encourage pupils to have fun with it.
Motivate sessions with upbeat music.

Invite a friend round and exercise together.

Take tasks to the garden on a sunny day.

Use the ideas in these videos to create custom workouts.
Check out this teaser clip for a quick preview:
Members of our Healthy Schools Programme get exclusive access to Amaven Home Activities. Keep an eye out for the videos in your Online Portal.
If you have any problems, navigate to the Help section. Or, call us on 0161 300 9172.
Thanks,
The Amaven Team