Take Your PE Lessons to the Next Level with CPD from Amaven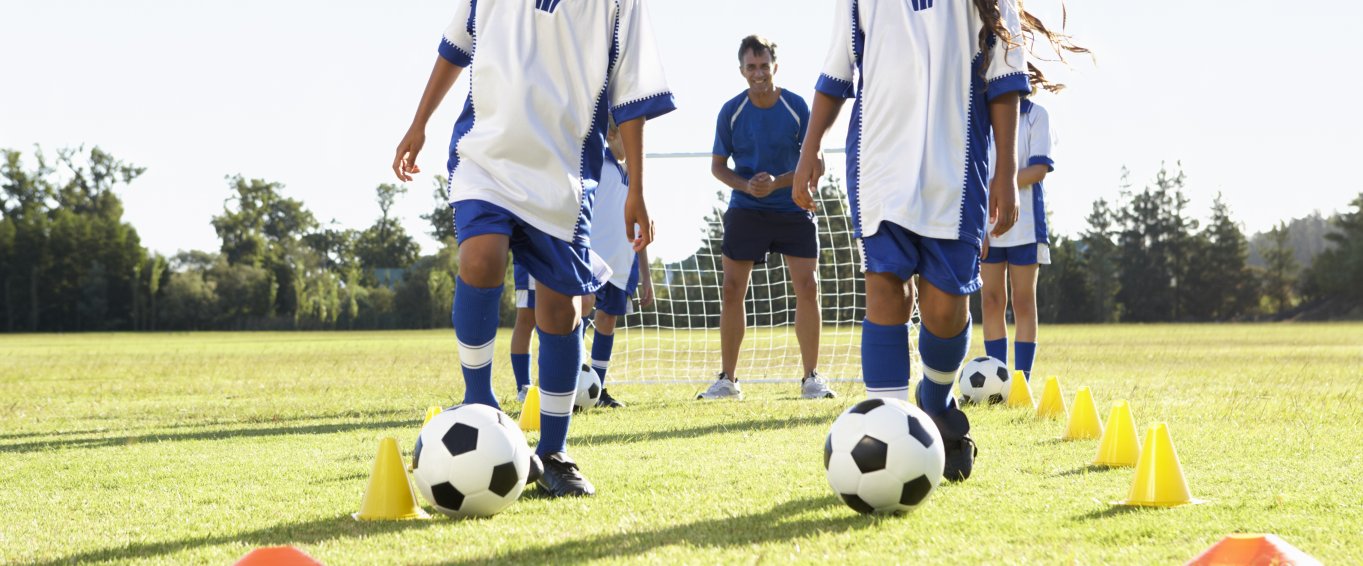 Welcome back.
We hope the new term is treating you well. Are you ready for another year of thrills, spills, challenges, and triumphs? Super. We can't wait to join you on the journey.
In 2018, our goal is simple. We want your school to be epic.
When it comes to physical education, we're here to help you smash every target (and then some). It's why we've spent much of the winter working on improved features and resources for teachers.
Alongside our brand new Early Years Foundation scheme, we'll also be releasing monthly CPD videos. This is something we're very excited about because PE teachers are the gatekeepers of physical literacy.
You're the ones who can get kids engaged in sport. You're the ones working at ground level, documenting the struggles and the victories. So, you need support. Our CPD videos provide it in a way that is dynamic, entertaining, and representative of real lessons, in real schools.
With Amaven, it's all about practical applications.
We want to spark ideas, share knowledge, and celebrate the sweaty, messy brilliance of PE.
So, on that note, here are some reasons to watch our CPD videos:
Bitesize Clips for Busy Schedules   
Onscreen Tips & Visual Cues
Real Footage of Coaches & Schools
Content Based on Current Research
Free (for Amaven Schools)   
Check out this teaser clip for a quick preview: 
As a member of our Healthy Schools Programme, you get exclusive access to the CPD scheme for 2018. Keep an eye out for the videos in your Online Portal.
If you have any problems, navigate to the Help section. Or, call us on 0161 300 9172.
Happy lesson planning!