3 simple steps to get more clients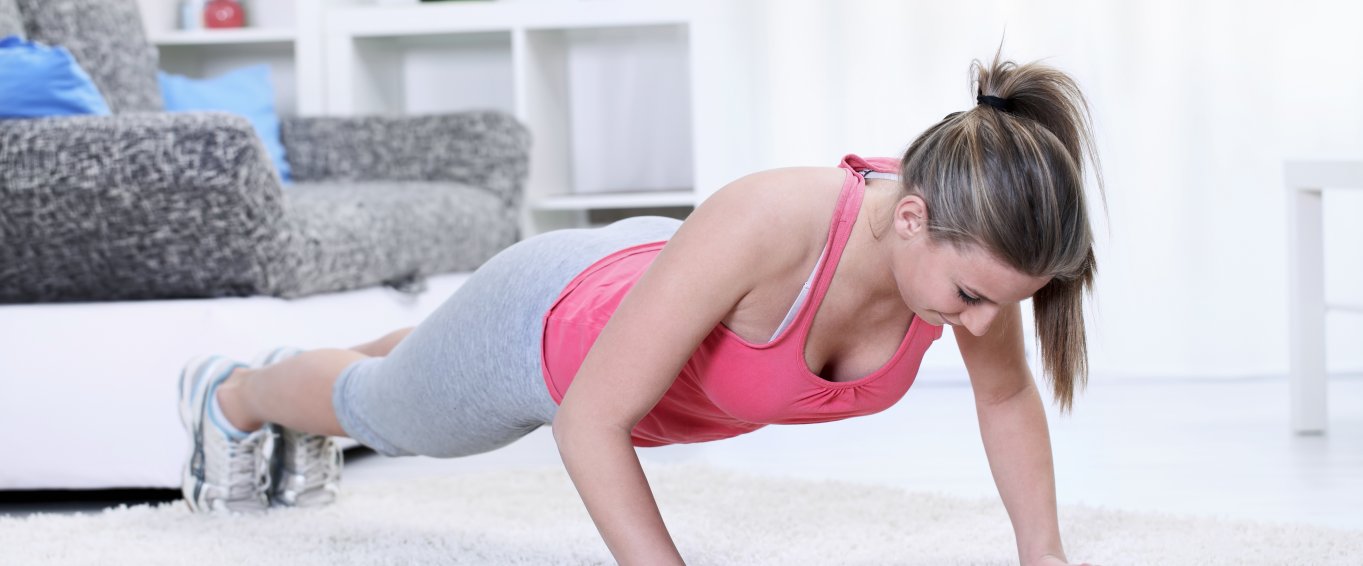 One of the things that people neglect to tell you when you are completing your personal trainer certification is that the majority of your job is sales. You have to sell your own personal brand and expertise to get clients. 
You reach out to people, sell your services and sign up clients. If all goes well, you provide a great service that they can't live without, so they keep you as their long term trainer - if only it was that simple. 
However, signing up and keeping clients doesn't have to be such a challenge; In fact, it could be as easy as one, two, three. Follow these three simple steps and connect with more clients than ever before. 
1. Fitness MOT
77% of people would only continue with an exercise program if they could see progress, our research found. 
A fitness MOT is the easiest way to demonstrate how your client is improving. Provide monthly tests so your clients can track their progress and be assured that your training is delivering fantastic results. 
2. Custom home workouts
Use the results of your clients' fitness MOTs to design personalised training plans that they can follow at home. 
A training plan that is based on a client's individual strengths and weaknesses will achieve better results and be more rewarding in the long-run. 
Did you know that Amaven has a huge library of training videos which you can use to create custom training plans for your clients?
3. Offer personal training on a subscription
Home workouts are growing in popularity; as consumers are discovering that they don't have to step foot in a gym to achieve the bodies that they want. 
Take advantage of this trend and sell online home training plans mixed with your sessions. With Amaven you can charge what you want for your sessions and create personalised subscriptions for individual clients. This allows you to work with a larger number of clients and keep them for longer. 
Sign up for free fitness MOTs for your clients.