6 Brain Boosting Veggies & Tips on Getting Kids to Eat 'Em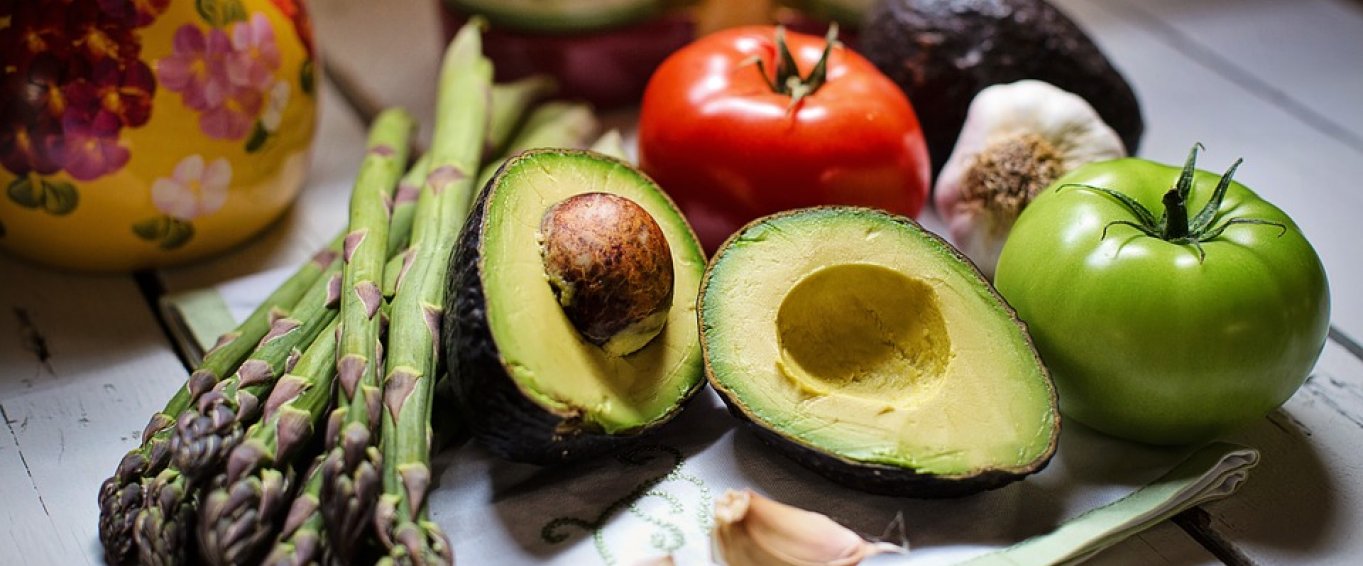 There are lots of very old, very silly sounding myths about the magic powers of vegetables. For parents, these promises are a handy way to convince fussy children to eat up at dinnertime. Carrots help you see in the dark. Spinach gives you strength. Tomatoes prevent sunburn. Nothing but clever fibs, right?  
The truth is vegetables do have some rather magic qualities. While they can't give kids X-ray vision, they can broaden their minds – literally. Vegetables play a vital role in cognitive health by supplying the micronutrients needed to repair everyday damage. In other words, eating veggies makes children smarter.
Plant pigments with catchy names like lutein, zeaxanthin, anthocyanins and carotenoids have been linked to increases in crystallised intelligence. This is the ability to access and apply acquired knowledge. And they're found in high concentrations in the vegetables you already know and love.
The real question is, how can you onvince fussy eaters to chow down on brain boosting veggies?
Broccoli
Leafy greens like broccoli, spinach and kale reduce the risk of developing cognitive deficits and intellectual impairments in childhood. They're also iron rich, so they're great for keeping kids alert and focused in class. 
Food for Fusspots: Stir fry or roast with a dash of soy sauce and olive oil. It's just like eating crunchy crisps (but healthier). 
Sweet Potato
Sweet potato contains Vitamin A, C, E and B6, as well antioxidants like Beta Carotene. As a low glycaemic food, it fills hungry tums without spiking blood sugar. Risk of cognitive 'burnout' (due to fluctuating sugar levels) is reduced, but blood flow to the brain increases.
Food for Fusspots: Sweet potatoes fries are a family favourite. Cut roughly, sprinkle with olive oil, paprika and black pepper. Roast for 35-40mins.
Avocado
While technically a fruit, avocado is usually prepared and eaten like a vegetable. It's great for getting good grades, because it's rich in monosaturated fats. These healthy fats increase blood flow to the brain. This enables kids to process ideas more quickly and fluidly.
Food for Fusspots: Add a layer of mashed avocado to quesadillas or tortilla wraps before filling with other ingredients. Even fussy eaters won't notice.
Beetroot
Beetroots don't get a lot of love. It's a shame, because they make brains brilliant. The nitrates in beetroot protect white matter of the frontal lobe. This preserves the ability to learn cumulatively; to acquire a skill and do it better and faster each time.
Food for Fusspots: Beetroot is wonderfully sweet. Add grated beets to eggs, flour and dark chocolate for a healthy cake recipe. You'll be shocked at how yummy it tastes!
Brussel Sprouts
It's almost Christmas Day, so we can't leave this festive classic off the list. Brussels sprouts are rich in vitamin C and folate: nutrients linked to cognitive and motor performance. Eating brussels sprouts increases alertness, focus and mental processing times.   
Food for Fusspots: On Christmas morning, slice brussels sprouts into thin discs. Sneak a few into a grilled cheese sandwich or beneath a decadent pile of scrambled egg on toast.
Carrots
Firstly, carrots do help improve eyesight. So, don't feel bad about using this one at the dinner table. They also contain luteolin, an antioxidant that reduces oxidative stress and enables brain signals to send stronger, clearer messages.  
Food for Fusspots: Add grated carrot to homemade burgers. Just take lean mince, spoon in the carrot, add spices and smoosh into medium sized patties.
Click here for more advice on getting kids to eat healthy meals,
Amaven Healthy Schools: Don't forget to complete this week's Activity Checklist. And keep an eye on your inbox for games, activities, fact sheets and more!
Join Our Healthy Schools Programme for FREE!
We want every child to feel healthy, be active and live life to the full! It's why we launched the Amaven Healthy Schools Programme.
It aims to increase physical activity in schools and provide pupils with a deeper understanding of fitness, movement, healthy eating, emotional wellbeing and more. Alongside FREE access to Amaven software, you'll receive:
Wellness Kickstart Day Hosted by Amaven Coaches
Onsite and Online CPD for Teachers
Impact Reports for Evidencing PE Spending
Exclusive Lesson Plans & Resources 
Personalised Home Activities for Pupils
Bespoke Health & Wellbeing Strategy
Join our Healthy Schools Programme