New research tells us why people don't want a personal trainer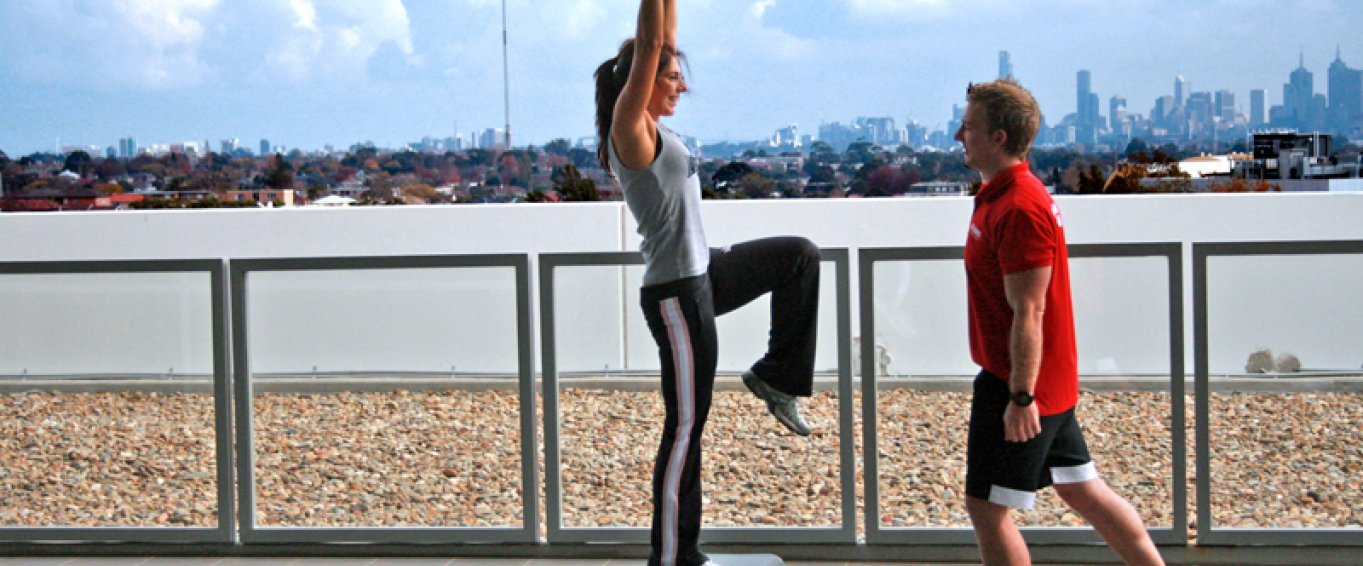 It's safe to say that people of the UK enjoy getting a good bargain. Whether it's discounts on clothes, or taking advantage of a 2-for-1 offer, we are a nation of super savers!
While the State of the UK fitness Industry Report 2015 announced that he fitness industry market is up by 5.4% on 2014, our research has revealed that consumers are still concerned about the true cost of fitness. Personal trainers, gyms and bootcamps can all add up to be quite costly. The question is, how far will people sacrifice their fitness for frugality? 
52% of people think personal training sessions are too expensive
Our research revealed that 52% of UK consumers were discouraged from using a personal trainer because of the perceived cost. This substantial result highlights a huge problem for personal trainers across the country and the industry itself. 
The issue is, people still consider having a personal trainer as a luxury and they cannot see how beneficial it will be to their fitness goals. The majority of individuals will sign up for a gym when they want to lose weight and would only use a personal trainer as an afterthought. We understand that a personal trainer adopts a quality rather than quantity approach, which is why people would reach their fitness goals much more quickly if they paid for independent personal training rather than a gym membership. 
One of the simplest ways to provide a more cost effective solution for potential clients is to offer a low cost personal training subscription lasting months perhaps years rather a few sessions, where clients pays a fixed price each month. This encourages clients to stay motivated and accountable for longer, while helping them to adopt a long-term lifestyle change. Amaven is completely free for the personal trainers to use and only charges the client the amount the personal trainer sets. 
32% of people don't want to work out in a gym 
Our research also found that 32% of people wouldn't use a personal trainer because they don't want to work out in the gym. Whether people feel as though they can't afford to pay for a gym subscription, or they are uncomfortable in a gym setting, this is clearly a barrier that the PT industry needs to address. 
There is no reason why you can't deliver fantastic workouts out of a gym. Functional training and bodyweight exercises are some of the most effective exercises around, and they just so happen to be accessible to everyone. Amaven creates an individual training program for each one of your clients by utilising core movements that can be carried out at home, which means clients can continue to work towards their fitness goals in between your one-to-one sessions. 
6% of people don't believe using a personal trainer is a long-term solution 
6% of the people we surveyed said that they wouldn't use a personal trainer because it's not a long-term solution. While this figure is very low, it links with the idea that having a PT isn't cost effective. 
One of the biggest problems the personal training industry faces is clients dropping out after only a few weeks because of cost, not seeing progress, and time commitments. Amaven addresses all of these common issues so clients are left with a unique fitness experience. 
As well as being a cost effective solution, the innovative assessment allows trainers to measure exactly where their clients are, and what it will take them to progress to the next level. Due to the online workout library, clients can access their own workouts at any time they want and from any device, so they can fit training round their schedules and save time. All of these factors impact the satisfaction of the client, and help the trainer deliver higher quality workout programs to a greater number of clients. 
Join our newsletter and be one of the first people to get new research and insights.