National Fitness Day Roundup #Fitness2me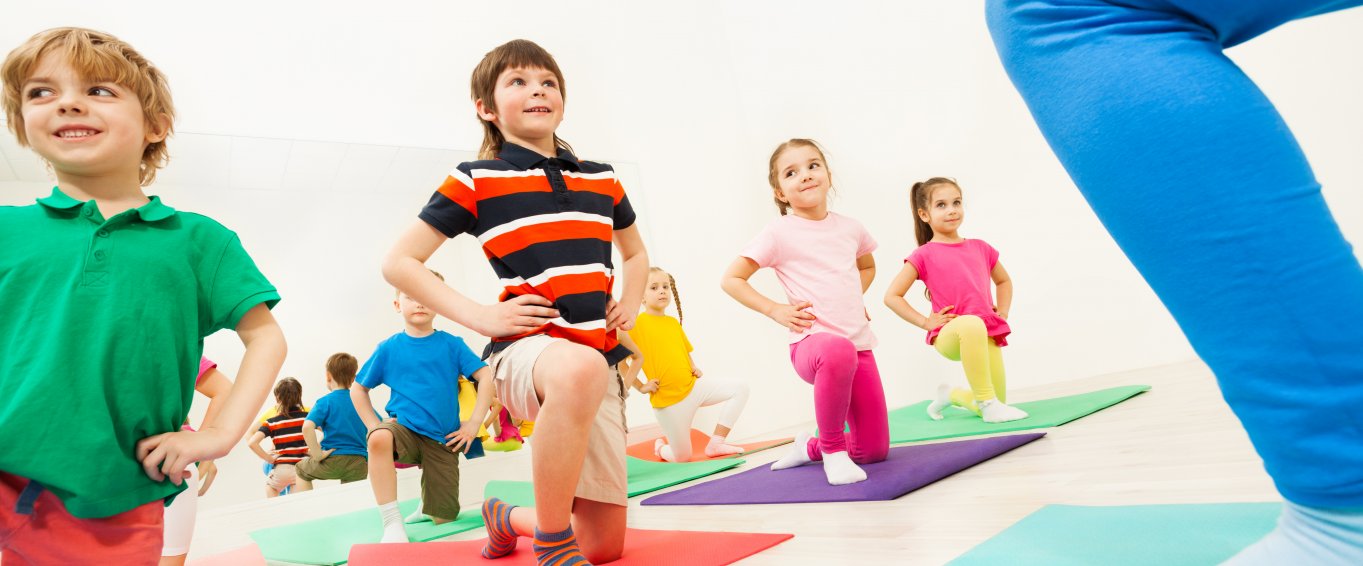 National Fitness Day took part on the 27th September 2017 and celebrated physical activity for people of all ages.
As part of the day, people from all walks of life shared what fitness meant to them, including how it made them feel and why they enjoyed taking part in physical activities. 
We wanted to showcase some of the different physical activities people took part in to promote physical activity for health and wellbeing. We interviewed four people from different demographics to find out how they made the most of #FitnessDay.  
Children and teens 
Increasing activity during the school day is important for children and teens to help them achieve 60 minutes of physical activity every day.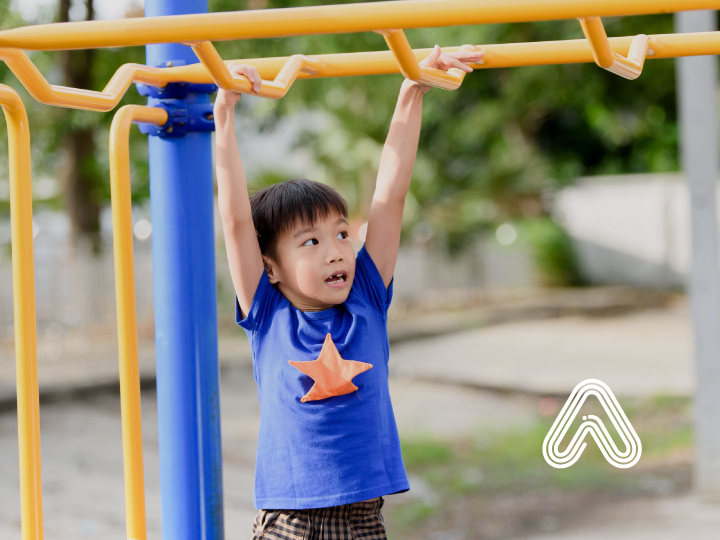 Natalie (parent of Jamie, aged 11) York:
"Instead of getting on the bus, I walked with Jamie to school which took 25 minutes. Although it's not possible to do this every day, we could try doing it a couple of times a week. During class, Jamie told me that his teacher asked the children to participate in a 'movement of the day' where the they did an exercise at different points throughout the day to break the lessons up. I think this is a great idea because I know Jamie gets very bored sat in his chair for hours."
Busy parents
Most parents would like to do more activity, but feel that they don't have enough time in the day for it. If you're a stay-at-home parent, try squeezing any movement in when you have a moment.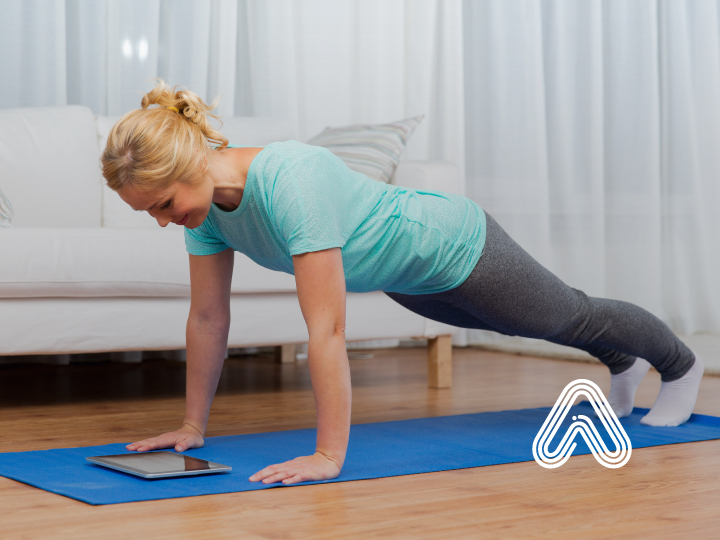 Tom, Harrogate (29):
"The baby wakes up at 5am sometimes, so by 9am I am ready to crash! Instead of going for my usual large coffee, I did some bodyweight exercises in the kitchen watching over the baby. A few sets of squats, lunges, press-ups (and some baby dancing) gave me a boost of energy. I kept doing this routine throughout the day when I had time, then I took the baby out in the pram for a long walk to get my steps in. Taking part in #FitnessDay has made me realise I can do exercises at home when I've got a spare few minutes – I can even get the baby involved!"
Older adults
Physical activity is crucial for older adults because it helps them to maintain strength, balance and coordination, and develops cognitive abilities. Group activities like performing moves to music is a great way to get older adults moving in a social environment. 
Jules, Nursing Home in Kent (77):
"I loved joining in with the group activities. It was so much fun moving around to my favourite music with the rest of the people in the home! I was worried I wouldn't be able to do some moves because I can't stand for long but I was encouraged to go at my own pace and stop if I needed to."
Additional activities could include going for walks, gardening and specific exercises to prevent falls. 
Office worker
It's hard to be active when you're sat down for most of the day, but this busy office employee managed to increase their daily activity levels.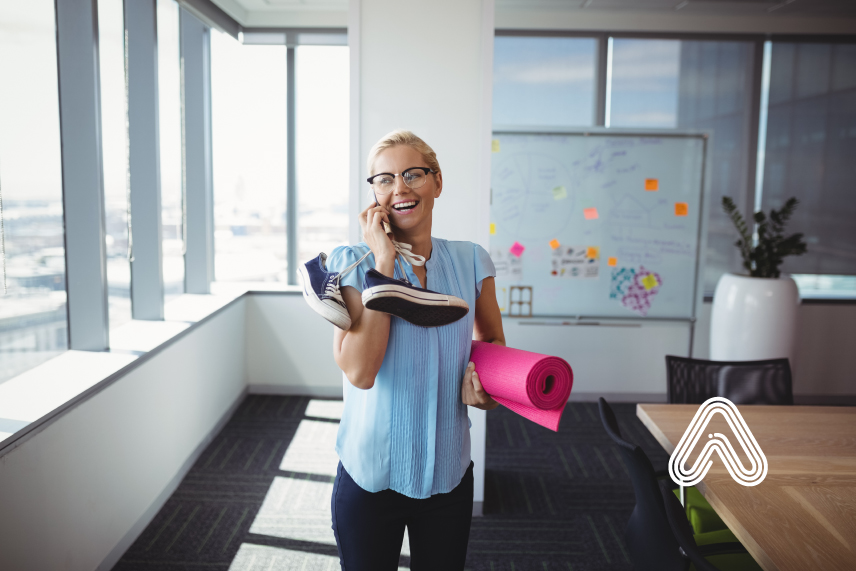 Emily, Manchester (aged 26):
"I started the day with a quick home workout using my own bodyweight for resistance before I got ready for work. I had to get up earlier than usual, but I felt amazing afterwards! Once I was at work, I climbed the five flights of stairs to the office instead of getting in the lift and I made sure I got up and walked around every 30 minutes as I know this stimulates blood flow and gets your muscles moving. At first, everyone kept asking me why I was getting up but soon others started to do it too and it opened up a conversation about having standing meetings."
Over to you
What amazing accounts from just one day! As you can see, it's easy to add more activity into your daily life. It doesn't take extra hours, you can start by adding a few 5-minute sessions throughout the day and build from there. 
There are plenty of ways that Amaven helps different groups of people to become more active. Visit our Education and Exercise Medicine pages for more information.