Slipping away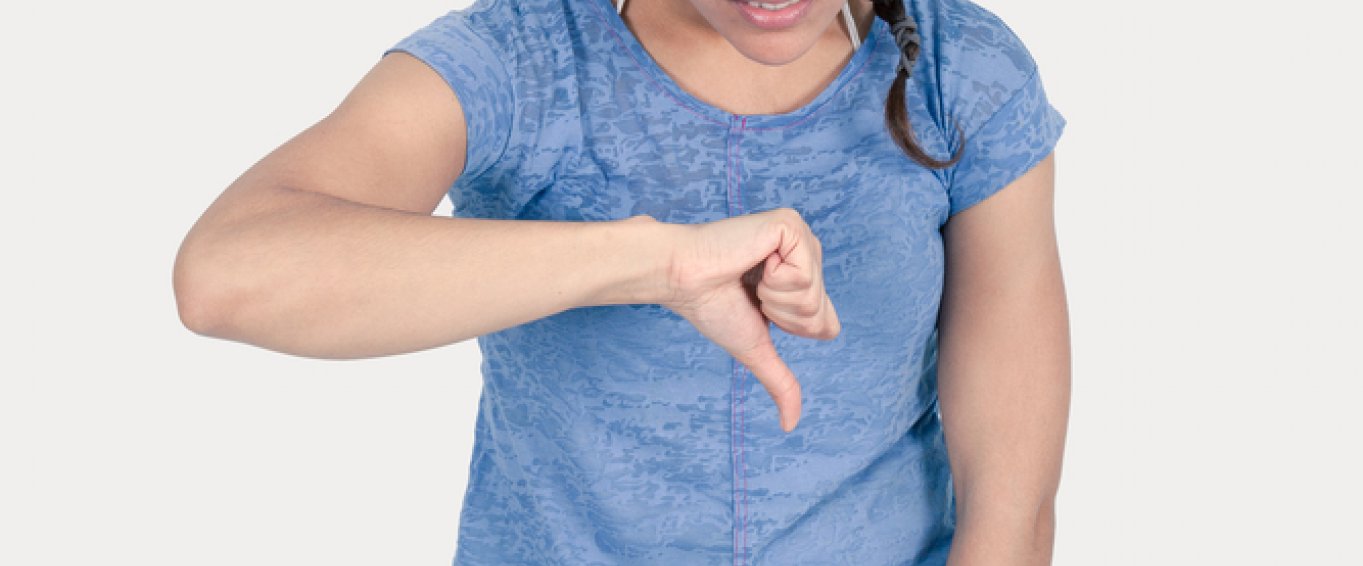 Sport in this country is on the decline. A bold statement but, thanks to a general lack of funding and facilities, it's sadly the case.
There are 1400 funded athletes in England. Funded by the Sport England Lottery Fund, the English Institute of Sport (EIS) was tasked to set up hubs around the country to allow these individuals adequate training provision. Services are delivered from nine regions, which feature multi-sport hub sites supported by satellite operations. These sites include Bisham Abbey National Sports Centre, Gateshead International Stadium, Birmingham's High Performance Centre, Bath University, Loughborough University, Sport City Manchester, Sportspark UEA, EIS Sheffield and St Mary's College Twickenham but funding has now come to an end.
Those still operating are mainly run by academics researching scientific principles to improve athletic performance in elite athletes. Whilst these principles are needed, they don't improve performance in the aspiring athlete who needs to be shown the correct training techniques. The truth of the matter is that these centres have become 'white elephants' staffed by academics with very little practical knowledge of working with anybody below the elite level.
None of these facilities are open to the public which means that people wishing to train athletically have very few places to go. The fitness market divides between expensive, private sports and health clubs and local leisure centres, subsidised by the Government to provide opportunities for exercise.
Research conducted by Experian for Sport England suggests that there are in excess of 6,000,000 people training three times a week to improve performance. These people range from weekend warriors to potential Olympic athletes but all share a desire to be the best they can be. At the moment they are training in existing facilities where the equipment is wrong, there is not enough differentiation in the weights range and the staff is largely un-trained.
We need to address what is an imbalance in the service offering for those who choose to exercise. We're running close to a surplus of establishments that reflect the trendy health club model - competing for the punters' pounds and attracting audiences who care little for measuring progress. A large part of their custom is transient, made up of those attending as a short-term fix, to meet a weight loss goal or to prepare for going on holiday or the run of Christmas parties. My concern is that we match these services with an alternative option for those who want to train and exercise to get better; to meet and succeed personal goals and targets and incorporate a regular exercise regime into everyday life.
Let's not let sport and exercise slip any further down the agenda. We need to make a commitment as a country to review our resources on a regular basis and to make the right investments. We're producing good sportsmen and women despite our efforts not because of them so let's get passionate about sports and exercise – and not just when there's an event like the Commonwealth Games or Olympics on the calendar.