You've got your personal trainer certificate. What next?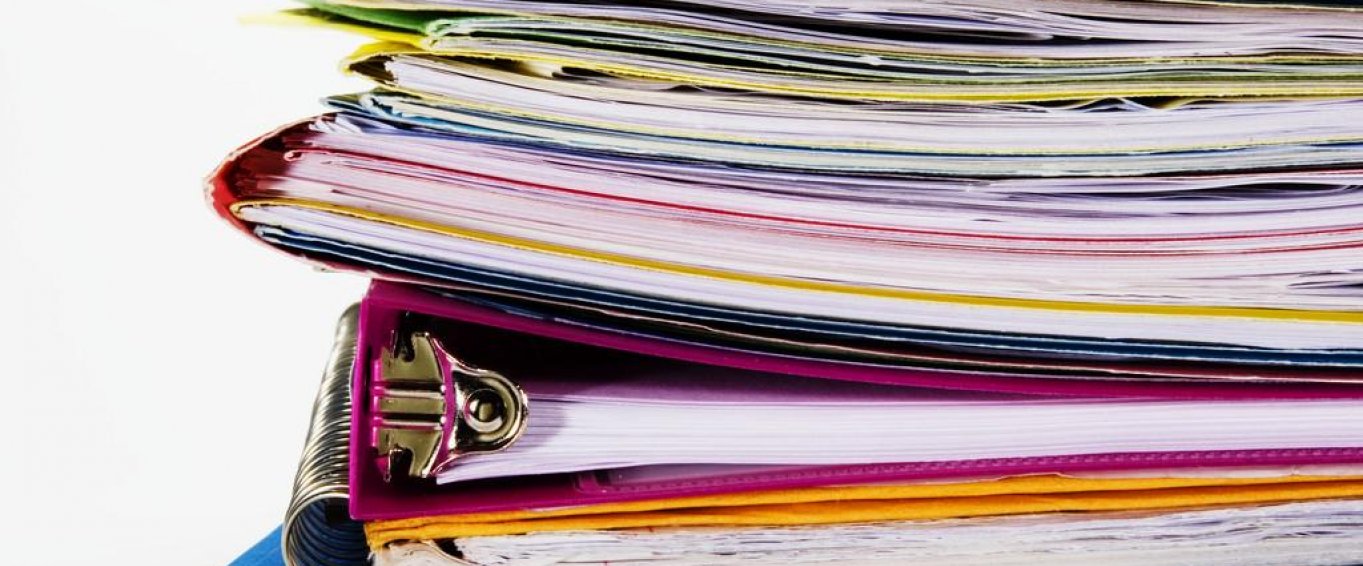 Personal trainer certification is, for better or worse, relatively easy to attain. Level 2 and Level 3 qualifications, a first aid certificate, personal trainer insurance (you have it, right?) and you're away.
Bright side? It's an empowering system that provides opportunities to the dedicated, and gives more people more access to the training they want to receive. 
As for the downside though, you can probably see what's coming. Acquiring the basic fundamentals in any profession is never an indicator of quality in practice, something that's becoming painfully evident if recent US developments are anything to go by. How supportive would you be of trainers that don't meet a certain standard being banned from training?
It's a scary prospect for new entries to the PT market who know that experience is everything to improve your performance. Gaining experience when you're starting out is tough and as any practicing PTs know, clients are expecting more for their money all the time. 
Clearly, it takes more than just the basic education to earn your stripes and build a strong client base. The best trainers uphold a duty of care to their clients. They're appreciative of their individual strengths and weaknesses – not just prescribing training for training's sake. They provide quality training that lives beyond weekly one-to-one sessions, helping clients change their lifestyle, not just their exercise routine.
That level of service is demanding for any provider, especially when individuals are increasingly required to have a level of business acumen as well as the soft skills to adopt a well-rounded approach to training.
So how can we measure that quality of service? How can we minimise or prevent the inadequate training that gives the whole PT industry a bad name?
We don't believe it has to be that way. With the Amaven platform we're trying to create a kitemark for quality training; something clients can trust and that trainers are proud to be a part of. By letting trainers channel their knowledge and skills through the platform, we're ensuring a consistently high standard of service that champions trainers' abilities and shows clients how it's benefitting them.
We sympathise with young trainers finding their feet, and hope they're able to quickly learn the virtues of that rounded service – recognising the nuances of each client and building training programmes around their needs. We also invite them to join our network – naturally – and see how using Amaven can boost their availability to clients and, more importantly, how much they positively impact their lives.