Book Pay Play Launches for Sports Clubs in Summer 2019!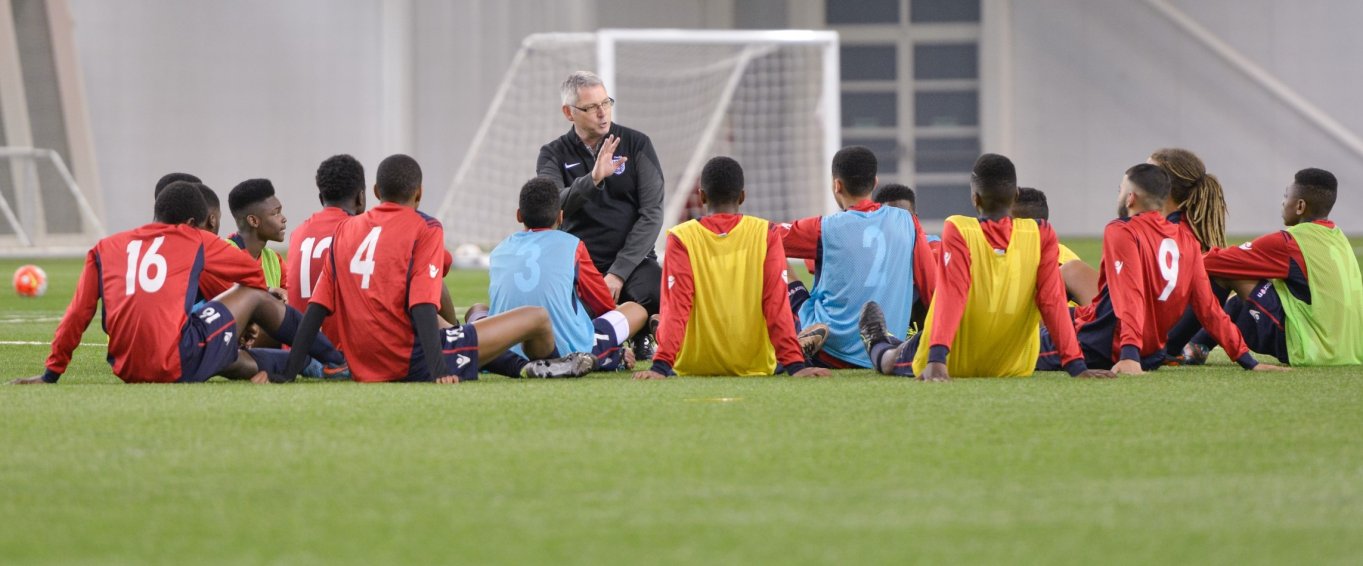 Every summer, Amaven embarks on a campaign to promote better health and fitness for the UK's children and young adults. With support from our innovative sports booking platform, Book Pay Play, we help sports clubs and summer activity camps reach more families and offer more ways to enjoy sports and get active.
The ethos behind Book Pay Play is simple. It streamlines the day to day operations of a sports club or academy so more time and money can be invested in equipment, talent development and community outreach. When these organisations run smoothly, it has a positive impact on the quality of opportunities offered to children in local areas.
Click the link to find out more about Book Pay Play. 
The Importance of Youth Sports Clubs and Summer Camps
Studies show participation in physically active summer camps, clubs and coaching sessions is an effective way to slow or prevent the decline in child fitness that occurs outside school during the six week holiday. Consistent participation throughout the summer is linked to reductions in body weight and waist to height ratio, as well as marked improvements to cardiovascular health.
When enrolled in regular group or 1-to-1 activity sessions, children spend less time on screens and significantly fewer hours of the school holiday on sedentary behaviours.
The result is lower obesity rates (overall), better self esteem among young people and a healthier, more productive return to lessons in September. It's why we believe summer sports clubs are key to reversing current obesity trends and building a happier, healthier youth culture.
The Role of Amaven's Book Pay Play Platform
During term time, Amaven works with schools to deliver curriculum based physical activities. In summer, we continue this journey by working directly with extracurricular sports providers. Book Pay Play is a complete online booking solution for sports educators and coaches of all kinds.
Whether you run a Saturday tennis club or a prestigious football academy, it can help you boost profits, reduce day to day overheads and pursue bigger, bolder opportunities.
Book Pay Play automates booking processes, payments, attendance registers, financial record keeping and more to give clubs maximum time to spend on skills development. Access and monitor all aspects of your business from a single online platform wherever you are in the world.
Build a detailed picture of customer preferences, offer unique bonuses and extras and support the needs of families who depend on your business for fun, health and wellbeing during the summer holidays. 
To learn more about Book Pay Play, arrange a FREE demo with our team. It takes just ten minutes and all you need is a computer. Call us on 0161 300 9172 to get yours.