Get Involved with 10@10 at the Active Uprising Weekend!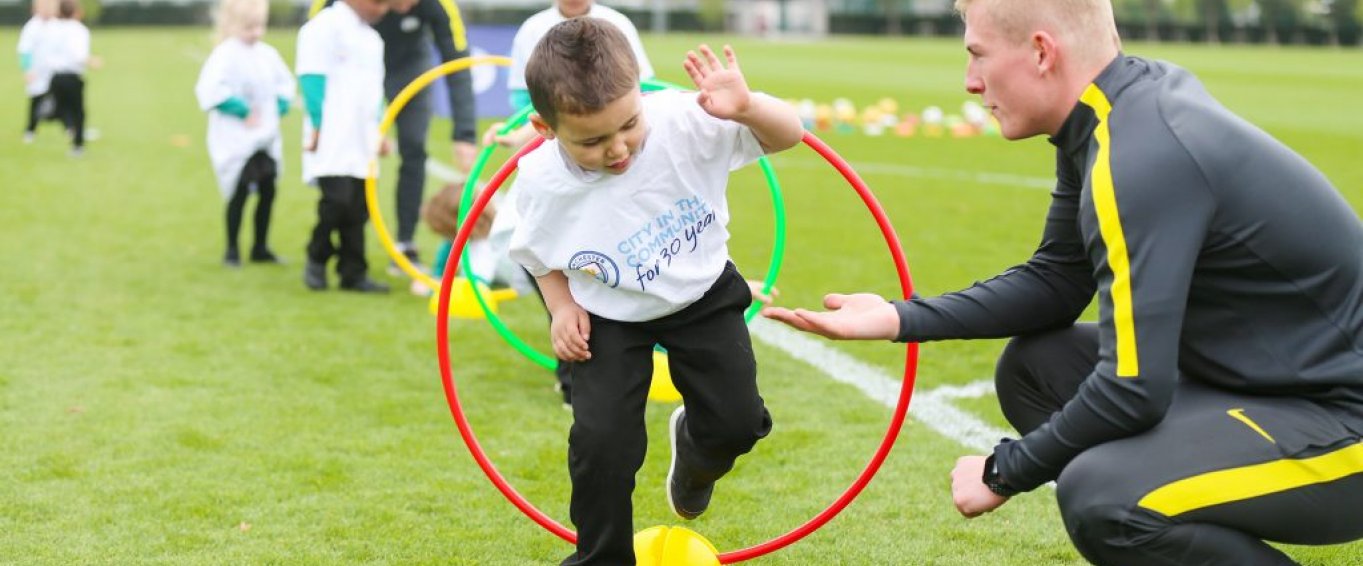 This week, Manchester is preparing for a Massive Movement Marathon (try saying that five times fast). On Friday 22nd June, the Active Uprising Weekend comes to town. It's a large scale celebration of fitness, physical activity and active lifestyles.
There are lots of sponsored activities happening across Greater Manchester, but we're particularly excited for the 10@10 event. Festival organiser UKActive aims to get record numbers of schoolchildren all moving at exactly the same time.
At precisely 10am, kids across the region will get to their feet and hop, dance, twist, wiggle, bend and shake for ten minutes. Why? To experience the benefits of vigorous movement, of course! Just ten minutes of physical activity is enough to increase focus, information processing and memory recall.
So, apart from being lots of fun, 10@10 is a proven way to turn your class into even bigger clever clogs than they are now. While the Active Uprising Weekend is based in Greater Manchester, we want Amaven schools to get involved wherever they are. Cos absolutely everybody - young, old, girl, boy, big, little - benefits from being active.
Whether you're an Amaven Healthy School or your pupils just love to move, get energetic and get involved. At 10am sharp, the guys and gals in our office will be throwing some shapes to pop songs on the radio. You could make a conga line, play Simon Says, have a dance off, march like soldiers or pretend to be lions, tigers and bears.
Amaven schools, if you need inspiration, head to your Online Locker Room and pick out a Movement of the Day, just like the one below: 
And don't forget to tell us about your plans. We want to know if you're taking part, how you're going to spend the ten minutes and, most importantly, how being active makes you feel!
Click the link for more info about the Active Uprising Weekend on 22nd June. Tweet us at @MyAmaven or find us on Facebook.