Struggling to grow your Personal Training Business?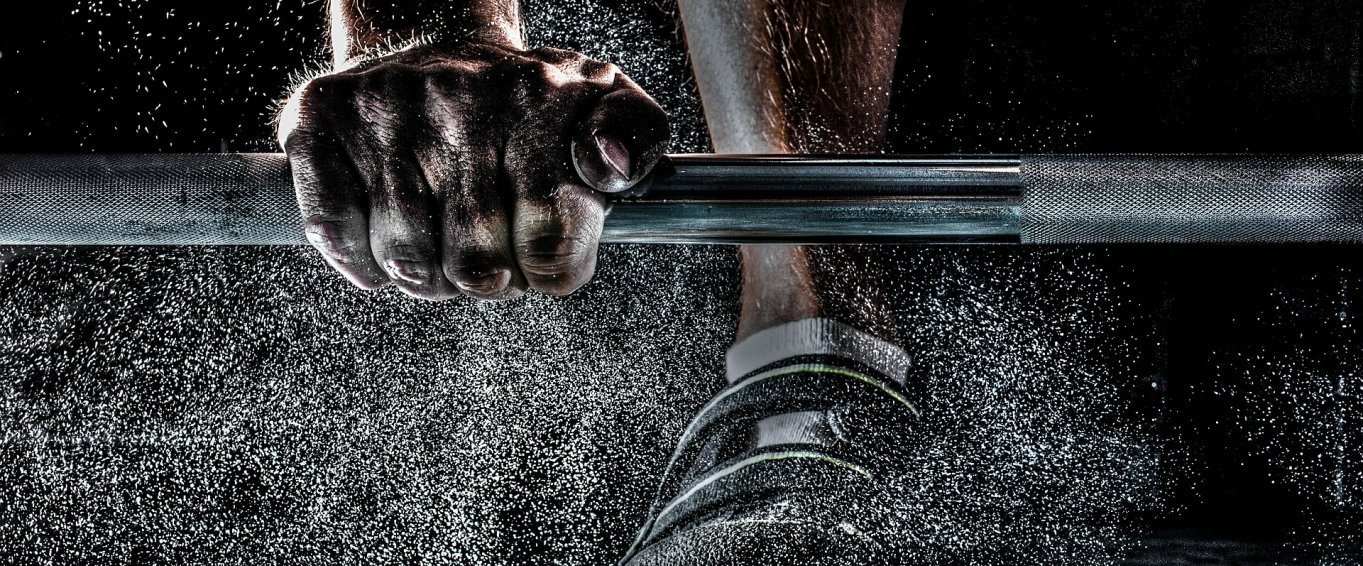 Here's 3 tips on how the top Fitness Professionals do it.
1.Training is not just about Training! The top Fitness Professionals prioritize the entire customer experience over the individual sessions and classes.
Knowledge, as they say, is power, and the top professionals in our industry ensure they know every aspect of their client before they start training them. They ensure each session is analysed and work out the next stage of improvement for their client. Have you devoted enough time to ensure that each stage of your client's development is on par with your knowledge? If you haven't, you may want to reconsider, from your client's perspective.
What are those steps? Consider the following:
1.How professional is your web presence? Is your Social Media (Facebook, Twitter, Instagram etc.) and Website up-to-date, clearly indicating your areas of expertise, classes, packages, subscriptions are, and how and when they are available?
2.When prospective clients view your web presence, is your Call-To-Action easy to find and engage in a single visit?
3.Before you're client first arrives, have you collected data so you can create a suitable programme for them? Do you have the tools measure, collect and analyse that data?
4.How are you working during the session? Pencil, paper? Programme cards? What are you giving your client to take away with them in preparation for your next session?
5.Are you easily keeping in touch with your clients between sessions?
Could an App help you do this? 
2.They make payments simple and straightforward, not just for them, but for their clients.
Technology and the internet have moved the Payment market forward at phenomenal rate over the last few years, and many Independent Businesses and Sole-Traders have struggled to keep pace. None more so than Personal Trainers. With the fees involved in setting up card machines, dealing with Paypal fees, and setting up the infrastructure has become a costly affair, despite the growing dependency of your clients. Many Personal trainers are still relying on Cash, and keeping track can be difficult.
The top professionals are avoiding spending their time book-keeping, chasing client's to book their next session, and worst of all, trying to call in those debts from the multiple IOU's. They're looking towards personal training software that manages this for them, letting their hard earned revenue build up while they focus on the important things…….growing their client base and increasing their turnover. Increasingly more and more top Personal Trainers are to turning to a subscription based business model, allowing them to be in control of a regular income, freeing up time to improve their interaction with their current clients, and find additional ones.
3.They know the time between sessions is just as important as the sessions.
Spending 3 hours a week with a client means you're actually spending 165 hours a week away from them. The top professionals are finding ways to positively impact their clients during this time, without being in the same room.
With technology having moved us into an on-demand mind set, clients are looking to interact and get their information at the tap of a button, and top personal trainers are finding ways to deliver their expertise and guidance exactly when their clients want it.
They are able to give their clients more, but potentially see them less. They're using the tools available to them to give their clients tailored programmes, daily if required; manage them through each phase of training, and monitor their progression on-the-go, whilst continuously tweaking and interacting with their clients, not waiting days, or even weeks, till they next see them.