1 in 5 children don't participate in any PE each week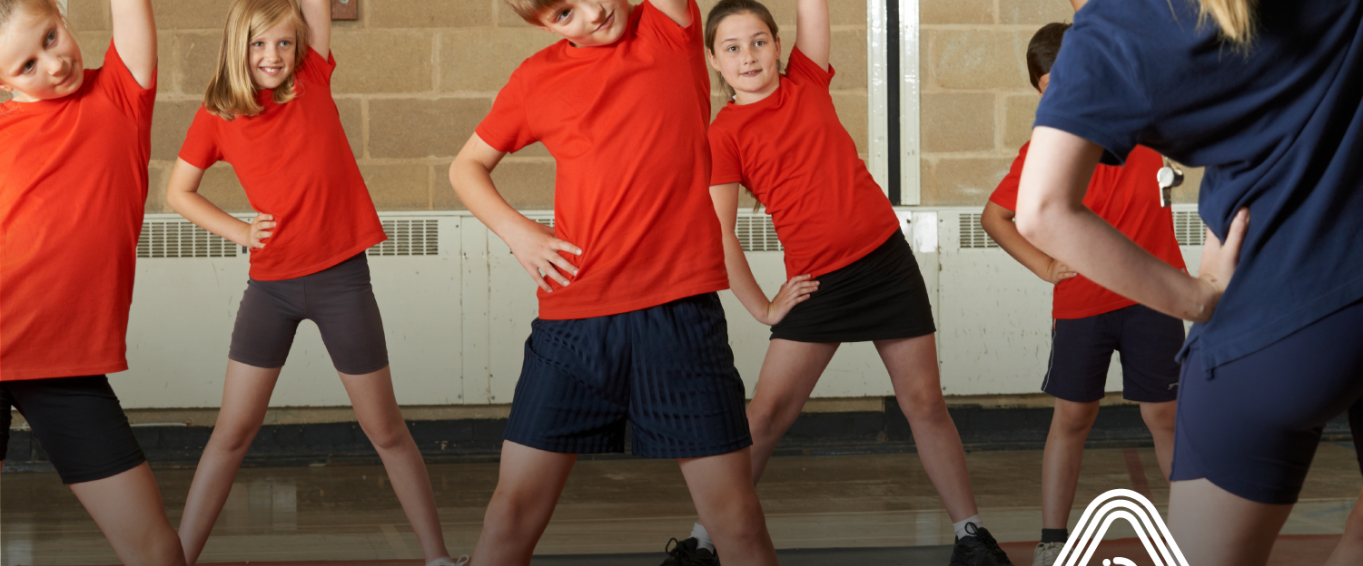 Government guidelines recommend children adhere to at least 60 minutes of moderate physical activity each day, with 30 minutes of this expected to be delivered by schools. 
However, many children are significantly falling short of this target. Research by NHS England found that 21% of children were failing to participate in PE each week at school. Further evidence found that 79% of children (aged 5-15) currently fail to meet exercise guidelines, rising to 88% among 13-15 year olds.
We have reached a crisis point where we must find a long-term solution to stop this problem from escalating into a lifetime of disease for the younger generation. Sedentary children who become overweight or obese are at serious risk of becoming developing cardiovascular diseases, certain types of cancers and type 2 diabetes in later life.  
The responsibility falls to adults to lead a good example for children and help create the right environment where daily physical activity is the norm. Amaven recommends the following plan of action to encourage more children to be active in and out of school: 
Home activity plans
If children aren't getting the recommended 30 minutes of exercise during school time, then we can help them achieve it at home through personalised activity plans. By making them fun, easy to follow and accessible children can learn to develop a love of physical activity. 
Measure, track and improve
Teachers and parents must keep a close eye on each child to make sure they aren't at risk of falling behind regarding their physical education and development. Regular measurement and monitoring programmes that assess the key fitness capabilities ensures that each child is on the right track and no one gets left behind.  
The daily mile
Some primary schools are encouraging children to run a mile first thing when they get to school. This ensures that pupils get at least some form of activity in before having to sit down for the rest of the day. Pupils run in their school uniform and the mile only takes around 15 minutes, which makes it an efficient way to boost daily activity. 
Support and encouragement 
Children must perceive physical activity as an enjoyable and engaging. They should never be made to feel like it's a punishment. To ensure this, teachers and parents must speak about activity in a positive way and set a good example for children by getting involved and enjoying activity themselves. 
While these steps alone won't solve the inactivity epidemic, they will help children to learn the importance of being active and encourage them to sustain a healthier lifestyle. 
Keep your eyes peeled for more tips to boost daily activity for children and don't forget to subscribe to our mailing list for news, updates and articles before anyone else.