Reporting Your PE and School Sports Premium Spend - July Deadline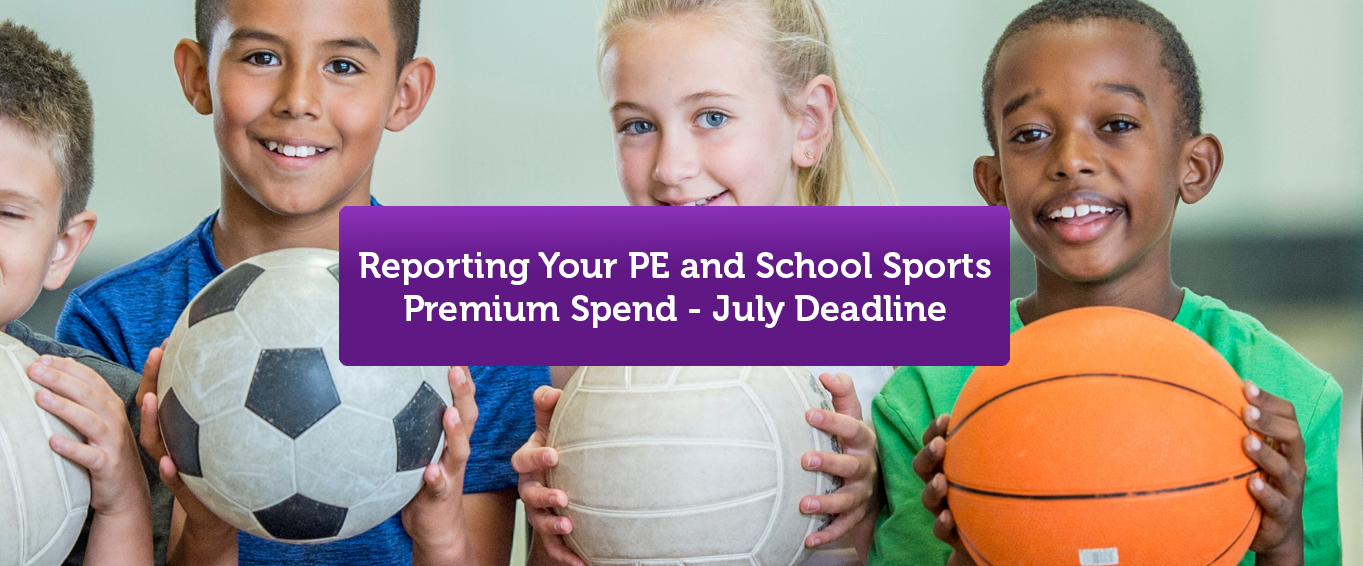 As the summer term is fast approaching, here at Amaven, we are already starting to plan and prepare for the next academic year and although there has not yet been confirmation of the PE and School Sports Premium Fund for 2022/2023, we are suggesting to schools that they start to do the same, as the push to place PE in the centre of the covid recover for schools continues.  
As you might expect, we are here to help you with preparing for next year and to also carry out your plans for the summer term and beyond, however, to help you on the way, we have detailed some simple actions that you can take between Easter and the Summer holidays to give you the head start that might just save you hours and hours!!!  
As part of your planning for next year, it is important to take time to review this year and at this point it is important to remember that you need to report how you have spent your PE and School Sports Premium Grant this year by 31st JULY 2022.  
This report needs to be placed on your school website and should include;  
Exact amount of premium received 
A full breakdown on how it has been spent 
The impact the school has witnessed on the pupils PESSPA in regard to participation and attainment 
How to ensure these improvements are sustainable 
REMEMBER – WE HAVE DONE THE HARD WORK FOR YOU
By logging into your healthy schools' portal you will find a fully editable report that has been designed to meet the needs of Ofsted and we have even completed a version of the report for you, simply use the route below and amend the text in the boxes provided to make it school specific in regards to dates and breakdown of the spend, but the hard work is complete for you – this really will save you hours, simply use the following route and up load the report to your school website by 31st July 2022.   
Admin > Build Report > Include Impact Report > Amend Text > Download as PDF 
OTHER SUMMER TERM ACTIVITIES 
To ensure that you are fully prepared for September there are some simple tasks that we would recommend completing in the summer term.  
1. Complete Your Summer Challenge Days 
Current Amaven Partner Schools are already seeing the benefit of regular challenge days that can be run by our health mentors or school staff. These challenge days provide a clear picture of strengths and development opportunities for the whole school, classes or individual pupils and also provide schools with the opportunity to download reports. This will also PE Coordinators to place real thought on what the children require from PE and School Sport for the next academic year. You are using assessments to inform planning, just as you would in any other subject, in a really fun and enjoyable way!  
2. Complete a skills audit with your staff 
Do you know how confident your teaching team are when it comes to delivering PE. The subject still seems to have much of a love/hate relationship with many primary teachers. Mapping the confidence of your teaching team for different areas of the curriculum will allow you to highlight what schools you have in school and what areas CPD may be required.  
We can provide documentation for skills audit so it makes it a very simple job in school, but if completed can save time and money moving forwards.  
3. How active is your school?  
Remember the Chief Medical Officer has set out guidelines to ensure that all children are active for 60minutes a day, taking part in moderate to vigorous activity, with 30 of these minutes taking place in school. This is easy when it comes to PE days, but what is happening on other days?  
We have a range of resources that can be carried out in the classroom as part of active teaching strategies or even just a refocus activities to re-energise your children.  
4. Have you considered applying for School Games Mark?  
The School Games Mark is a government led awards scheme that allows schools to evaluate their PE provision and assists them in developing an action plan for future progress.  
Our team of PE Specialists can provide you with further information on this and can even help complete your application.  
The PE and School Sports Premium may not yet have been confirmed for 2022/2023, but PE has never been more important for our children and solutions for high quality and outstanding PE do not need to be expensive!  
We can help support your school deliver sustainable high-quality PE through 
Full PE Planning 
EYFS resources  
Assessments and Reports 
Movement of the Day Activities, including Dance, Yogo and Mindfulness activities 
Teacher and Parent Resources 
Strategy Documents and Subject Lead Support 
PSHE and Wellbeing Materials 
Model Sessions and Teacher CPD
If you would like to know more about how we can help plan for outstanding Physical Education, School Sport and Physical Activity for your school, or you just need some expert advice, please contact +44 (0) 161 300 9172 or email us.
Want to become a better Athlete? 
Our Sports Apps below can help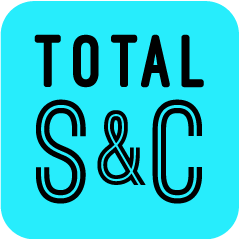 Stength and Conditioning Platform for Clubs and Academies
Our Total S&C platform helps coaches to deliver a LTAD and S&C programme efficiently to a large number of athletes across all age groups playing different sports.
Our Strength & Conditioning platform consists of a Portal for the coaching team, enabling them to modify training sessions, monitor players training history, input test results and identify players who are sports ready. The athletes are provided their own S&C Player App which allows them to take control of their own training, self-test, log exercise history and track progress.
We get athletes sport ready. We reduce overuse injuries and burn out. We help to develop independent and healthy athletes.
Automated session generator saves time
Monitor athlete adherence and progress
Online management portal for coaches
Training App for all athletes
Testing and profiling to identify sport readiness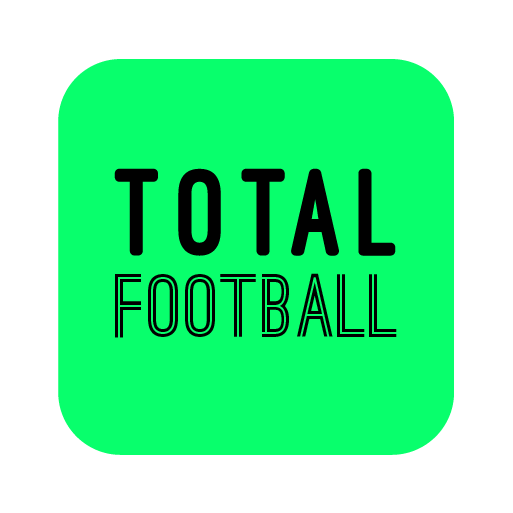 The Total Football App, is designed to support players of all ages and skill levels. It is the only Football Coaching App that integrates 5 phases of skill acquisition and long-term athletic development, meaning that all sessions and activities are designed to meet your current skill level whether you are just starting out, or are an experienced academy player. All our turning sessions are designed by UEFA Qualified Coaches and are supported by further sessions in:
Ensuring that players aren't just practicing but are practicing with the highest quality. We also have a range of physical development practices, healthy lifestyle sessions, and psychological tips to help develop the total footballer. If your child needs help developing their turning, or any part of their game, you can try the app for free now!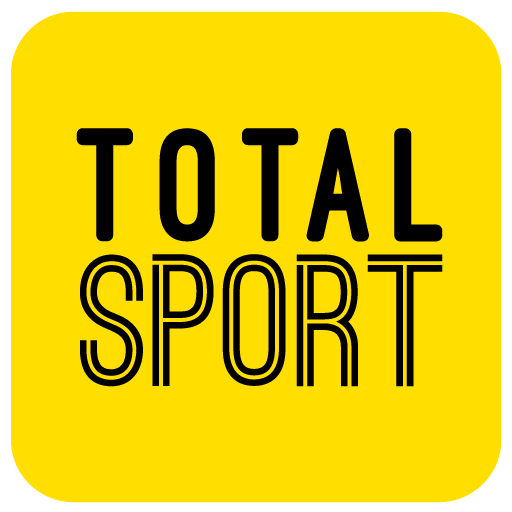 Improve Fitness and Develop Sports Skills
The Total Sport App allows children to access fun and exciting activities that will help improve fitness, develop sports skills and increase confidence.
Develop Fundamental Movement Skills, such as Agility, Balance and Coordination
Learn new sports skills, dance and yoga
Improve overall wellbeing and fitness
Understand emotional wellbeing
The Total Sport App is completely branded to you school and fully maintained by us. We provide new drills each week to improve Speed, Strength, Power, Agility and Endurance, and provide long-term support for parents and players via training session developed by our experienced team of experts