14.12.20
Primary Schools
Youth Strength and Conditioning
How To Improve Your Dribbling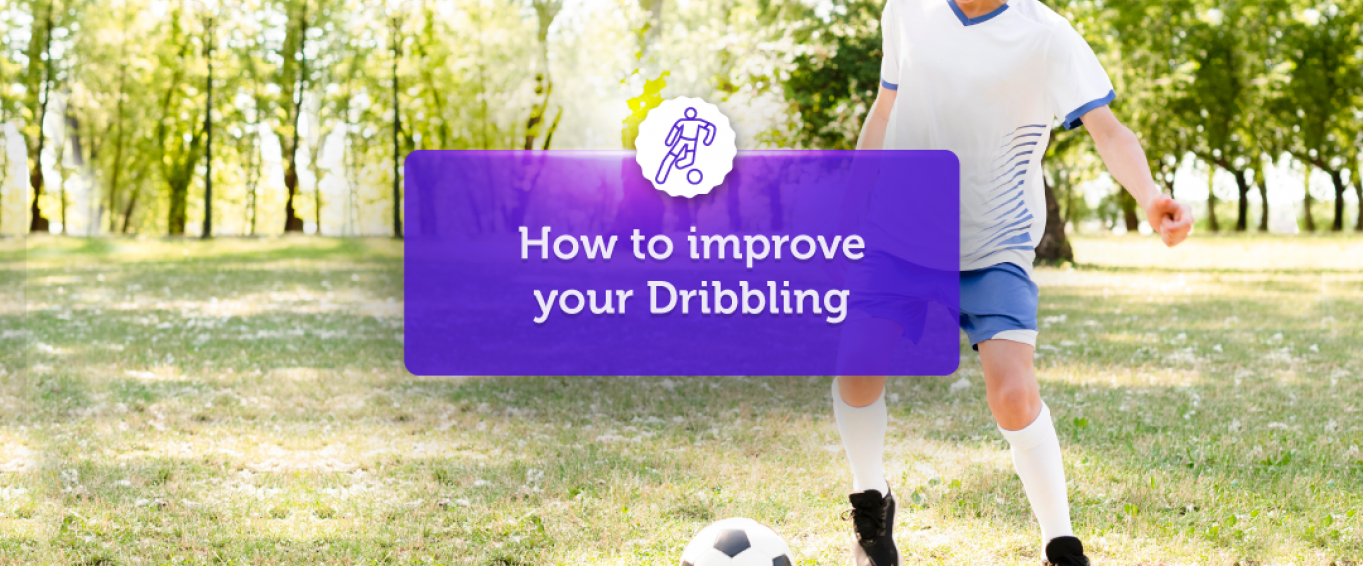 Being able to dribble past opposition is a valuable skill for all players, however those players that play in advanced positions, it can be the difference between success and failure.
Over the past decade, the England Football team has been largely criticised for not having enough players that can dominate the 1v1 scenario, and as football has gone through a tika-taka possession-based transition, the art of dribbling seemed to have lost its importance in the game – or did it.
It seems like every football blog that we write ends up referencing Messi and Ronaldo and although they are not the only two players in the world, they are almost certainly the best in recent memory – and they are both incredibly skilful and are great dribblers. They glide past players with ease.
This is a massive similarity of the two GOAT's however they do it in very different ways as they have different attributes. I think this is why the debate of who is better will always rumble on – as they have differing styles - for me, I don't see why we can't just enjoy them both and be lucky to be around in the era they both play in.
This blog will investigate the attributes required to be a Total Dribbler – drawing on examples of the two best players in the world today – to hopefully help you improve your dribbling skills.
When should I be dribbling?
Before we investigate how to dribble, I think it is best looking at when to dribble. Many of you reading this blog may already have the techniques and the skills but may be making the wrong choices in a game.
There is no definite answer to this – the game changes so quicky, you always have to have the ability to adapt, however hopefully these scenarios may help you.
Playing in your defensive third: Dribbling in this area is usually HIGH RISK. Dribbling the ball in this area is not impossible and it may be required from time to time – but we advise caution! Losing the ball often leads to the opposition creating chances and could even lead to your team conceding goals – is it the best choice?
Playing in your central third: This is the hardest area to give advice on. The midfield area is usually the area with the most traffic – a successful dribble can break lines and create an opportunity to attack, losing the ball can do the same for your opponent. Decision making is key in this area.
Playing in your final third: We would advise all players in this area to be brave and to be inventive. Isolating defending players and being able to beat the players is sure to lead to chances being created for your team.
However, it is not just where you are on the pitch that contributes to good decision making when it comes to dribbling – we would always encourage players to consider "what comes next?" There needs to be an end product when you dribble, so if your dribble is successful, what will it lead to a cross, pass, shot, a new dribble? Most of these accompanying skills require a little bit of space so maybe think;
If you are 1v1, there is space behind your opponent and you are in a good area of the pitch, you can dribble
If you are out-numbered, there is no space, or you are in a risky area of the pitch – maybe you need to find another solution
Technical Requirements
Going back to our Messi and Ronaldo discussion, both players are technically very strong. Some of their technical strengths include;
Using both feet to dribble
Being able to go past players on either side
Using fakes, faints, disguises and trickery to confuse defenders
Physical Requirements
Dribbling takes more than just technical ability – Physical Attributes contribute and support technical ability and so it is worth trying to develop your all-round game when trying to become technically stronger, again think about the times that you've seen Messi and Ronaldo glide past defenders, they are;
There is lots of support on how to develop your physical attributes by following the links above – but we have also attached an example of some of our physical sessions below
Psychological Requirements
Finally – these players also have the Psychology of Champions. They are willing to take the ball in tight areas and have the decision-making skills to be able to look after the ball.
Probably the most important trait for total dribblers is resilience – even the best players in the world get tackled sometimes, but Ronaldo and Messi, keep trying, they keep going and never give up.
However, they also keep trying to learn – it is important for all players to learn from their mistakes and to always look to improve.
How to practice?
Dribbling techniques can be practiced at home with a ball – but it is important to practice with good quality. Avoiding obstacles and changing direction with a ball is a great way of improving your techniques, but it is also important to practice in a 1v1 situation, and when you have increased your skill level and your confidence, continue to practice in a game situation – mistakes are part of the game – so if they happen, learn and keep trying.
Top Tips for Total Dribbling! 
Play with your head up as often as possible to allow you to gain a picture of the pitch.
Make good decisions – is it right to dribble
Approach the defender at a quick but steady pace
Use a disguise or a trick to throw the defender off balance
Change your speed as you go past the defender and use your body to protect the ball
Make sure there is an end product – don't lose the ball
Want to become a better footballer? 
Our Sports Apps below can help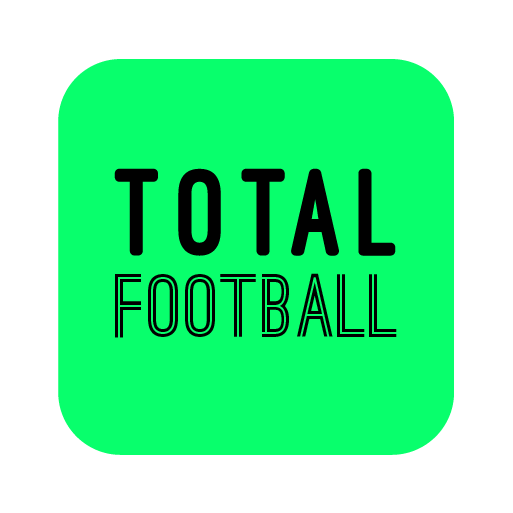 The Total Football App, is designed to support players of all ages and skill levels. It is the only Football Coaching App that integrates 5 phases of skill acquisition and long-term athletic development, meaning that all sessions and activities are designed to meet your current skill level whether you are just starting out, or are an experienced academy player. All our turning sessions are designed by UEFA Qualified Coaches and are supported by further sessions in:
Ensuring that players aren't just practicing but are practicing with the highest quality. We also have a range of physical development practices, healthy lifestyle sessions, and psychological tips to help develop the total footballer. If your child needs help developing their turning, or any part of their game, you can try the app for free now!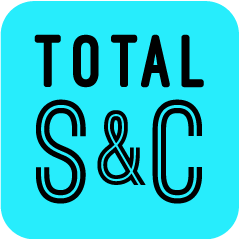 Stength and Conditioning Platform for Clubs and Academies
Our Total S&C platform helps coaches to deliver a LTAD and S&C programme efficiently to a large number of athletes across all age groups playing different sports.
Our Strength & Conditioning platform consists of a Portal for the coaching team, enabling them to modify training sessions, monitor players training history, input test results and identify players who are sports ready. The athletes are provided their own S&C Player App which allows them to take control of their own training, self-test, log exercise history and track progress.
We get athletes sport ready. We reduce overuse injuries and burn out. We help to develop independent and healthy athletes.
Automated session generator saves time
Monitor athlete adherence and progress
Online management portal for coaches
Training App for all athletes
Testing and profiling to identify sport readiness