09.11.20
Primary Schools
Youth Strength and Conditioning
How to Master a Ball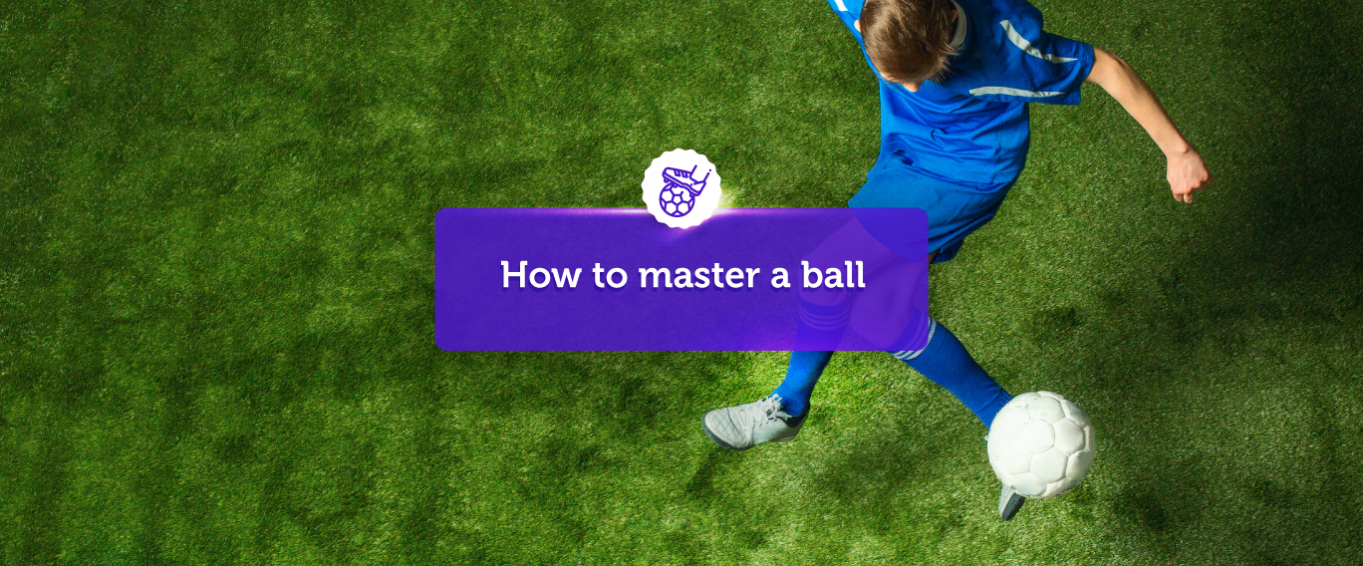 Mastering control of the football is key for all players at all levels and provides the foundation for players to develop their other football skills. Skills such as Dribbling, Turning, Receiving, Passing and Finishing are all built from players having good control of the football and being able to manipulate the ball with both feet and with multiple parts of each foot.
It is widely recognised by Football Coaches that giving players more touches of the Football will increase players competence and will help players to create a positive relationship with the ball and you may see many coaches start sessions with activities allowing children time with a football to "showcase their skills." Although we agree with this premise and agree that the game can be the teacher to a point, it is also very important that players take quality touches with the ball if they wish to truly master it.
To highlight this point – most adults;
Sing (at some point) - it doesn't make them chart toppers.
Have ran – it doesn't make them Usain Bolt
Have driven a car – doesn't mean they are Lewis Hamilton!
There is a need for children to experiment with the ball in different scenarios, in different spaces and at different speeds to ensure that touches are of the correct quality and with relevant patterns, coaching or similar support is often required.
Certainly, as players start to acquire skills, coaches can play a huge role whilst players are in the cognitive phase and can often speed up the process of skill acquisition.
What is Ball Mastery?
Developing control of the football is often achieved through Ball Mastery Sessions. Ball Mastery is the practice of technical skills in different scenarios, that involves taking lots of touches on the ball. This can be delivered with or without context and with or without opposition, with the main challenge for the players of being able to perform a skill, or a pattern of skills with both feet, with multiple parts of the feet (or body) and often as quickly as possible.
If completed correctly, i.e. Taking high quality touches of the football, it can have incredible results for the players as they are more confident to take the ball in different situations on the pitch due to the increased levels of skill and control. It also ensures that players have a range of skills available to them so they can deal with the different challenges that football can present.
It is vital that players take the time to master control of the ball, it is not always the easiest task, trying and succeeding with new skills during games at match pace – especially when we consider that football is a game with only one ball – touches at times can be limited, but by finding time to practice during training, but also at home, in between sessions can be key to success – our message is to practice as often as possible.
Keep training related to the game
It is sometimes important to work in isolation, ensuring that the skills can be developed without pressure or opposition to build confidence and develop the relationship with the football, but we should never lose focus on the main aim – improving control so that it can help develop total footballers and improve performance in the game.
All Ball Mastery practices should be focused on the game, ensuring that patterns that are developed link together smoothly and that players can associate movements with how they transfer into a game.
PRACTICE, PRACTICE, PRACTICE
Our message doesn't change, we believe that practice really can have a huge impact on performance, but it must be high quality practice.
All ball mastery skills should be completed to the highest standards, ensuring that you do not lose control of the football, some other top tips when attempting your ball mastery skills include:
Play with both feet – Total Footballers are able to play with excellent quality with both feet
Play with your head up – Total Footballers are aware of what is going on around them, they can scan the area for new spaces or someone to pass too without losing control of the ball.
Experiment with different parts of the foot – The more surfaces of the foot you can manipulate the ball with, the better your chances of getting out of tight space.
Experiment with different parts of the body – The ball isn't always on the floor, it is important you can control the football at different heights with different parts of your body.
Build your speed – attempt to complete activities at game speed,
Want to become a better footballer? 
Our Sports Apps below can help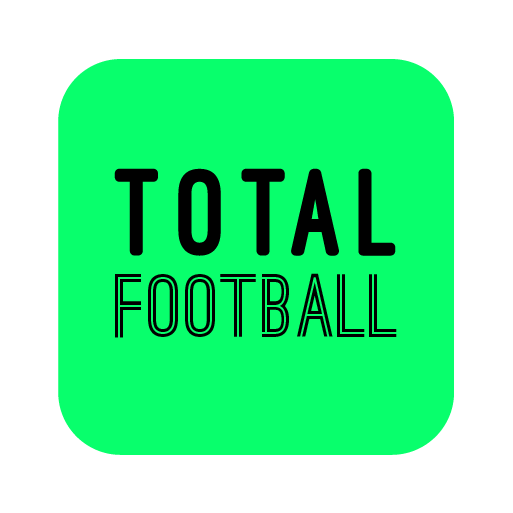 The Total Football App, is designed to support players of all ages and skill levels. It is the only Football Coaching App that integrates 5 phases of skill acquisition and long-term athletic development, meaning that all sessions and activities are designed to meet your current skill level whether you are just starting out, or are an experienced academy player. All our turning sessions are designed by UEFA Qualified Coaches and are supported by further sessions in:
Ensuring that players aren't just practicing but are practicing with the highest quality. We also have a range of physical development practices, healthy lifestyle sessions, and psychological tips to help develop the total footballer. If your child needs help developing their turning, or any part of their game, you can try the app for free now!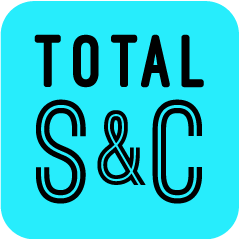 Stength and Conditioning Platform for Clubs and Academies
Our Total S&C platform helps coaches to deliver a LTAD and S&C programme efficiently to a large number of athletes across all age groups playing different sports.
Our Strength & Conditioning platform consists of a Portal for the coaching team, enabling them to modify training sessions, monitor players training history, input test results and identify players who are sports ready. The athletes are provided their own S&C Player App which allows them to take control of their own training, self-test, log exercise history and track progress.
We get athletes sport ready. We reduce overuse injuries and burn out. We help to develop independent and healthy athletes.
Automated session generator saves time
Monitor athlete adherence and progress
Online management portal for coaches
Training App for all athletes
Testing and profiling to identify sport readiness