07.12.20
Primary Schools
Youth Strength and Conditioning
How to Improve your Shooting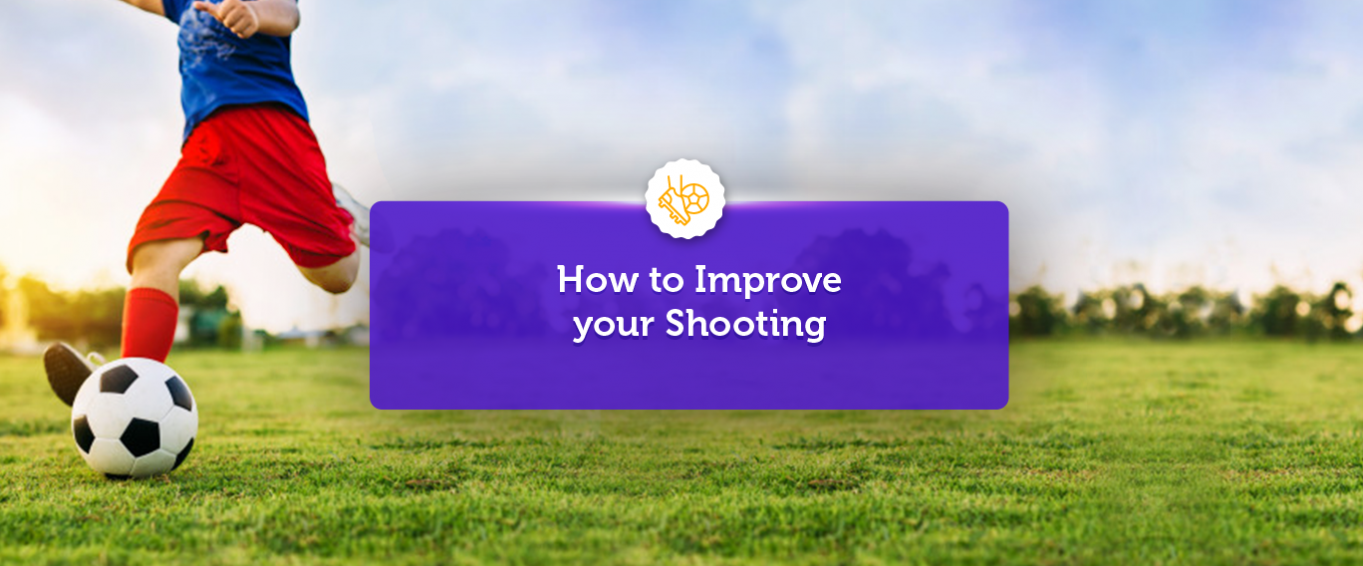 Practice or Natural Ability
It can be argued that goal scoring is the hardest part of football. Being able to put the ball in the back of the net when it counts can be the difference between success and failure and so with so much riding on taking that crucial chance finishing needs to be practiced.
Over the years many players have been labelled as "natural goal scorers." Harry Kane may be the most recognisable "natural goal scorer" in the Premier League at the moment, he always seems to be in the right place at the right time and seems to score all types of goals, finishing with his right foot, his left foot, his head, from long range or close in, from free kicks, after a touch or first time, there seems no end to his goal scoring talents.
Overseas, Romelu Lukaku for Inter Milan has scored goals at every club he has played at; he scores all types of goals and lots of them, and arguably the two best players on the planet, Messi and Ronaldo, have scored 1462 career goals between them and incredible feat.
So maybe they are "natural goal scorers", maybe they do have an innate ability that allows them to be so deadly in front of goal – however to just put their goalscoring prowess down to natural ability is unfair, it is well reported that these players do something to help them get to the very top – PRACTICE!! When Ronaldo joined Juventus, his teammates were reportedly shocked at his work ethic, he arrives before everyone else and is always the last to leave giving him the time to refine his technique.
So how do I practice?
One of the common mistakes we see when players are practicing their shooting is that only one type of finish is practiced. Usually straight in front of goal on the edge of the box. Although this type of shot happens in the game, it is certainly not where most goals come from, so if you want to be able to score more goals, you need to not widen your practice scenario's.
Consider the types of finishes you could practice;
Close Range (one touch and multi touch)
Inside the Penalty Area (from the side of goal)
Inside the Penalty Area (in front of goal)
Edge of the box from wide areas (one touch and multi touch)
Edge of the box in front of goal. (one touch and multi touch)
Now you are practicing a range of finishes, from a range of different positions in and around the goal, lets now think about how the ball might present itself in these areas:
A dead-ball. (Free kicks and penalties where the ball is still)
The ball moving towards you
The ball moving across your body
The ball moving away from you
Your start position is really important too. Are you facing the goal, are you side on, is your back facing the goal?
This is how these top players make the hardest thing in the game look so easy – they don't just practice their shooting technique, but the practice shooting from lots of different positions and in lots of different situations – they truly look to master the craft of finishing.
So practice makes perfect?
No – practice makes permanent – you must ensure that your practice is of the highest quality.
High quality practice is key and for that you need to be honest with yourself. When you are practicing, it is really important that you think about hitting a small space in the goal, rather than just hitting the target, and if, when you are practicing, you score, but the ball didn't go where you aimed – attempt to refine your technique. Do not accept second best with your practice.
We also talked about all the different scenarios that the world's best practice, but they will also practice;
With both feet
From the floor, half volley, full volley
Rebounds – finishing that comes back off the goalkeeper or off the post
It sounds like there is a lot to practice, and we suppose, if you really have the ambition to make it as a professional footballer, there is, but it isn't as hard or as complicated as it sounds; but to truly improve your finishing, practice shooting from lots of different positions, in lots of different ways…. And remember we can help with lots of support videos, so you'll know exactly what to practice.
We have also included some top tips below to work on as you practice your finishing.
Top Tips for Total Finishing!
Know where the goalkeeper is on your approach (play with your head up).
Pick a spot in the goal to aim for.
Head down when striking the ball – the goal isn't moving.
None kicking foot next to the ball.
Strike with confidence.
Don't be happy with 'just' hitting the target.
Remember if the keeper saves it – you or your teammates should follow the shot.
Be brave, you won't score every shot, but you'll never score if you don't shoot.
Think like the best!
Earlier in this blog we discussed the world's best goal scorers! If players like Messi, Ronaldo, Lukaku and Kane have scored so many, just think about the amount of shots they must have taken.
Every player will miss at some point, the Psychology of a Champion will help them never give up. If you are really going to improve your shooting;
Firstly – stop calling it shooting. Shooting doesn't mean scoring – we prefer to refer to it as finishing – it implies success.
Secondly – have the right attitude – shoot on sight, take responsibility and try to finish.
Thirdly – Missing is part of the game, shake it off and keep trying.
Follow the link above to learn more about the psychology of champions.
Want to become a better footballer? 
Our Sports Apps below can help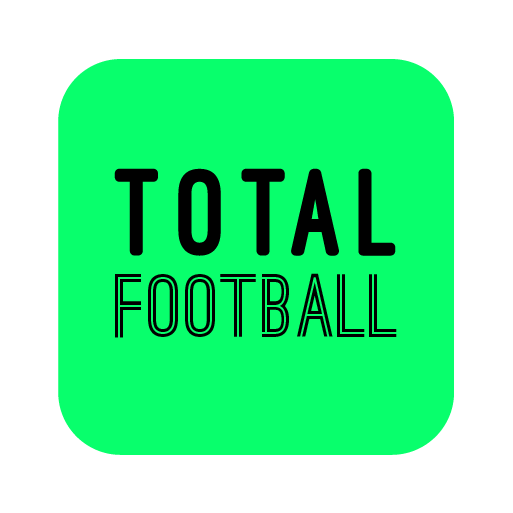 The Total Football App, is designed to support players of all ages and skill levels. It is the only Football Coaching App that integrates 5 phases of skill acquisition and long-term athletic development, meaning that all sessions and activities are designed to meet your current skill level whether you are just starting out, or are an experienced academy player. All our turning sessions are designed by UEFA Qualified Coaches and are supported by further sessions in:
Ensuring that players aren't just practicing but are practicing with the highest quality. We also have a range of physical development practices, healthy lifestyle sessions, and psychological tips to help develop the total footballer. If your child needs help developing their turning, or any part of their game, you can try the app for free now!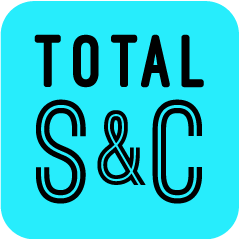 Stength and Conditioning Platform for Clubs and Academies
Our Total S&C platform helps coaches to deliver a LTAD and S&C programme efficiently to a large number of athletes across all age groups playing different sports.
Our Strength & Conditioning platform consists of a Portal for the coaching team, enabling them to modify training sessions, monitor players training history, input test results and identify players who are sports ready. The athletes are provided their own S&C Player App which allows them to take control of their own training, self-test, log exercise history and track progress.
We get athletes sport ready. We reduce overuse injuries and burn out. We help to develop independent and healthy athletes.
Automated session generator saves time
Monitor athlete adherence and progress
Online management portal for coaches
Training App for all athletes
Testing and profiling to identify sport readiness