Improve Your Passing Technique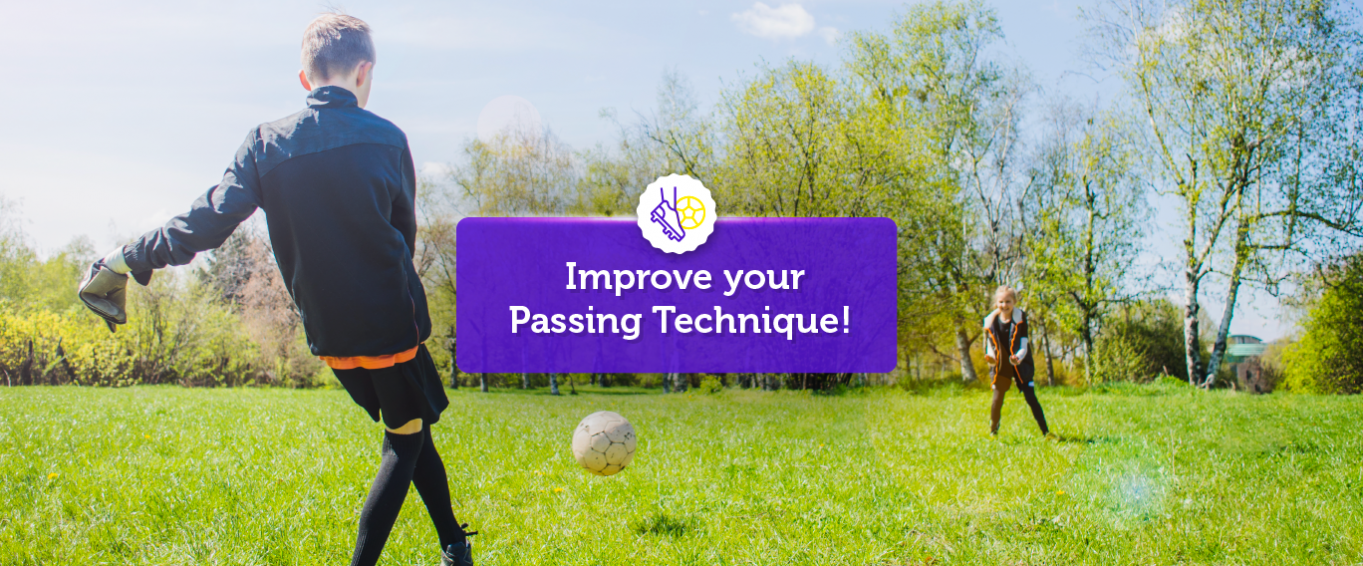 Passing the ball with quality has never been so important. Many of the most successful teams in recent years have been teams that dominate possession of the ball, although there are many ways to dominate the ball, passing it is arguably the most effective method.
Take a look at the recent Premier League Winners, Manchester City and Liverpool. The two teams play differently, but both dominate the ball.
Manchester City are methodical in their approach, playing lots and lots of passes to move the opposition team to create spaces to exploit. Liverpool are arguably a little more direct with their possession, they still pass and maintain good control of the football, but they play forwards quicker. Both teams execute their game plans very well and have both been very successful in the last few seasons and although they play differently the way their players pass the football needs to be applauded.
If we look at other successful teams over the last few seasons. Juventus in Italy, Bayern Munich in Germany and Real Madrid and Barcelona in Spain – all of them dominate the possession of the Football.
TIKI-TAKA FOOTBALL
When we look at teams that keep the ball through a series of passes, it is often referred to as Tika-Taka. This is a Spanish style of possession-based football arguably made famous by Pep Guardiola's Barcelona team. He has since, transferred this philosophy to his teams at Bayern Munich and recently Manchester City with great success.
Tiki-Taka focuses on shorter safer passes. The argument being that a player or a team is less likely to surrender possession playing a series of 10 yard passes, rather than one long pass. To use this successfully, however, you need lots of rotational movement from your teammates, aiming to disrupt the defensive shape of your opponents to create space to play in to and exploit.
We recognise that this isn't the only way to play. Earlier we mentioned that Manchester City and Liverpool have differing styles, and both have been successful in recent years, but if you look at Trent Alexander Arnold (Liverpool, Right Back), he plays incredible long passes regularly to switch the play for his team to exploit spaces in a different way.
Different clubs and coaches will have different philosophies, and so the best advise we could give to individual players would be to develop your all-round game, as fully as possible through as much practice as you can. If you can pass the ball with both feet, with different parts of your feet, over different distances and at different heights, all whilst making good choices you will fit any philosophy; and you already know how to do it; PRACTICE.
How to practice passing?
Practice the techniques in isolation: Practicing with a partner or teammate, or off a wall or board will help you master the technique and is a great way to build your confidence with the ball. Make sure that you are practicing passing different heights and ranges, use different surfaces of the foot and strike at different parts of the ball.
Practice with your team and in games: Good passers of the ball make good decisions; they know when to pass and where to pass so take joy in passing the ball and try to it in different scenarios and learn each time you do. Try to learn the movements of your teammates and how they like to receive the ball.
Keep looking: If you are going to make good decisions you need to know what is going on around you – playing with your head up allows you to build a picture in your head of the pitch and it will help you make the right decision.
Be inventive: Disguising your intended pass and trying to pass past the opposition will help your team find space to keep the ball. However, don't try to play the impossible pass, they rarely come off.
Don't be discouraged if you lose possession: The greatest players in the world will misplace passes, don't worry if you do to, reflect on your pass and think about what you would do different next time.
What to practice?
How to pass the ball is dependent on the pass you are wanting to play, the position of your teammates, the position of the opposition and the space available on the pitch and so to give you specific key points, is very, very, difficult.
Some things to consider, however, are;
Making a good connection on the ball.
Practice with both feet.
Practice with different surfaces of your feet.
Practice when the ball is still, when the ball is rolling towards you, away from you and across you.
Practice the passing on the volley and half volley.
There are a huge range of practices in the Total Football App and this will give you and your players each key point, for each type of pass and an activity that they can practice at home.
Want to become a better footballer? 
Our Sports Apps below can help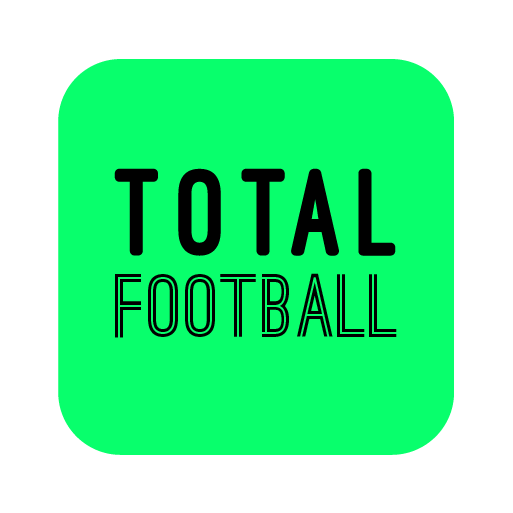 The Total Football App, is designed to support players of all ages and skill levels. It is the only Football Coaching App that integrates 5 phases of skill acquisition and long-term athletic development, meaning that all sessions and activities are designed to meet your current skill level whether you are just starting out, or are an experienced academy player. All our turning sessions are designed by UEFA Qualified Coaches and are supported by further sessions in:
Ensuring that players aren't just practicing but are practicing with the highest quality. We also have a range of physical development practices, healthy lifestyle sessions, and psychological tips to help develop the total footballer. If your child needs help developing their turning, or any part of their game, you can try the app for free now!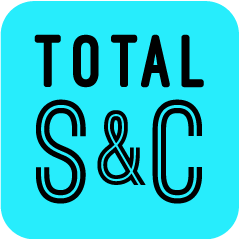 Stength and Conditioning Platform for Clubs and Academies
Our Total S&C platform helps coaches to deliver a LTAD and S&C programme efficiently to a large number of athletes across all age groups playing different sports.
Our Strength & Conditioning platform consists of a Portal for the coaching team, enabling them to modify training sessions, monitor players training history, input test results and identify players who are sports ready. The athletes are provided their own S&C Player App which allows them to take control of their own training, self-test, log exercise history and track progress.
We get athletes sport ready. We reduce overuse injuries and burn out. We help to develop independent and healthy athletes.
Automated session generator saves time
Monitor athlete adherence and progress
Online management portal for coaches
Training App for all athletes
Testing and profiling to identify sport readiness