10 Benefits of Physical Literacy for Child Growth & Development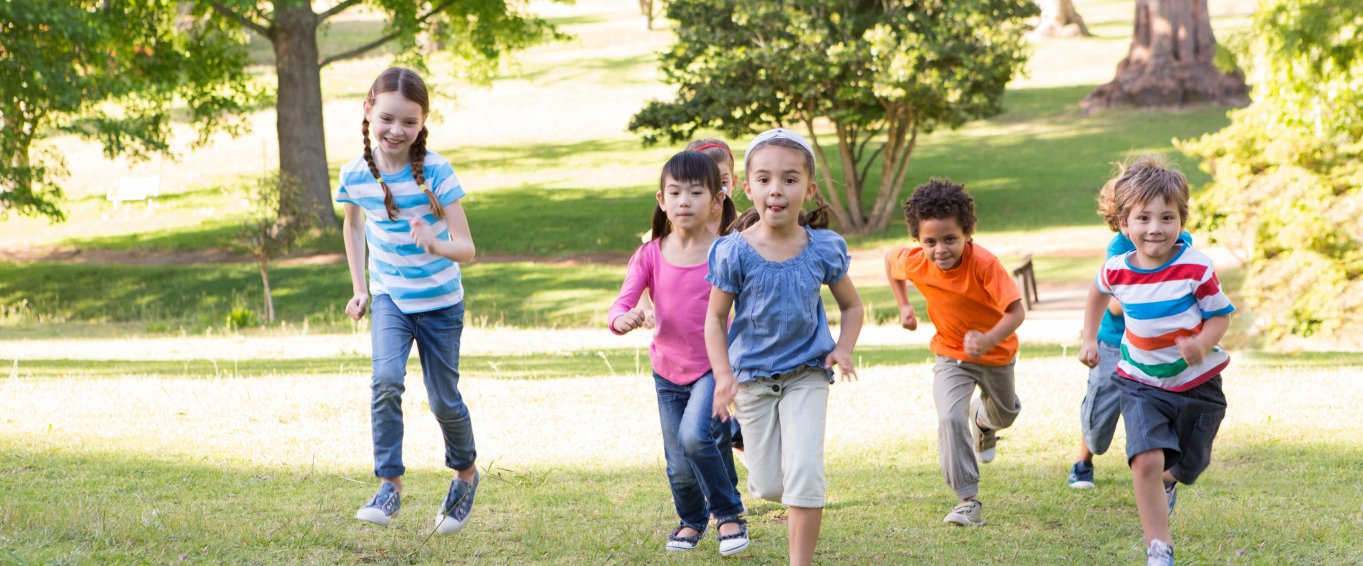 Physical literacy is an essential part of every child's development.
If children don't learn to read and write as part of early development, they find it much harder to do so as adults. The same is true of movement skills. If children don't master controlled movement, they grow up to be physically awkward and, often, sedentary adults. 
In a previous blog, we explored the principles of physical fitness and why all healthy children should become physically literate before puberty. Physical literacy is the blueprint for an active lifestyle and ensures children have the best shot at a bright future. However, these skills aren't just beneficial in adulthood. Youngsters who are physically literate enjoy many advantages throughout early life too.
Here are just a few reasons why children need to be physically literate: 
1. Reduced Risk of Obesity
1 in 4 children leaves primary school obese. You can't counteract poor nutrition with exercise alone. However, children who are active from a young age have a significantly lower risk of developing weight problems. Childhood obesity can be prevented if kids participate in 30mins of vigorous physical activity, every day. The goal should be to form healthy habits and make exercise a fun and satisfying part of life.
2. Spatial Awareness 
Children who are physically literate have superior spatial awareness. This allows them to move through environments with confidence. When balance, coordination and agility are developed at an early age, posture, functionality and energy levels continue to improve into adolescence. 
3. Academic Attainment
Physical activity is shown to have a positive impact on academic attainment. According to a US study, which increased activity levels for a group of children, 14.8% of students demonstrate improved focus after physical activity and 17% report feeling more alert and ready to learn. Multiple studies provide strong evidence to support a link between physical activity and behaviour in school.  
At the 2018 Conference for the National Association of Headteachers, educators and policymakers debated proposals to add bursts of exercise to core lessons like english, maths and science. Click here to find out more about this story. 
4. Improved Confidence
Children who are physically literate have the confidence to explore new challenges and activities. This boldness also affects other areas of life, such as making friends, achieving academically and making decisions for the future. 
5. Love of Sports
Over the last decade, participation in sports has declined. Children aren't developing the fundamental movement skills needed to excel at these activities. When youngsters don't feel comfortable playing sports, they are unlikely to develop an interest in participating. If we help children become physically literate at a young age, we can inspire a new generation of kids to develop a love for sports that will positively influence their lives. It also gives more children the chance to develop sports specific skills and, potentially, go on to play at a professional level. 
6. More Happiness
Increasing numbers of primary school children are suffering from stress and anxiety disorders. According to teachers, this is largely due to the mental and emotional pressures of standardised testing. The BBC says 82% of teachers believe children face tougher pressures now than they did 10 years ago. Physical activity is known to alleviate stress, aid sleep and relaxation and help youngsters cope with anxiety in a constructive, healthy manner. 
Children who engage in regular physical activity find it easier to make friends and communicate with peers. Team sports such as football, rugby and netball are a great way to boost confidence and show young people the benefits of working together to reach a common goal.
8. Coordination and Response Time
Good coordination and fast responses are important for a number of reasons. Children who are physically literate use coordination skills to perform a broad range of activities and move around environments safely. These abilities make it easier to learn to drive, ride a bike, play an instrument or achieve any other number of complex goals. 
9. A Sense of Freedom and Adventure
How can you tell if a child is physically literate? They enjoy exploring the world around them and are happy to do so independently. They jump, skip, run, twist and roll without difficulty. Physically literate kids are always on the go. They want to play with other children and join in if they see kids playing sports, even if it isn't an activity they are practised at. This sense of adventure is typical for the physically literate. 
10. Memory and Cognitive Function
Physical activity has a direct impact on cognitive health and doctors say it can even improve memory recall. According to many studies, exercise stimulates chemicals that affect the function of brain cells, the growth of blood vessels and even the accumulation of grey matter. It is suggested that people who exercise regularly have a greater density of cells and matter in parts of the brain that regulate critical thinking. 
Can you think of any other positive outcomes of raising a physically literate child? Like us on Facebook or follow us on Twitter to voice your opinion.
Each week, we share interesting news, post informative blogs and chat with schools and parents about the issues facing children today. 
Want to become a better Athlete? 
Our Sports Apps below can help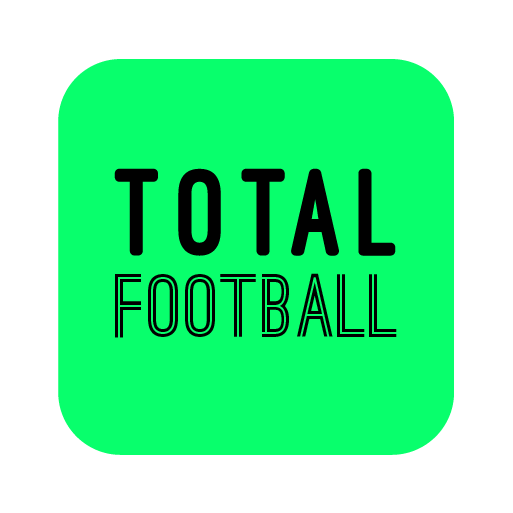 The Total Football App, is designed to support players of all ages and skill levels. It is the only Football Coaching App that integrates 5 phases of skill acquisition and long-term athletic development, meaning that all sessions and activities are designed to meet your current skill level whether you are just starting out, or are an experienced academy player. All our turning sessions are designed by UEFA Qualified Coaches and are supported by further sessions in:
Ensuring that players aren't just practicing but are practicing with the highest quality. We also have a range of physical development practices, healthy lifestyle sessions, and psychological tips to help develop the total footballer. If your child needs help developing their turning, or any part of their game, you can try the app for free now!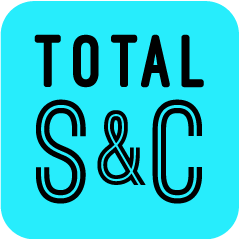 Stength and Conditioning Platform for Clubs and Academies
Our Total S&C platform helps coaches to deliver a LTAD and S&C programme efficiently to a large number of athletes across all age groups playing different sports.
Our Strength & Conditioning platform consists of a Portal for the coaching team, enabling them to modify training sessions, monitor players training history, input test results and identify players who are sports ready. The athletes are provided their own S&C Player App which allows them to take control of their own training, self-test, log exercise history and track progress.
We get athletes sport ready. We reduce overuse injuries and burn out. We help to develop independent and healthy athletes.
Automated session generator saves time
Monitor athlete adherence and progress
Online management portal for coaches
Training App for all athletes
Testing and profiling to identify sport readiness

Join Our Healthy Schools Programme for FREE!
We want every child to feel healthy, be active and live life to the full! It's why we launched the Amaven Healthy Schools Programme.
It aims to increase physical activity in schools and provide pupils with a deeper understanding of fitness, movement, healthy eating, emotional wellbeing and more. Alongside FREE access to Amaven software, you'll receive:
Wellness Kickstart Day Hosted by Amaven Coaches
Onsite and Online CPD for Teachers
Impact Reports for Evidencing PE Spending
Exclusive Lesson Plans & Resources 
Personalised Home Activities for Pupils
Bespoke Health & Wellbeing Strategy
Join our Healthy Schools Programme