Amaven National Healthy Schools Programme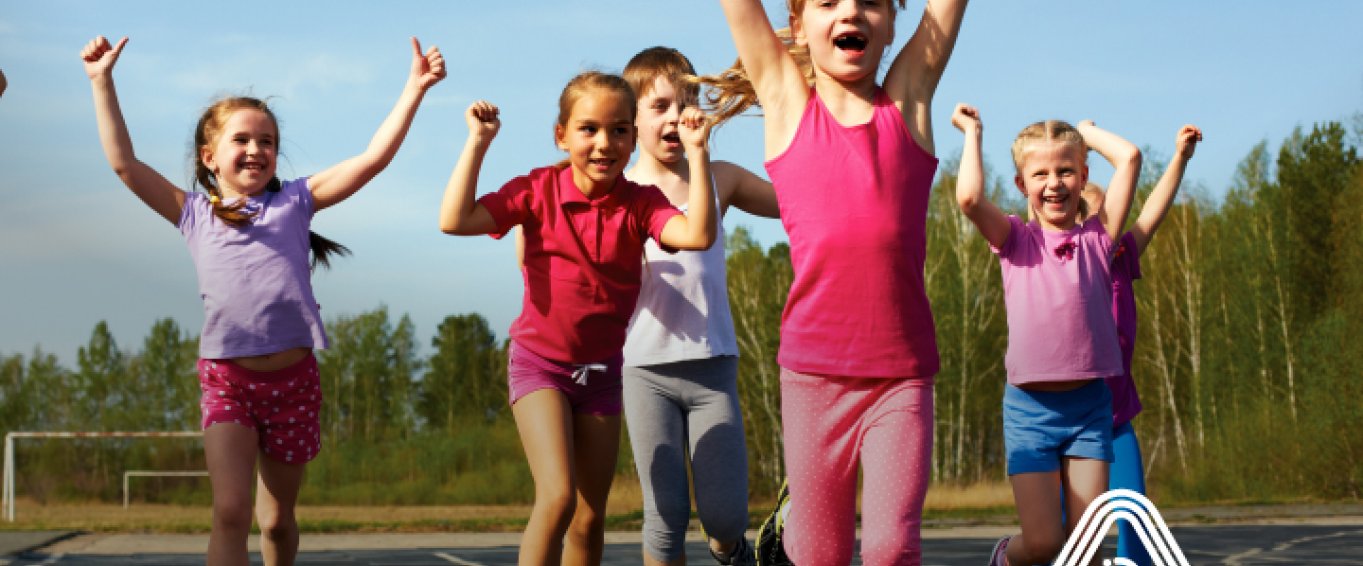 We want every child to be healthy, active and full of life; that's why we've launched the Amaven National Healthy Schools Programme. The aim is to increase physical activity in schools and to provide pupils with a deeper understanding of PE and the fundamental movement skills. 
Physical activity improves children's health and wellbeing, as well as teaching them critical life skills such as teamwork, leadership, dedication and resilience. Plus, activity gives kids an enjoyable hobby that they can use to build relationships and develop social skills. These skills will benefit their learning and help them throughout the rest of their lives. 
Schools who sign up to the programme will take part in a special PE challenge day with our expert coaches and will receive a variety of other great features from the software. 
Join Our Healthy Schools Programme for FREE!
We want every child to feel healthy, be active and live life to the full! It's why we launched the Amaven Healthy Schools Programme.
It aims to increase physical activity in schools and provide pupils with a deeper understanding of fitness, movement, healthy eating, emotional wellbeing and more. Alongside FREE access to Amaven software, you'll receive:
Wellness Kickstart Day Hosted by Amaven Coaches
Onsite and Online CPD for Teachers
Impact Reports for Evidencing PE Spending
Exclusive Lesson Plans & Resources 
Personalised Home Activities for Pupils
Bespoke Health & Wellbeing Strategy
Join our Healthy Schools Programme