Tips for Teachers: How to Support Vulnerable Kids at Christmas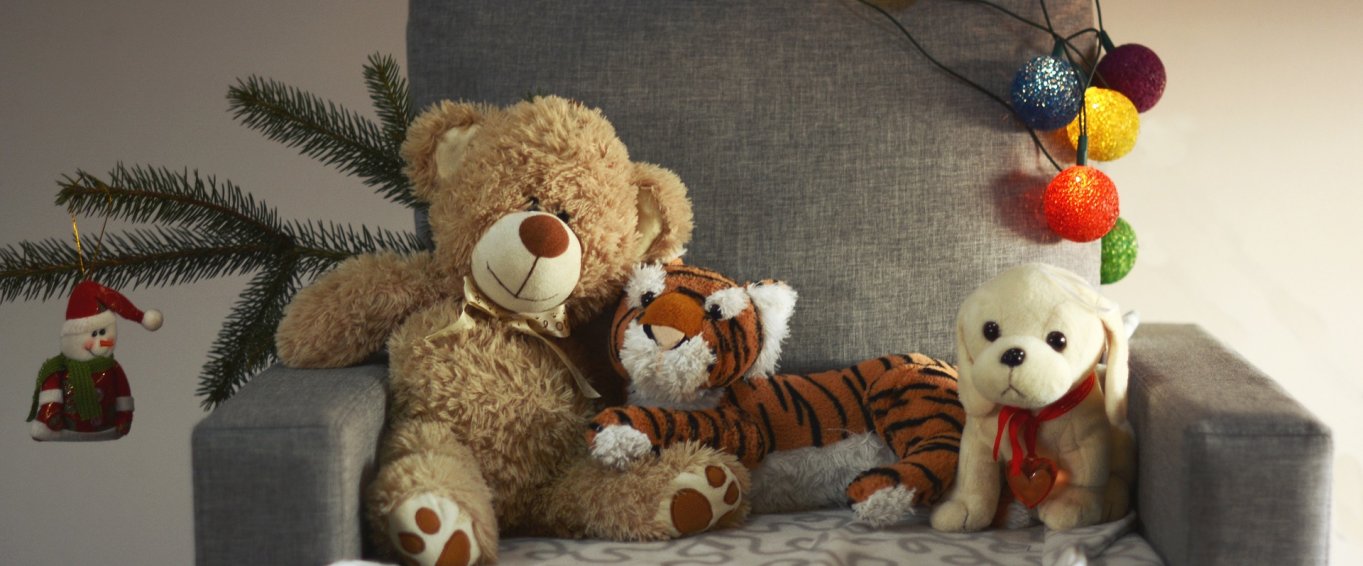 Soon, schools all over the country will break up for the Christmas holidays. On the final day of term, it is customary to swap studying for festive movies, party games, and other classroom treats. With no more tasks to complete, pupils are free to kick back and relax.
For teachers too, the last day of term is a chance to unwind. This year, however, many are leaving with heavy hearts. Recent reports put the number of children living in poverty at between 3.7 and 4.6 million (from a quarter to a third of all kids in the country). Across Britain, scores of families are relying on food banks for survival this winter.
At Amaven, we understand the turmoil this causes for educators. It's hard to celebrate and exchange gifts knowing some children won't be doing the same. You'll worry. You'll fret. You'll wish you could do more. But you're no superhero, just a tired teacher at the end of a long year.
Well, actually, that's not strictly true.
In many regards, teachers are the closest things to superheroes we've got. And there are ways to make life easier for vulnerable students, even if it's only in the classroom. If your kids are breaking up for Christmas next week, give our quick tips a try.
Regulate Gift Giving in Class
Though your power may be limited, small actions like banning gifts in class can have a big impact. It prevents those who can't afford or haven't received any from feeling embarrassed in front of peers. If possible, keep gift swapping and showing out of lessons.
Keep Your Eyes Peeled
It's a thin line between support and intrusion. You don't want to single out vulnerable kids or publicly air their concerns, but do be attentive. Keep an eye out for changes in mood and quietly monitor students who look stressed, worried, or upset. Be accessible and ready to talk.
Consider Phoning Home
If you have specific concerns about a student, it may be worth phoning home. Keep the tone light. Avoid prying questions. Just say you've noticed a dip in mood and understand Christmas can be a stressful time. Make it clear they're not in trouble. However, they should keep an eye on their child over the holidays.
Find Ways to Move
For kids of all ages, exercise is a real mood booster. Before students depart, tell them about the power of movement. If they feel sad or stressed, they could play their favourite song and dance around the room. Challenge your siblings to a race. Create an obstacle course in the garden. Play gymnastics with the dog.
Plan for the New Year
Regardless of the difficulties a child may or may not face at home, school should be a welcome return to routine in the New Year. Provide plenty of things to be excited about, so term time is a positive prospect. Schedule a play. Plan a talent show. Start a fitness challenge. Outside, January is dark and drizzly. Inside, there should be motivation and momentum.
Amaven's Challenge Days are a great way to get kids moving after Christmas. Our coaches visit schools and conduct specialist fitness tests to improve physical literacy.
If you'd like to know more, send us a message at info@amaven.co.uk. Or, call us directly on 0161 300 9712.