Faster – Higher - Stronger!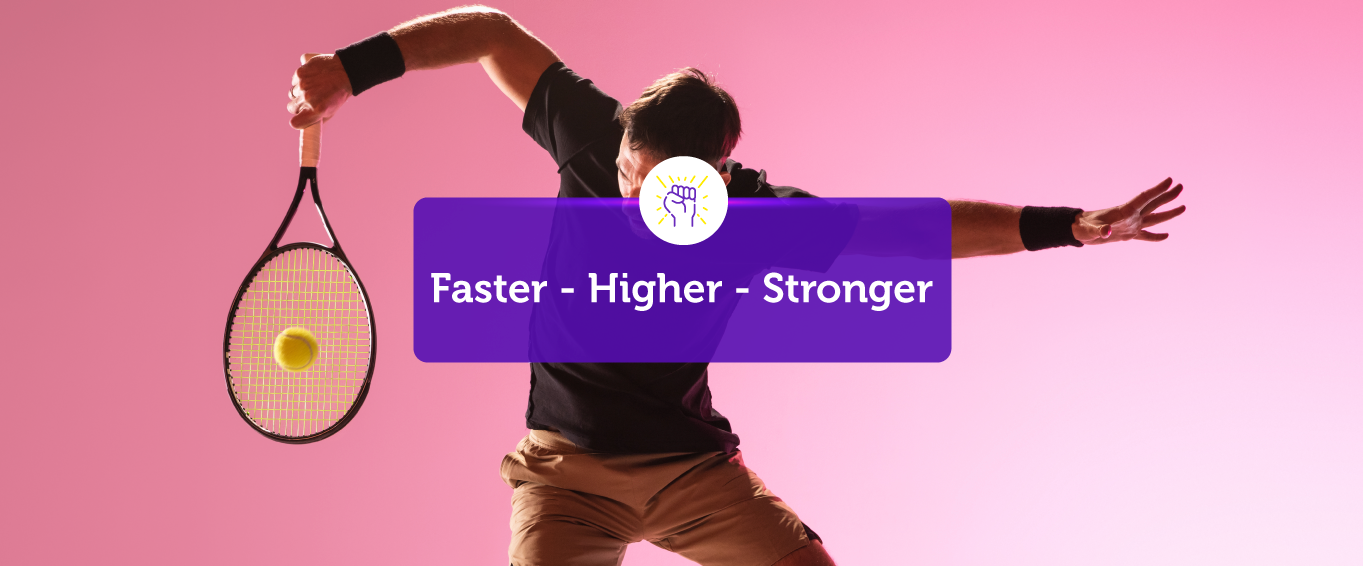 The Olympic motto is 'Citius - Altius - Fortius' which means, Faster – Higher – Stronger!
Many of the Athletes that will be participating in this year's Olympic Games in Tokyo have emersed themselves in this motto and mindset for years, to enable them to achieve the opportunity to take part in the greatest sporting show on earth.
It takes years to achieve what these athletes have achieved, however every athlete can develop and everyone can unlock their own potential with many of them asking the same question.
How do I get faster?
To develop speed, research suggests that athletes should train Strength and Power to provide the foundation required for Speed.
Develop the Fundamentals: For younger children, unstructured play that centres around the fundamental movement skills (specifically, running and jumping) can provide children with basic speed, strength, power and agility development, it will also help provide young children with the skills required to move quickly at a later date.
Strength Training: This improves the athlete's relative strength, which can be transferred into improving maximal speed. As such this will allow the body to move quickly and to be more "stable" through the change of direction.  You can see examples of Strength Specific Activities. Younger players will develop strength through bodyweight exercises, such as prisoner squats, before more resistance based activities after players peak height velocity (growth spurts), such as goblet squats.
Incorporate Power Training: Encouraging Explosive Movements will help vary the velocity of movements and will increase the optimum velocity over time as neuromuscular adaptations take place. Explosive movements can be encouraged through resistance training, but also through your plyometric training.
Use Plyometrics Drills: Plyometric training are performed in an extremely fast and explosive manner. They are designed to continually work the muscles through differing lengths, which will support strength and power development, which in turn will help increase speed. Start with bounce plyometrics, before developing into bounding type plyometrics.
Sprinting is a Skill: Practice the movement patterns correct and improve your sprinting form will support with movements becoming more effective, this includes;
- Hold your torso straight and vertical.
- Hold your head still but relax your face and neck.
- Bend your elbows at 90 degrees.
- Pump your arms so your hands travel from "hip to lip", and keep your arms close to your sides.
- As you pump your arms, keep your shoulders steady but relaxed.
- With each stride, lift your front knee high ("knee drive") and straighten your back leg completely to deliver full power.
- At the start of your sprint, keep your strides short and quick. Lengthen your strides as you gain speed and momentum.
Sport Specific Training: Add some context to your training, using Speed in your Technical Practices can support the athletes feelings or using speed effectively, ready for competition.
Although the guidance above will help you to develop speed, it is also important to follow our top tips for Speed Training below.
Be Well Rested: Tired, sore muscles find it very difficult to adapt to speed training. Ensure that you are fully rested and are not feeling the effects of previous training or competition (We will be looking at rest and recovery in a few weeks).
Warm Up Properly: Warm-ups should include light movements that encourage the body to increase in temperature, by raising the heart rate and breathing rate steadily, before raising the intensity further until close to the intensity that you are about to work at.
Recover During the Session: If you are doing repeated sets, or sprints, allow enough recovery time in between to ensure that the training you are doing is of a high-quality standard. As a general rule, there is usually a 1:4 – 1:6 work to rest ratio. E.g. If you are working for 5 seconds, a 20-30 second rest is required before the next 5 seconds of work. If you are working on Sprint Endurance, less rest or longer intervals can be used.
Our Sports App's, will provide you with specific activities to develop your Speed, however, we also help players focus on Strength, Power, Agility, Coordination and Sport Specific Skills, supporting athletes not only develop the physical side of their game, but allowing them to do so, with some sporting context resulting in improvements in competition for all athletes.
Keep practicing, keep working hard – improvement is a journey, but we are here to support you, every step of the way. Explore our website and our Sports Apps below to find out how.
Want to become a better Athlete? 
Our Sports Apps below can help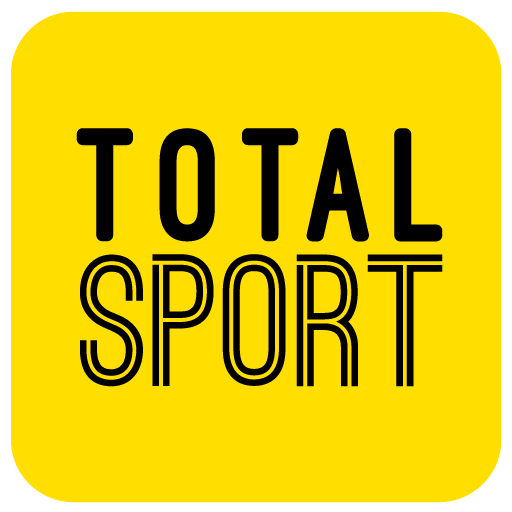 Improve Fitness and Develop Sports Skills
The Total Sport App allows children to access fun and exciting activities that will help improve fitness, develop sports skills and increase confidence.
Develop Fundamental Movement Skills, such as Agility, Balance and Coordination
Learn new sports skills, dance and yoga
Improve overall wellbeing and fitness
Understand emotional wellbeing
The Total Sport App is completely branded to you school and fully maintained by us. We provide new drills each week to improve Speed, Strength, Power, Agility and Endurance, and provide long-term support for parents and players via training session developed by our experienced team of experts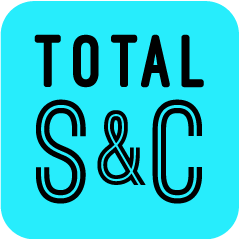 Stength and Conditioning Platform for Clubs and Academies
Our Total S&C platform helps coaches to deliver a LTAD and S&C programme efficiently to a large number of athletes across all age groups playing different sports.
Our Strength & Conditioning platform consists of a Portal for the coaching team, enabling them to modify training sessions, monitor players training history, input test results and identify players who are sports ready. The athletes are provided their own S&C Player App which allows them to take control of their own training, self-test, log exercise history and track progress.
We get athletes sport ready. We reduce overuse injuries and burn out. We help to develop independent and healthy athletes.
Automated session generator saves time
Monitor athlete adherence and progress
Online management portal for coaches
Training App for all athletes
Testing and profiling to identify sport readiness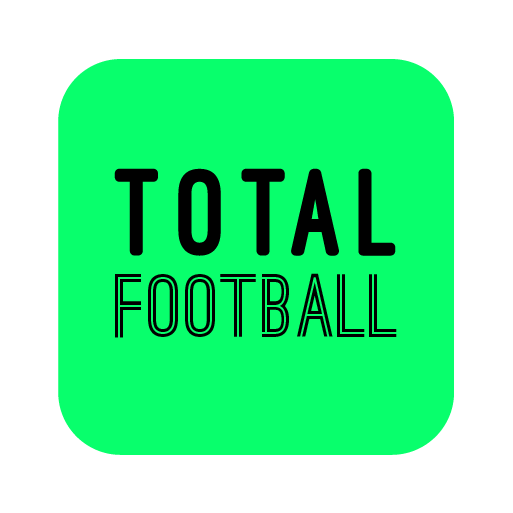 The Total Football App, is designed to support players of all ages and skill levels. It is the only Football Coaching App that integrates 5 phases of skill acquisition and long-term athletic development, meaning that all sessions and activities are designed to meet your current skill level whether you are just starting out, or are an experienced academy player. All our turning sessions are designed by UEFA Qualified Coaches and are supported by further sessions in:
Ensuring that players aren't just practicing but are practicing with the highest quality. We also have a range of physical development practices, healthy lifestyle sessions, and psychological tips to help develop the total footballer. If your child needs help developing their turning, or any part of their game, you can try the app for free now!