How do we solve a problem like childhood obesity?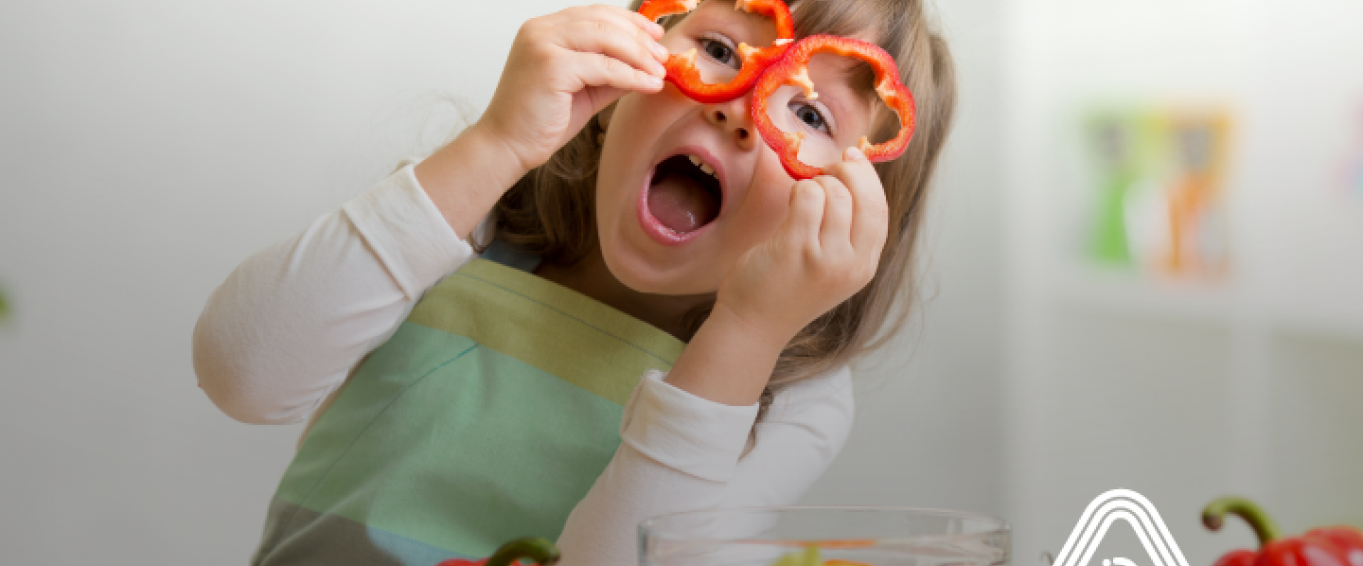 Despite copious initiatives to reduce levels, childhood obesity rates have shown a small increase over the past year.
The BBC revealed that obesity rates in children aged 4 and 5 had increased to 9.3% from 9.1%. While 10 and 11 year olds had shown an increase to 19.8% up from 19.1%.  Figures collected through the National Child Measurement Programme (NCMP) show that this is the second year in a row that obesity rates for children aged 10 and 11 have risen. 
These rises are small but significant because they demonstrate that childhood obesity rates are still increasing despite the talk that rates have been on the decline. Professor Russell Viner, of the Royal College of Paediatrics and Child Health, said it was a reminder of how serious the problem was.
When speaking to the BBC, Professor Viner said that the government needed to do more to tackle this epidemic and focus on the obesity strategy outlined in the summer which included a levy on high sugar soft drinks. 
However, the strategy was strongly criticized by health experts and politicians. Even one of the UK's big supermarket chains commented that it did not go far enough. Mike Coupe, CEO of Sainsbury's, called for compulsory targets for sugar and mandatory traffic light labelling. The strategy also called on primary schools to introduce at least 30 minutes of physical activity a day, in a bid to help children reach the target of 60 minutes. 
What can we do to help?
It's obvious that childhood obesity isn't going to get better overnight and it may take years until we begin to see a significant change in these figures. 
However, that doesn't mean that they will never change. Promoting at least 60 minutes of physical activity a day and encouraging children to make healthy food choices isn't a magic fix but it is a proven method that will work eventually.  
Assessments 
Schools can use assessments based around the development of each child's physical literacy,  This way, each school can evidence their PE and the amount of physical activity each child is completing.  Furthermore, this will also identify each child's strengths and areas to act upon. 
Home activity plans
Ensure that children are reaching the recommended 60 minutes of physical activity per day by creating fun and engaging activity plans for them to complete at home with guidance from their parents. 
School sports 
Playing sports after school encourages children to be active and thrive as part of a team. It's a great way to simultaneously exercise and have fun and it's much healthier than sitting in front of the TV all evening. 
Evidence reports 
Schools need to provide evidence that they are doing everything they can to help children become healthier and more active. This means publishing reports on the school website and giving parents regular updates of how their child is progressing. 
Nutritional education 
Children should learn more about the food and drink they are consuming. They could be learning to prepare healthy and nutritious meals at home or in school, as opposed to baking unhealthy cakes and biscuits. Children should be taught the biological effects of consuming too much sugar on their bodies and focus on the amount of sugar in their own diets.
What next?
As teachers, parents and fitness professionals, our role isn't just about enforcing these actions or telling children when they are failing. Our main role is to motivate young people and help them stay on the right path. Express the joys of being fit and active, discuss the amazing benefits of fresh vegetables, fruit and drinking plenty of water, and inspire more children so they can grow up into positive role models for the next generation.  
Subscribe to our mailing list for the latest news about healthy and active children.