Is your early years PE provision good enough?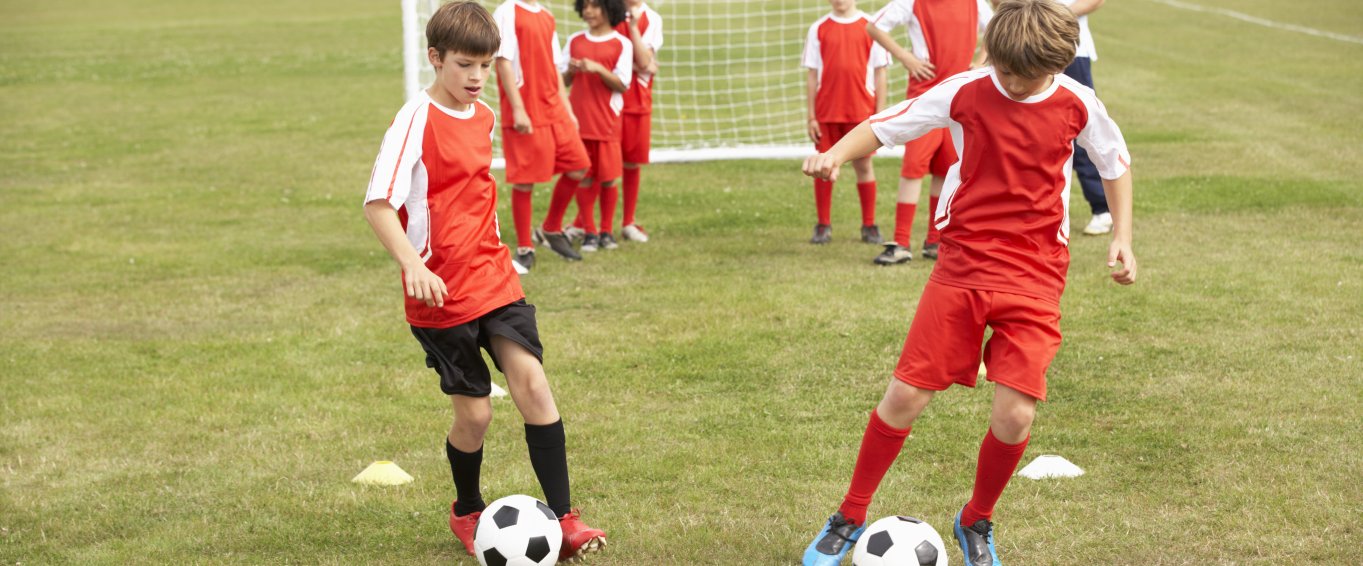 As recent reports confirm that cases of Type 2 diabetes in children aged 16 and under have doubled in the last decade, we pose the question, are we leaving it too late to educate children on the importance of physical education? 
Most children are first introduced to physical education when they reach the age of primary school and they start PE lessons, which are usually based around free-play in reception age classes. This is a problem for a number of reasons, but the most important is that there aren't enough structured activities to encourage children to learn essential skills, such as the fundamental movement skills and agility balance and coordination, and that two hours of activity per week is not enough time to teach young children that activity is an essential part of daily life.  
We believe quality physical education should be developed as early as possible to encourage a positive relationship with physical activity and sports. The earlier children begin physical education, the better their relationship with it will be. By beginning the journey to learning the fundamental movement skills and the ABCS of fitness (agility, balance, coordination and spacial awareness) from being babies and toddlers, children can confidently develop the skills they need to excel in PE, sports and any future physical activities. 
Sports Premium Funding
Sports Premium funding was introduced in 2015 with a sole purpose to improve the sports and PE provisions in primary schools in the UK.  
In a nutshell, the government gives eligible primary schools additional funds that are to be spent on the sports and PE provisions. Schools must only use the money to fund additional and sustainable provisions which will benefit pupils for years to come, such as PE equipment. There are specific rules about what the money can be spent on and every school must publish a detailed report which outlines how their choice of spending will impact the school for years to come. 
While the Sports Premium is a very positive step in the right direction, many schools are only using it to benefit Key stage 1 and 2 pupils. This is because there is still too much emphasis for key stage 1 and 2 children to perform well in PE, while the early years classes are being ignored. So what can schools and parents do to bridge this gap and set their children on the path to being active for life?
The PE umbrella podcast
Tania Swift is an early years development specialist, who works with Amaven to create specific programs for young children.  She appeared as a guest on the PE Umbrella Podcast with Ryan Ellis where they discuss the PE previsions for early years and how to get more young children involved in activity, and specifically, to help the to develop the core fundamental movement skills and ABCS of fitness in order to excel in sports and activity for the rest of their lives. 
You can listen to the podcast by following the link here. Please let us know what you think about the episode, do you agree with Tania? Are there any tips you would employ to encourage more younger children to be active? Join the conversation on twitter by mentioning @myamaven