Number of children exercising plummets in the lockdown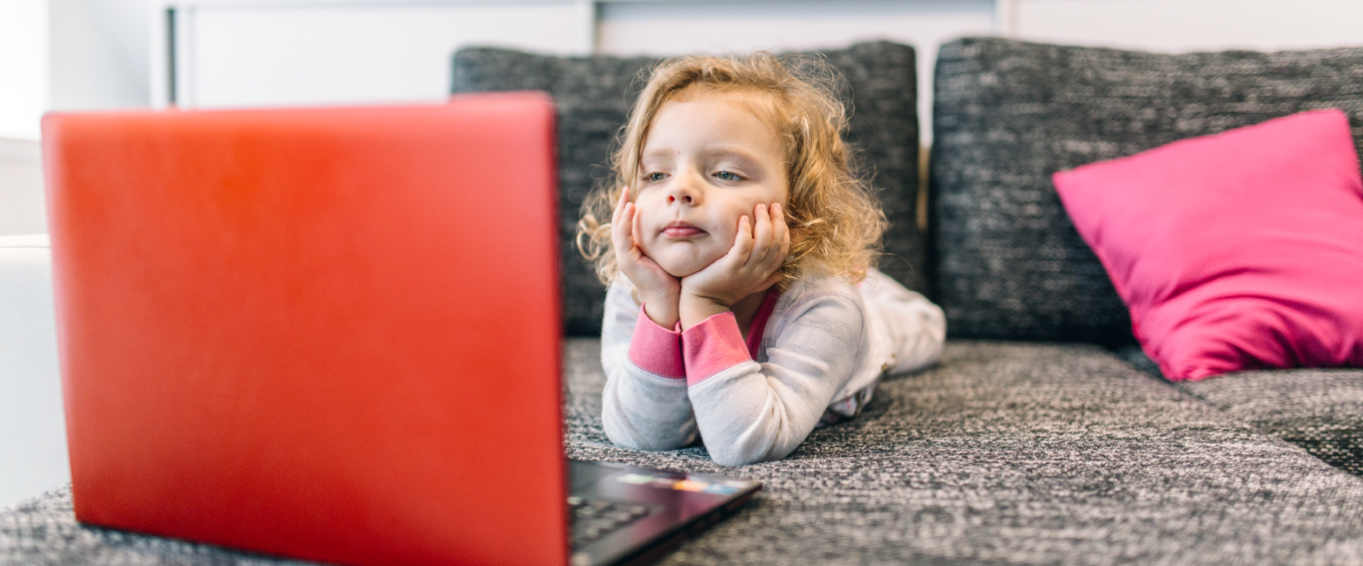 There has been an urgent call to reopen schools sooner rather than later from experts who are very concerned about the number of children who are currently not exercising at all. 
Sport England has reported that 39% of children are currently doing less exercise now, than they were when the schools where open. 
Although the government permits that families can leave their home once a day for a form of exercise and children are encouraged to play outside in the garden, there is growing concern about the children that may be confined to homes that do not have a garden or outdoor space. 
It had been reported even before lockdown that 20% of children where not meeting daily activity guidelines, and that research had proven that activity levels reduce in the school holidays. 
In such difficult times, being active has never been more important, not only for its physical benefits, but the proven positive impact that it has on your happiness and mental wellbeing. 
There is now a call for schools to open quickly to combat this issue, with Sport England recommending that School Facilities remain open throughout the summer to help children get fit and healthy again. 
Here at Amaven, we believe in the power of physical activity, and although we can't wait for the school gates to reopen, we recognise that this cannot be rushed and we must continue to follow government guidelines to halt the spread of this virus. 
HOWEVER – WE CAN HELP SOLVE THIS PROBLEM! 
Amaven are proud to introduce Young Champions. 
Our Young Champions Programme has been created by sports coaches, movement specialists and sports scientists to provide young children with home practice sessions to develop fitness, motor and sports skills. It will help children of all ages and abilities to play sport to the best of their ability and keep them active and healthy. 
AND BEST OF ALL ACCESS TO OUR YOUNG CHAMPIONS PROGRAMME IS FREE! 
Sign up now, and as long as the schools remain closed, we will give you full access completely free of charge. 
There is also a huge range of activities, so regardless to how much space you have available, every home should be able to access our expertly designed programmes. 
Why not give it a try? Sign up here for free access here https://www.amaven.co.uk/young-champions?code=directamaven