Obesity – In the face of deprivation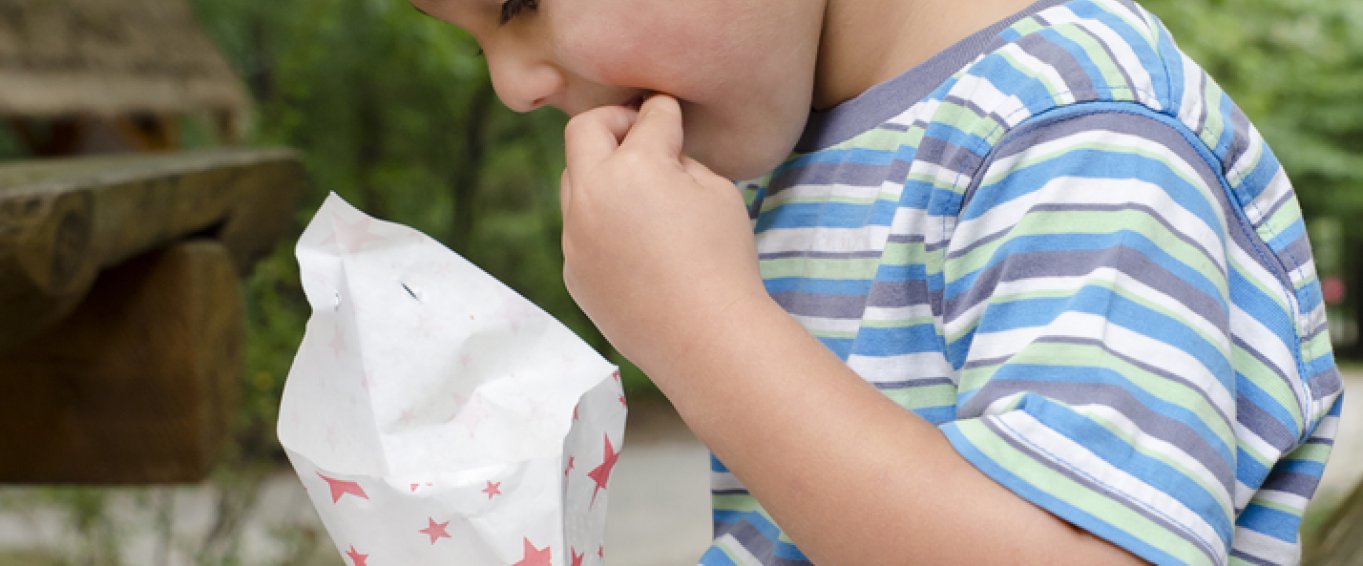 With new figures out this week revealing that one in ten children are obese when they start primary school and that this reaches one in five within the space of just five years, the childhood obesity crisis shows no sign of being contained.
There is a further alarming dimension to the obesity problem when the stats are picked apart: reports indicate that obesity is increasing for the most deprived children while, for the least deprived, there are signs of a decrease. This roughly translates as the poorer you are, the more likely you are to be obese.
Britain undeniably has some health inequalities and one of these most definitely is childhood obesity. The good news is that as long as those children are in school, there is a chance to educate them about diet and the long-term health risks of consuming junk food and sugar etc and get them into the habit of regular exercise. There is also a chance to ensure they enjoy a healthy diet for some part of the day and the week.
Tam Fry, spokesperson for the National Obesity Forum, warned this week that by the time a child reaches the age of 11, he or she has pretty much made up their minds about their lifestyles. Odds are an obese 11 year old will end up as an obese adult.
The way in to tackling this has to be through education, particularly when it comes to poorer areas where children are more likely to be classed as deprived. There is a chance to change things for these children but this will be driven from the outside and not via the home environment. It will come through the school and it has to start in primary school – the earlier the better.
The reason teaching has been viewed as a vocational occupation is because it offers the opportunity to make a real difference. Educating children in health and wellbeing and helping them to keep fit and active, gives them a really good start in life and puts them in a position to make the most of their opportunities. It allows them to maximize their abilities and, generally, to be the very best that they can be. This is of vital importance in schools with deprived catchment areas.
Good health and fitness for children should be a right, not a privilege.