Summer treats are fuelling Britain's obesity crisis, ministers warn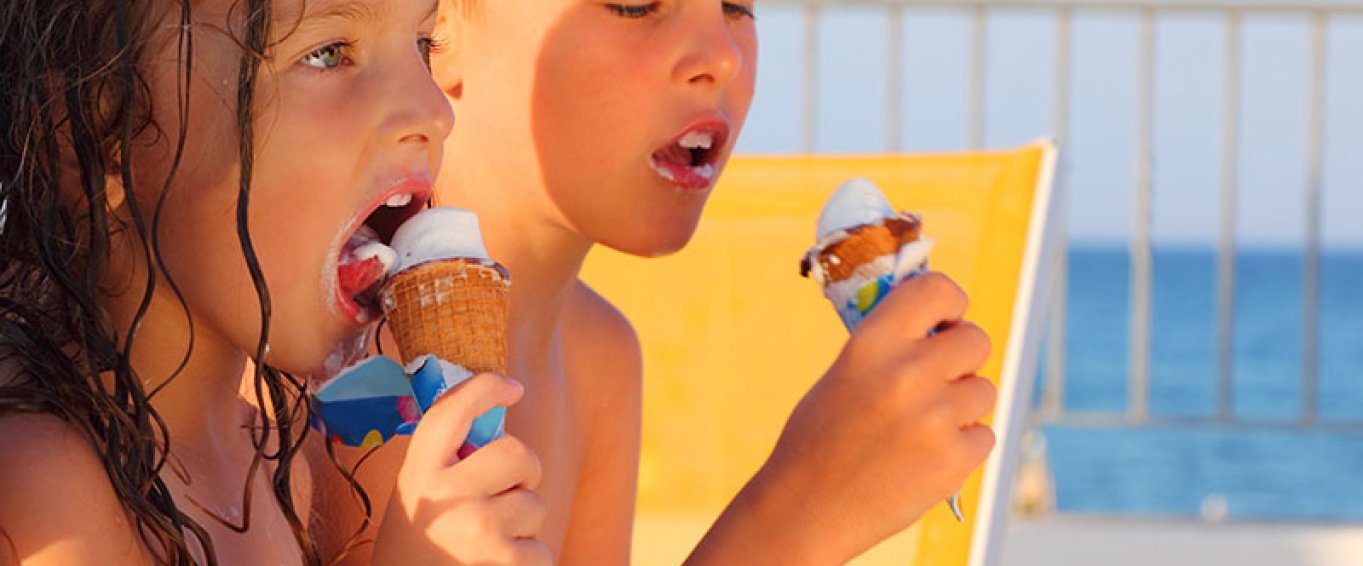 Summer holiday treats are fuelling Britain's obesity crisis, the Health Secretary has warned as he says children must teach parents how to be healthy.
Jeremy Hunt warned that the obesity epidemic has become "the biggest public health challenge of our time" as he promised a new Government strategy to slim the nation's waistlines.
Speaking to a conference in Warwick, he highlighted research which shows rapid weight gain in children occurring during school holidays.
Warning that the NHS "will go bankrupt" without strenuous efforts to improve the health of the nation, he promised a new strategy on childhood obesity by the end of this year.
Its aim is to "change the mind-set of the next generation of children and their families" by working with schools to encourage healthy lifestyles as early as possible.
Studies have found that children are more likely to gain excess weight during summer holidays, as regular mealtimes – and school lunches – are replaced by irregular snacking, increased junk food and treats.
Experts believe "unstructured schedules and boredom" are among the reasons for significant weight gain by the time children return to school. Research also suggests that children are less active during holidays, compared with term-time, with more late nights, which could also increase the risk of obesity.
Mr Hunt told a Public Health England (PHE) conference: "The obesity epidemic and particularly childhood obesity has now taken over as the biggest public health challenge of our time, and it's a challenge we are determined to rise to.
"We will publish the first Government strategy to tackle childhood obesity by the end of the year."