Youth Sport - The Importance of Physical Preparation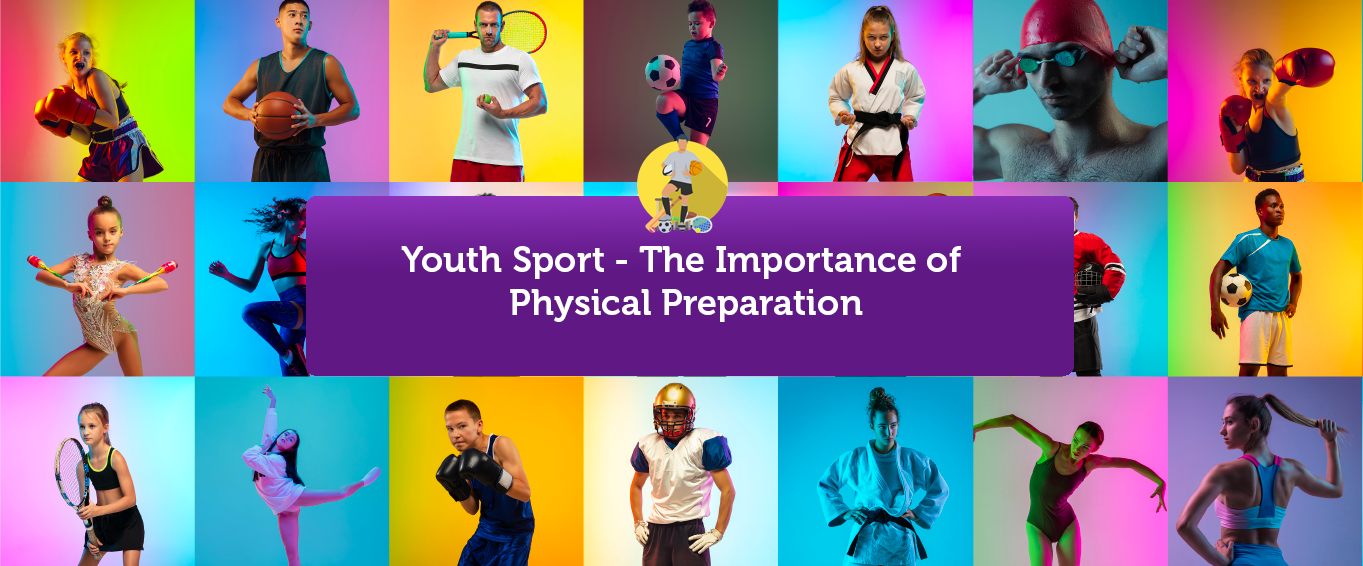 Most if not all team sports are dynamic, (netball, hockey, and football to name a few), which requires the players to be able to repeatedly jump, hop, leap, sprint and to change direction (Bishop et al. 2015, Comfort & Jones, 201, Turner et al. 2013), with the latter often referred to as cutting. Collectively, these physical attributes are known as the Sporting Demands, and as a sport coach or trainer, it is essential that we review the sporting demands so we can optimally prepare each player.
Interestingly, most if not all, of the physical attributes (sporting demands) are all trainable, meaning that they can be improved upon, and by improving them, this will inevitably benefit both the individual player and team within netball technical practice time and in competitive game performances. However, we must understand that physical preparation is one of the keys to sporting performance.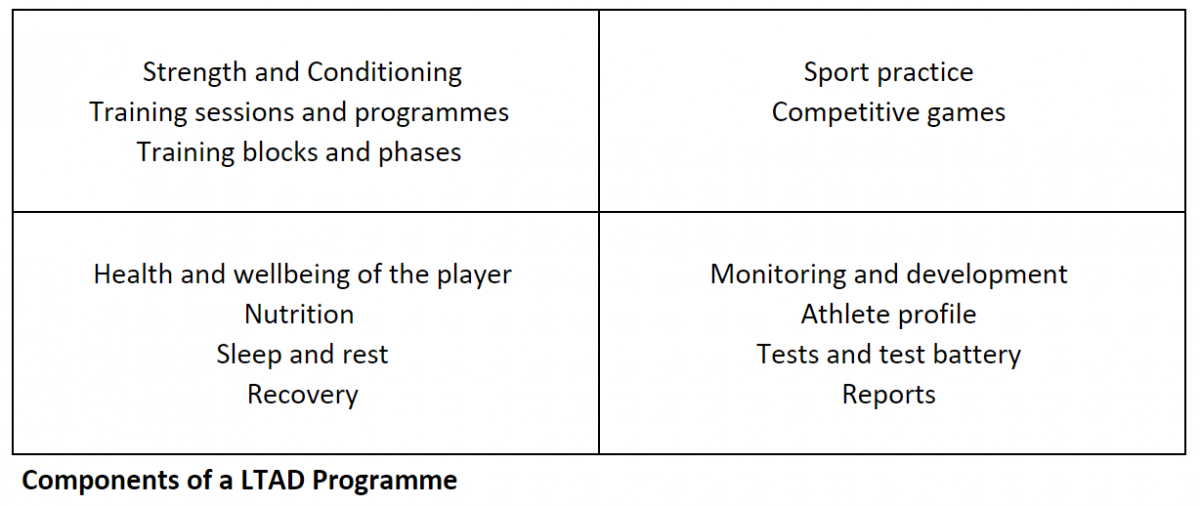 Using studies which have investigated the different sporting demands, for example in youth netball, within 60-minute game players perform a series of high-anaerobic bursts of hops and jumps, along with performing up to 80, very short (4 – 6 seconds), maximal sprints (Davidson & Trewatha, 2008).
From reviewing the sporting demands, we can start to build and deliver a Long-term Athlete Development Plan (LTAD) to prepare the player, to minimise the risk of injuries associate in the sport, and for long-term player performance.
By using a simple model to illustrate a LTAD programme, we can clearly see that strength and conditioning is very different to netball practice and competitive games. At a fundamental level, strength and conditioning, has 3 main objectives:
Prepare the player for their sport – sport practice and competitive games
Identify and minimise injury risks
Develop physical attributes and capacities, which may transfer to game performances
Over the next few blogs, we will look at the other two objectives, i.e., minimising injury risks and developing physical qualities for performance (especially strength), but first let's look at preparing the player for their sport.
Player Preparation
General preparation for sport practice and competition is probably the most overlooked aspect, especially with young players. According to the Youth Development Model (Llyod & Oliver, 2012), exposing players from all ages to strength exercises, power drills, plyometrics and sprint training are essential. Additionally, we need to give adequate time to allow these physical qualities to develop. Using physical characteristics again for a set of established netball players, this can form a baseline of the different physical capacities and skills, which can be specifically trained and developed.

Interestingly, relative or absolute strength requirements were not reported in the above table. However, it is recommended that players work up to a relative back squat strength ratio of, 1.1 – 1.2 x bodyweight. As a Strength Coach, I think this is definitely a minimum requirement, as ground reaction forces have been reported as 6 – 7 times bodyweight when landing from different jumps; single and double leg (Hopper, McNair & Elliott, 1999).  So, if a young player has a bodyweight of 56kg, the player should aim to back squat 61.6 – 67.2 kg.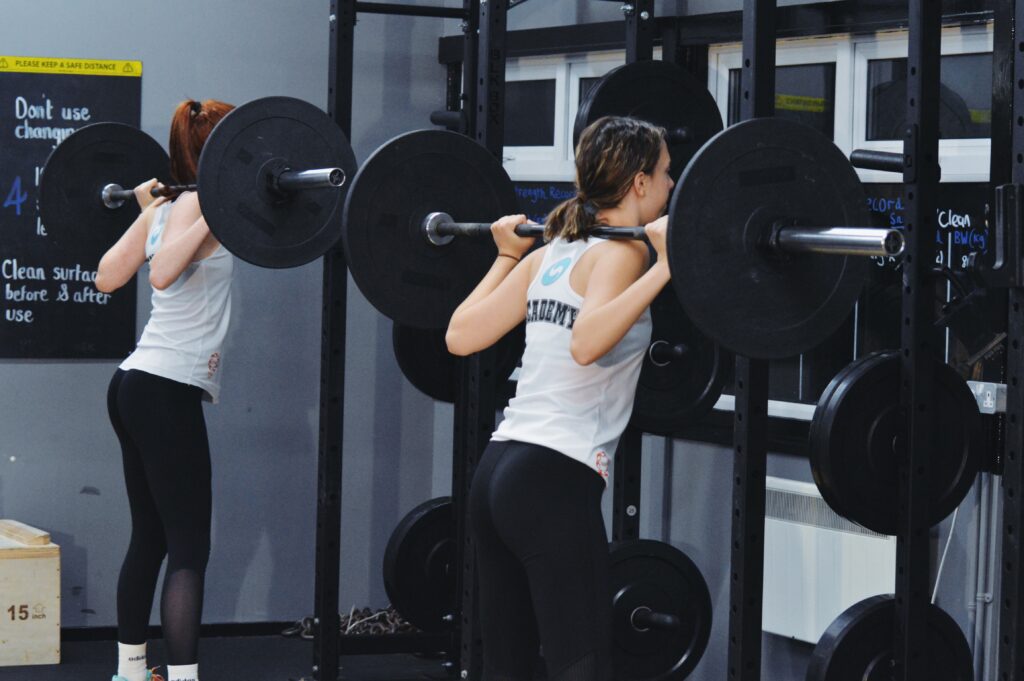 Practical Application
As we work and coach hundreds of youth athletes, at different ages, abilities and needs. We recommend that each player completes a series of test elements, which creates their 'Athlete Profile'. By completing the tests and creating the Athlete Profile, this informs the Strength Coach of the athlete's physical capacities, helps to plan their strength and conditioning programme, and probably importantly, highlights the importance of strength and conditioning to the player.
An exaple of an Athlete Profile:

Using our coaching management software, along with our Athlete App, we can prescribe a phase of training for each player with the goal to overload a specific quality or capacity. With regular monitoring of each player, we can adjust the strength and conditioning training, moving, and developing each player so they can cope with the demands of the sport. After which, we can look to progress and fine tune, gaining an advantage and performance.
Starting and implementing strength and conditioning within a LTAD programme does not have to be complex or difficult. However, it is essential that players create an Athlete Profile to identify physical capacities which need developing, furthermore, this helps to prescribe training modalities, exercises, and drills. 
Want to become a better Athlete? 
Our Sports Apps below can help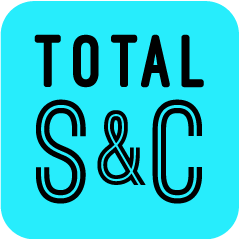 Stength and Conditioning Platform for Clubs and Academies
Our Total S&C platform helps coaches to deliver a LTAD and S&C programme efficiently to a large number of athletes across all age groups playing different sports.
Our Strength & Conditioning platform consists of a Portal for the coaching team, enabling them to modify training sessions, monitor players training history, input test results and identify players who are sports ready. The athletes are provided their own S&C Player App which allows them to take control of their own training, self-test, log exercise history and track progress.
We get athletes sport ready. We reduce overuse injuries and burn out. We help to develop independent and healthy athletes.
Automated session generator saves time
Monitor athlete adherence and progress
Online management portal for coaches
Training App for all athletes
Testing and profiling to identify sport readiness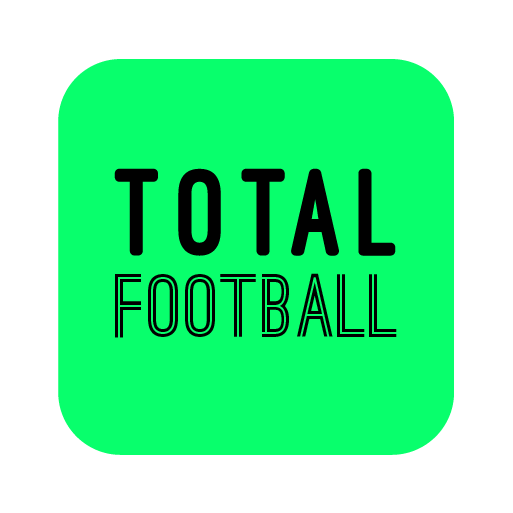 The Total Football App, is designed to support players of all ages and skill levels. It is the only Football Coaching App that integrates 5 phases of skill acquisition and long-term athletic development, meaning that all sessions and activities are designed to meet your current skill level whether you are just starting out, or are an experienced academy player. All our turning sessions are designed by UEFA Qualified Coaches and are supported by further sessions in:
Ensuring that players aren't just practicing but are practicing with the highest quality. We also have a range of physical development practices, healthy lifestyle sessions, and psychological tips to help develop the total footballer. If your child needs help developing their turning, or any part of their game, you can try the app for free now!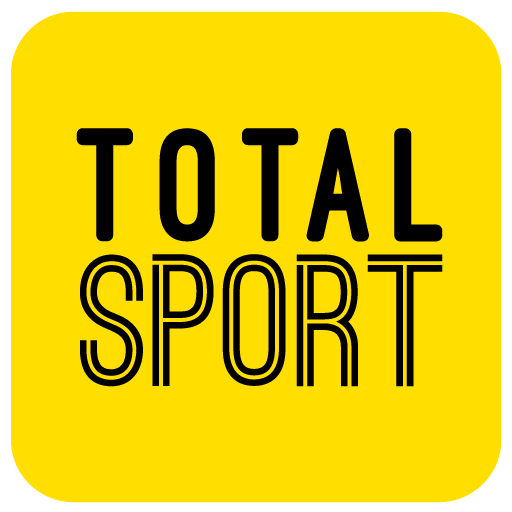 Improve Fitness and Develop Sports Skills
The Total Sport App allows children to access fun and exciting activities that will help improve fitness, develop sports skills and increase confidence.
Develop Fundamental Movement Skills, such as Agility, Balance and Coordination
Learn new sports skills, dance and yoga
Improve overall wellbeing and fitness
Understand emotional wellbeing
The Total Sport App is completely branded to you school and fully maintained by us. We provide new drills each week to improve Speed, Strength, Power, Agility and Endurance, and provide long-term support for parents and players via training session developed by our experienced team of experts

References
Bishop, C., Brazier, J., Cree, J., & Turner, T. (2015).  A needs analysis and testing battery for field hockey.  Professional Strength & Conditioning, 36, 15 – 26.
Davidson A., & Trewatha G. (2008).  Understanding the Physiological Demands of Netball: A time-motion Investigation.  International Journal Perform Analysis of Sport, 8, 1 – 17.
Hopper, D.M., McNair, P., & Elliott, B.C. (1999).  Landing in Netball.  Effects of Taping and Bracing the Ankle.  British Journal of Sports Medicine, 33, 409 – 413.
Lloyd R.S., & Oliver J.L. (2012).  The youth physical development model.  A new approach to long-term athletic development.  Strength and Conditioning Journal, 34, 61 – 72.
Thomas C., Ismail, K.T., Comfort, P., Jones, P.A., Santos T. (2016).  Physical Profile of Reginal Academy Netball Players.  Journal of Trainology, 5, 30 – 37.
Thomas, C., Comfort, P., & Jones, P.A. (2017). Strength and conditioning for Netball: A Needs Analysis and Training Recommendations.  Strength and Conditioning Journal, 39(4), 10 – 21.
Turner, E.T., Munro, A.G., & Comfort, P. (2013).  Female Soccer: Part 1-A needs analysis.  Strength and Conditioning Journal, 35(1), 51 – 57.