6 ways to beat sports performance anxiety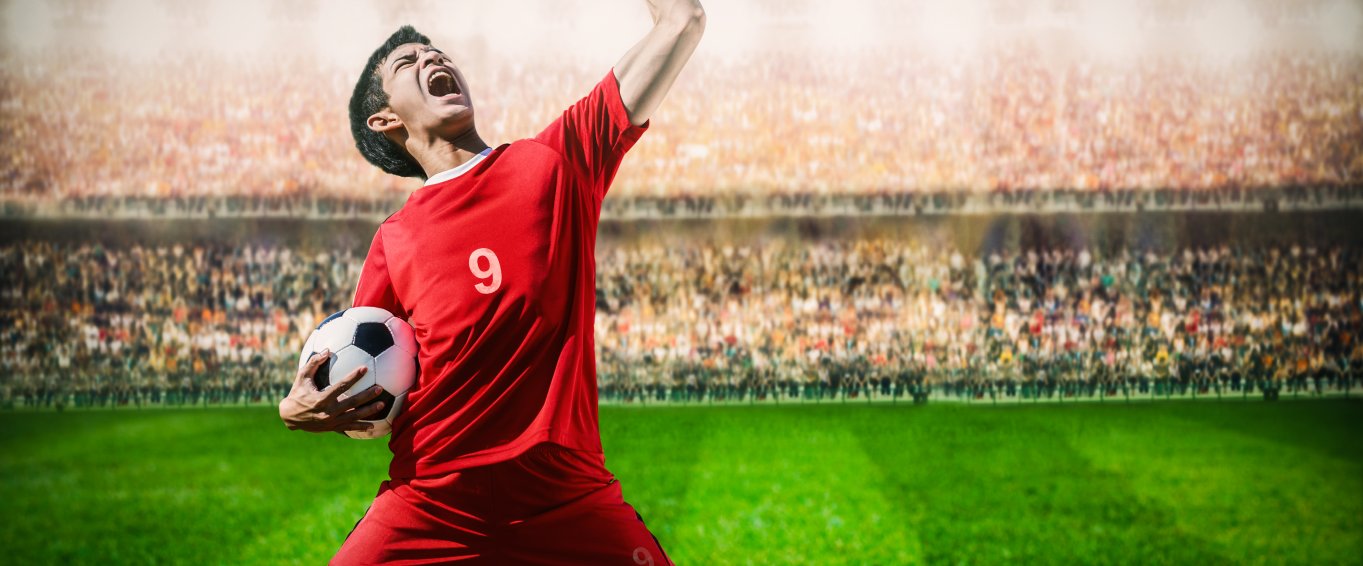 To act like a champion, you need to think like one - but sometimes that's easier said than done. 
Sports performance anxiety happens to every player at some point, you might feel nervous, have an upset stomach or experience tension headaches. Don't worry it's normal to feel this way, even Olympic athletes and footballers can suffer from the effects of sports performance anxiety. 
The good news is sports performance anxiety can be overcome by changing your mindset. Learning mental strategies can help you get your head back in the game. Whether you have a big football game coming up, or are competing in a rugby tournament, here are 5 ways to combat sports performance anxiety:
Visualise the win
Mentally prepare for your performance by visualising what you'll do and how it will go. Think positively and imagine all the different skills you'll perform well during the game; for example, if you're a footballer defending well, attacking, scoring a goal, making strong tackles and making good decisions.  By rehearsing the skills in your mind, this will improve your confidence if, or when, it happens in the game. 
Do it for yourself
You might be playing a team sport in front of an audience but try and focus on yourself rather than worrying about what other people think. By mentally rehearsing your skills, as above, your confidence will improve and you will worry less on what others think.  More importantly you will develop as a player and have fun doing it. 
Have a laugh
Hang out with people who make you feel comfortable and relaxed, like friends and family, before your game to get you into a positive mindset and make you laugh, this will instantly lift your mood and help you to feel energised. 
Hone your skills
Follow a personalised training programme to become stronger, faster and more agile which will help you to be a better player. By constantly improving your fitness and sports skills, you will become a better player. Amaven's sport specific programmes are personalised to include exercises that mimic your sport to help you improve your skills, visit our sports section to learn more about how we can help you. 
Review your performance
After the game, review what you did well and what could be improved. Acknowledge what you could do better next time. This will help you to learn and further develop, improving your self-confidence.  
Embrace competition fear
Some people enjoy the thrill of competing, if you can learn to channel your nerves into excitement then you can use it as drive to succeed while performing. Use the visualisation steps above and practise turning negative feelings into positive ones.
Receive expert articles in your inbox by signing up to the Amaven mailing list by clicking here.