Back to School Fitness: Keeping Children Active in School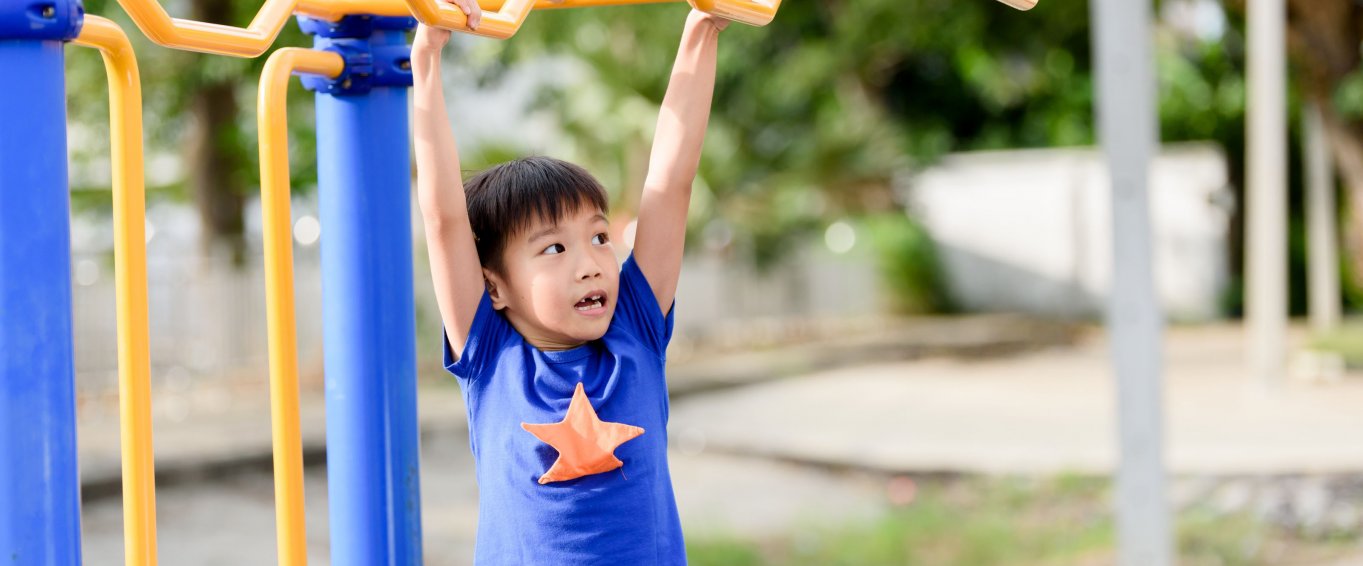 In school holidays, it's up to parents to keep kids active. During term time, however, schools share the responsibility. They're expected to help pupils get at least 60 mins of vigorous physical activity every day. 
As part of the Childhood Obesity Strategy, schools have a duty to ensure pupils perform 30 mins (minimum) of curricular exercise (excluding PE lessons) each day. They should encourage kids to do the same amount of exercise outside school.
This 30-30 goal is the advised way for kids to stay healthy, though any increase in physical activity is a positive change. It's up to schools to do as much as they can with the resources they have. 
Here are some suggestions for increasing physical activity during school hours: 
Movement of the Day
During lessons, challenge pupils to perform a vigorous movement or action. For example, a squat, bunny hop, lunge or silly dance. 5-10 min activity breaks are a great way to raise flagging energy levels, particularly in the afternoon. Movement boosts concentration, memory and response times.
Active Playtime
Pupils need opportunities for active play. If allowed to expend energy in robust, creative ways, they'll return to lessons calm and ready to learn. If possible, offer an organised sport or game each lunch time. Make it welcoming and inclusive to pupils of all abilities. Designate an indoor space for safe, sporty play on days when it's rainy out. 
Sports Clubs
Consider hosting extracurricular sports clubs to ensure pupils have a chance to stay active outside school hours. There are hundreds of activities available, from football to dance, dodgeball, karate, gymnastics and lots more. Think outside the box to reach children who may be uninterested in more mainstream sports. 
Rise & Shine! 
School based breakfast clubs are a popular way to help children start the day right. It's easy to add movement and turn these meetings into mini activity sessions. You could host a morning yoga session, for example, or even take members on a run to boost their energy alertness.
Stand Up Assemblies 
Almost all primary schools in the UK hold a daily or weekly assembly. It's customary for pupils to spend this time sitting on chairs, benches or the ground. Why not shake things up and ask them to stand for shorter assemblies? You could even perform a Movement of the Day together. Imagine how cool it would be every pupil in the school mastered a physical challenge at the same time! 
Active Competitions
Healthy, positive competition encourages children to pursue physical activity. Alongside traditional sports events, teachers can challenge their classes to compete for achievements such as  'most steps taken in a week.' Make it good natured, light hearted and gloriously silly to show pupils being active is lots of fun!
Have a go at some of these physical activities (or invent your own) to become a healthier, happier school!
Amaven can help your school become more active, with features like Movement of the Day, PE Lesson Plans and Personalised Activity Plans for every child, click here to find out more.