How Amaven home activity plans enhance kid's activity over summer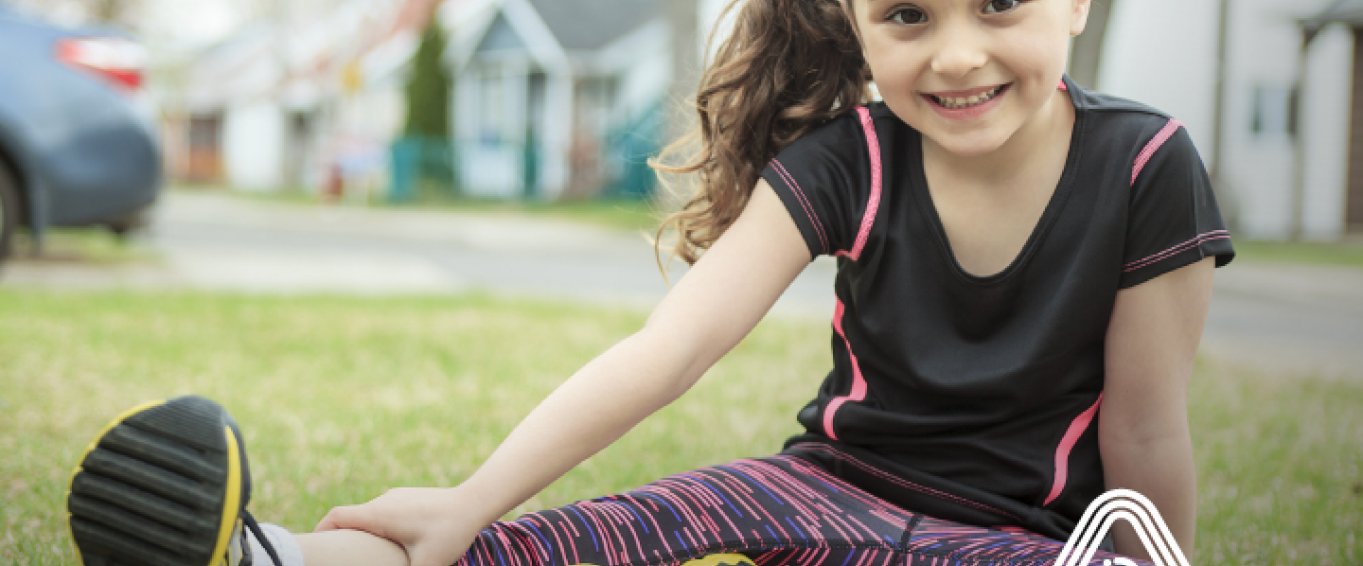 Amaven gives each pupil access to video-based activity plans to complete after school at home. These plans are designed to teach kids the fundamental movement skills and have fun at the same time. All the activities in the plans meets the needs of the national curriculum and is personalised for each pupil's abilities based on their PE report card.
Each activity plan contains short videos consisting of different activities which, when put together, create a full workout. The videos are easy to follow and come with step-by-step instructions which to allow children to follow independently. Parents are given access to their child's profile and their activity plan. The system encourages self-learning through video-based instruction and 'how to tips'. We have 15 levels of progression through KS1 and KS2. The system automatically delivers the right programme based on the individuals score.
Completing the home activity plans encourages children to form good habits relating to being physically active. It's well documented that active kids lead to active adults; a child who enjoys activity independently is much more likely to continue with it in the future once they have left physical education. 
Here is a sample of a home activity plan: 
Have a question? We'd be happy to answer all questions, contact us to get in touch.