Short bursts of intense activity can improve brain power in children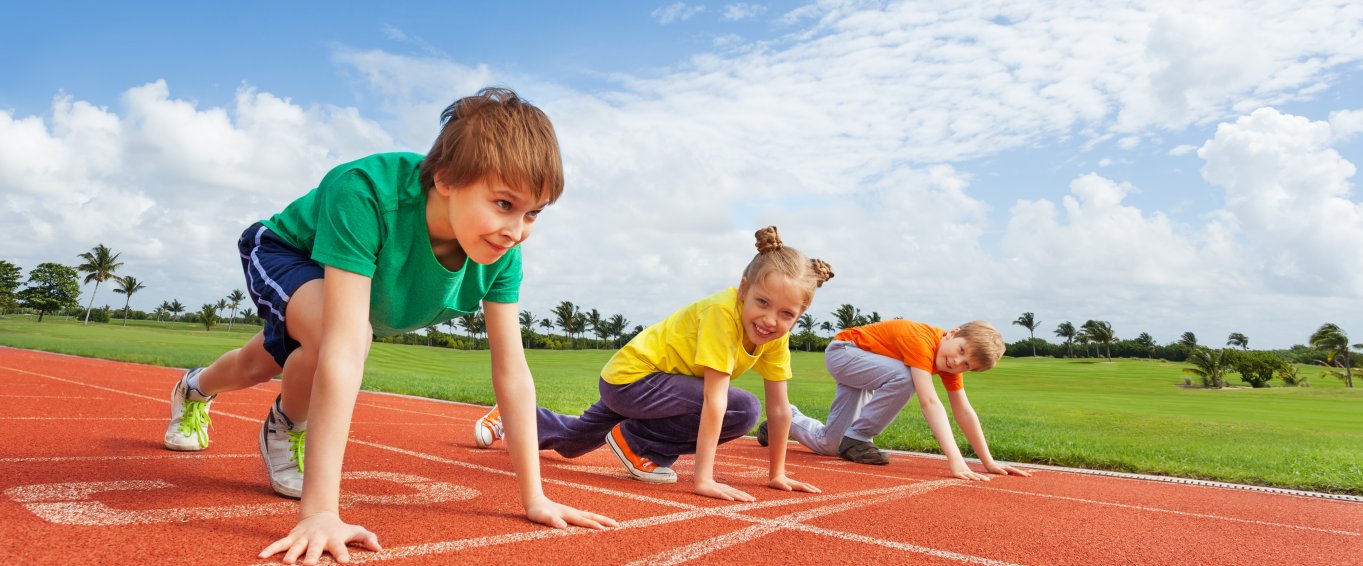 A study has demonstrated that short bursts of high intensity activity can improve brain power in school children, including short-term memory and cognitive control. 
The study:
The study, conducted by researchers Moreau et al, found that just 10 minutes of high-intensity exercise a day over six weeks can boost the cognitive abilities of children. In the experiments, over 300 children between 7 and 13 years of age were randomly assigned to one of two groups: one that performed the high-intensity exercises, or a 'control' group that took part in non-active activities (such as quizzes and playing computer games) over the same time period. 
The children who took part in the high-intensity training showed greater improvements in cognitive skills than the children in the control group. Specifically, the high-intensity exercise boosted working memory and left the children better able to focus on specific tasks, two skills that are important for academic success. 
The researchers further found that the high-intensity exercises had the most benefit for the children who needed it most – those with poor cardiovascular health and those with gene variants that are linked to poorer cognitive skills. This suggests that genetic differences do alter the effects of exercise on the brain, but also shows that targeted exercise programmes can offer everyone a chance to thrive.
Conclusion:
The results of the study suggest that activity doesn't have to be time consuming to boost brain health; the key is to pack more intense activity into shorter time periods. Further work could build on these findings to produce effective exercise routines that could ultimately form part of school curriculums. This could include exercises which focus on the fundamental movement skills embedding agility, balance and coordination. 
Amaven provides schools with personalised home activity plans for every child. These only take 10-20 minutes a day to complete and contain a mixture of high and low intensity activities. We also offer schools Active lessons which feature a 'Movement of the Day' to help children stay active and focused during their learning time. Read more about these features by visiting our School section. 
You can sign up to the Amaven mailing list here.