Should schools be inspected on children's activity levels?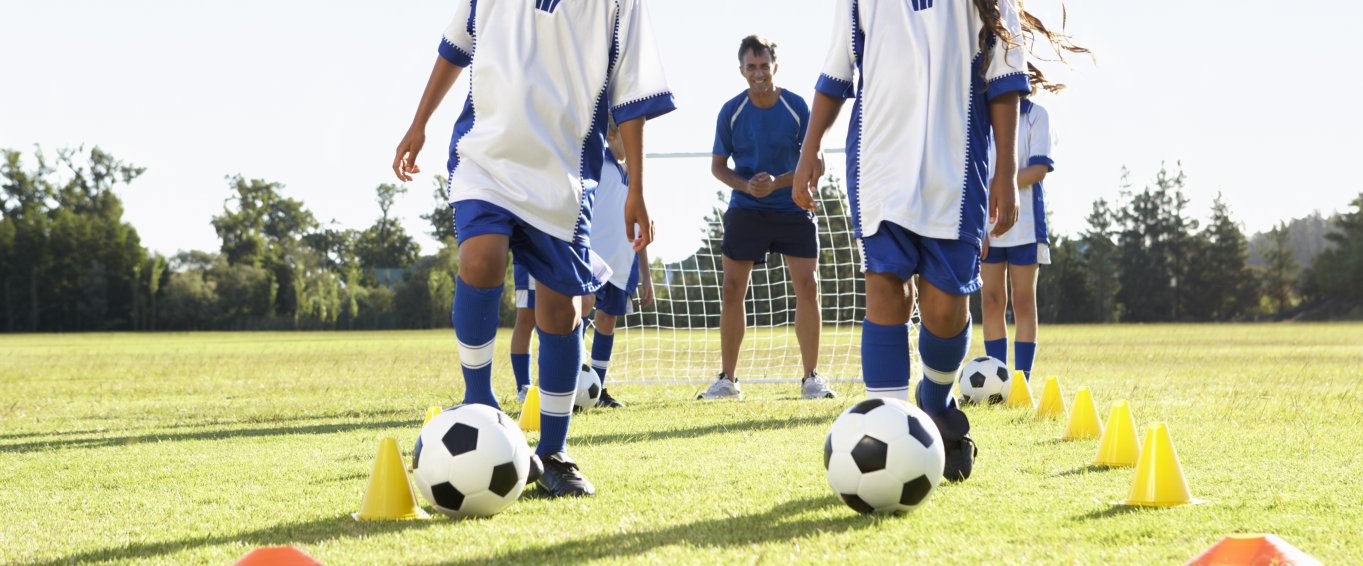 The head of the NHS, Simon Stevens, calls for schools to be inspected on children's fitness levels as well as their academic grades. Have Ofsted been missing a trick?
When addressing the ukactive summit earlier this week, Simon Stevens invited Ofsted to investigate the physical education in schools, and how physically active the children are.
"One in ten children, when they start primary school are obese — not overweight, but obese. By the time they leave that becomes one in five. So, something is going terribly wrong with the environment in which our children are being brought up. And we are storing all kinds of trouble down the line for them and their generation."
Latest findings from the National Child Weight Management Programme found that levels of overweight and obesity in Year 6 children are at their highest levels since records began Currently schools only have two hours of structured physical education per week, yet many children are not meeting basic requirements as outlined in the national curriculum such as throwing, jumping or catching. 
Every day children are bombarded with junk food advertising and surrounded by sweets, fizzy drinks and fast food. There is less opportunity for children to play outside, especially if there isn't a safe area for them to play in. There is also increasing pressure on children to perform well at school; a poll by the Association of Teachers and Lecturers revealed that children as young as six were stressed about taking exams and tests. 
Evidence your school's PE efforts
Faced with such a daunting task, how can schools prove they are helping children to be more active?
Physical assessments
Termly assessments based around the development of physical literacy will help schools demonstrate how much activity each child is participating in. It will also highlight the child's strengths and areas for further development.
Reports
Demonstrate the excellent PE programme in your school by publishing a report about the progress the school has made. The report could include how each class or year has progressed and their physical literacy development. Continuing to do this each term will show ongoing process, plus it is a requirement outlined by the government for the sports premium funding.  
Need some extra help with evidencing?  The Amaven package includes assessment days, personalised activity plans for each pupil and ready-made Impact Reports to demonstrate school progress. Click here to learn more about it.