Primary Schools Win Big As Sport Funding Doubles to £320 Million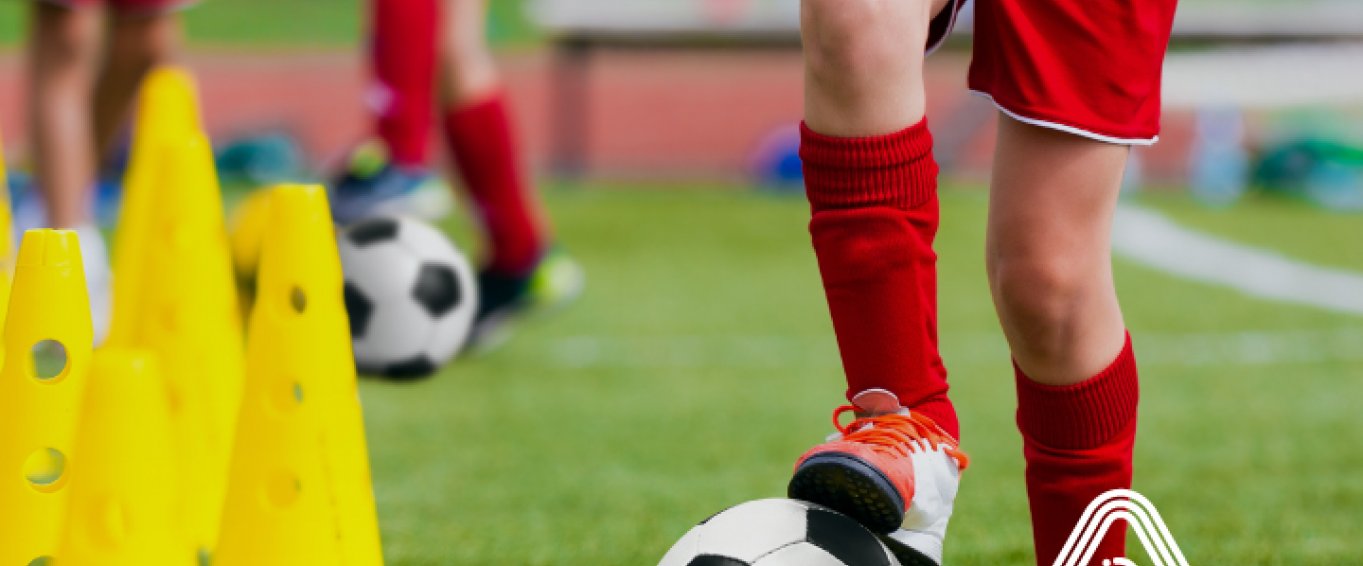 In 2017, the Department of Education announced plans to double funding for PE and sports in primary schools.
Schools in the UK now have access to a total of £320 million per year, instead of the usual £160 million.
The money is delivered through the PE and Sports Premium scheme. It promotes healthy lifestyles and supports the development of physical literacy programmes.
According to the government, this boost to funding is possible because of the recent soft drinks tax. The 'sugar tax' has added 6p to the price of drinks containing 5g of sugar per millimetre and 8p to drinks with more than 8g of sugar.
We talked about the sugar tax last year and what impact it might have on education and sports in schools.
We're thrilled to know the money is being used to keep kids active. PE and physical literacy frameworks have long been treated as low priority. It's encouraging to see fitness finally being recognised as an essential part of learning.
Visit gov.uk to double check the funding allocation for your school in 2018.
Sport Premium Funding in 2018
Almost all primary schools receive Sport Premium Funding. So, you should be familiar with how it works. Even though the funding pot is bigger, the payment and reporting systems remain the same.   
So, let's recap.
Sport Premium Funding is to be used for the development of PE and sports in education. Schools can spend the money in whatever area they choose – PE teacher training, PE lesson plans, exercise for kids, sports equipment, etc. – but they must keep a record of investment.
All schools are required to submit evidence of spending and make the information available to governors, parents, and OFSTED. The best way to do this is to publish a report on your website. It should include the following details:
Total Sum Received

Details of Completed/Future Purchases

Impact for PE Participation & Progress

How Changes Will Be Sustained
Read our guide for advice on Key Targets and Performance Indicators.
Getting Sports Funding Right with Amaven
Amaven is an expert when it comes to sports funding and exercises for kids. Our software is great for tracking and monitoring progress. It helps you see exactly where the money is going and what it is doing for physical literacy levels in your school.
Our Healthy Schools Programme is the complete package. Members get exclusive access to video lessons, classroom resources, CPD schemes, onsite coaching, downloadable data, and more. Everything you need to supercharge your PE lessons and make the most out of sports funding.
Additionally, you can use the Impact Reports we produce as part of your Sport Premium submission. Just download them from the secure database and publish them on your own website. They are a great way to provide evidence of spending.   
Click to View an Impact Report 
With more money, comes more responsibility. So, why not let Amaven do the hard work for you? 
Fill in the form below or call 0161 300 9172 to join our Healthy Schools Programme today. 
Join Our Healthy Schools Programme for FREE!
We want every child to feel healthy, be active and live life to the full! It's why we launched the Amaven Healthy Schools Programme.
It aims to increase physical activity in schools and provide pupils with a deeper understanding of fitness, movement, healthy eating, emotional wellbeing and more. Alongside FREE access to Amaven software, you'll receive:
Wellness Kickstart Day Hosted by Amaven Coaches
Onsite and Online CPD for Teachers
Impact Reports for Evidencing PE Spending
Exclusive Lesson Plans & Resources 
Personalised Home Activities for Pupils
Bespoke Health & Wellbeing Strategy
Join our Healthy Schools Programme