The Importance of Endurance Training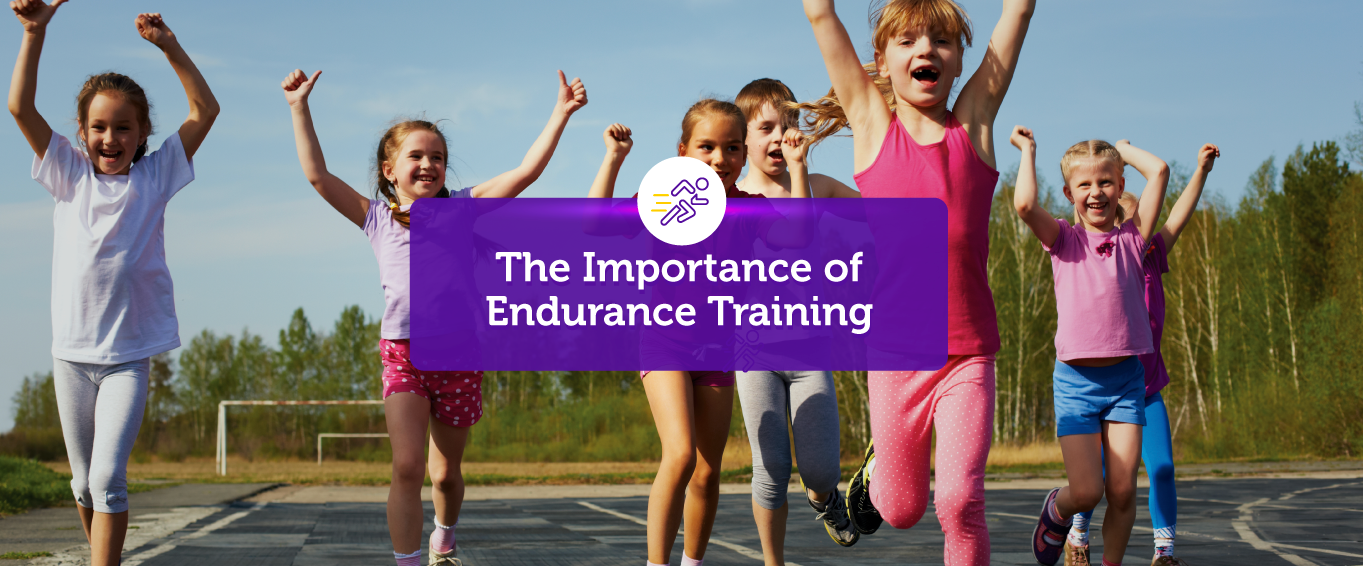 Up and down the side-lines of grassroots football pitches you will hear the murmurings of spectators talking about the need for players to be "just that little bit fitter!" It is also something that we all say when we are talking about getting in the gym or returning to activity, in this sense, most of the time people are talking about endurance.
Remember, Endurance (or Stamina) is just a component of fitness, in the same way that speed, agility, power and strength are just components of fitness.
Endurance in a sporting context, is the ability to be able to sustain a certain intensity over a longer period of time whilst maintaining performance levels. Shorter recovery times in between periods of exercise can also be a good indicator of the body's ability to 'endure'.
Many sports require some form of endurance, think of players attempting to perform deep into extra time during a football match, basketball players, playing a 72 game regular season in the NBA, playing multiple times a week or the marathon runner, just being able to complete the distance!
Endurance is needed, but how and when do we train it?
Endurance Training for Young Athletes?
Remember, for the youngest of athletes, training should be fun, unstructured and in most cases, take a multi-sport, multi-activity approach. Allowing the players to enjoy training whilst developing the fundamental movement skills of running, jumping, throwing and catching can not only support skill development in our young players/athletes, but will also positively impact on the players Strength, Power, Speed and even Endurance capabilities!
At this stage, encouraging healthy habits in individuals is far more beneficial than any form of prescribed endurance programme. The chief medical officers' recommendations of 60 minutes of moderate-vigorous activity every day will help to provide the youngest of athletes with all the necessary components of fitness that are required.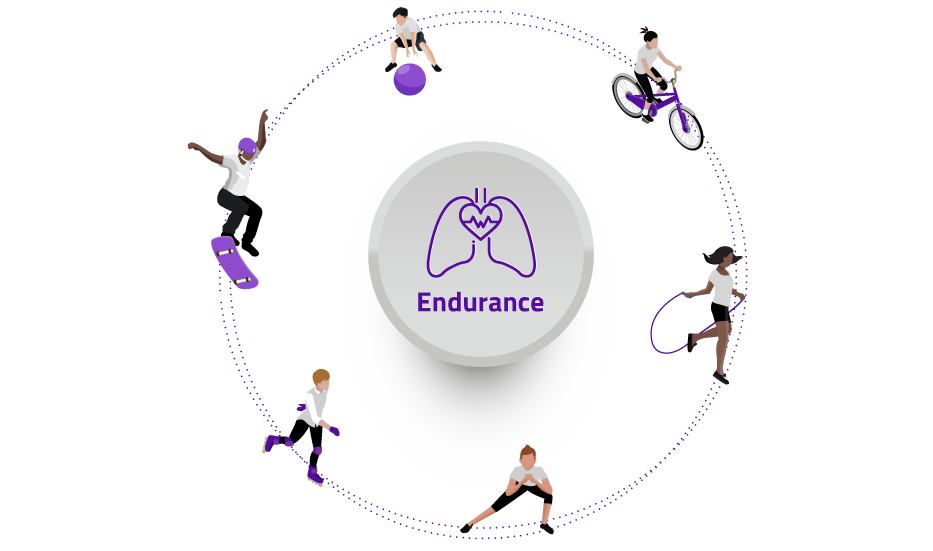 What about younger, talented athletes?
Pre-Peak Height Velocity athletes should continue to develop the fundamental movement skills, the unstructured nature of training will help develop strength as a base and in turn, agility, power, speed and endurance.
As athletes develop their skills and enter the development stage of our LTAD Model, training may become more structured, to enable athletes to 'plug holes' in their skill base and in their overall fitness. However, at this stage, focus should still be placed on Strength, Speed, Power and Agility as these will give you the foundations required to play sport safely.
It is also important to remember, that when you train, the benefits of training are very rarely singular. For example, even if you specifically set out to improve agility, you may see improvements in your speed. Likewise, developing power will have strength benefits.
Therefore, focusing on Strength, Speed, Power and Agility could have a positive impact on your overall Endurance, which is also important as adding lots of Aerobic Conditioning at this stage could also lead to overtraining, fatigue and burn out state!
Overtraining?
We all have good intentions when we train and when we coach, but overtraining is a very real danger, especially when we are thinking about endurance, which is why, in the younger athletes we focus on other components of fitness.
Overtraining happens when an athlete trains more than their body can cope with. This can lead to tiredness, fatigue, drops in performance levels and can even increase the chance of injury.
How to use Endurance Training
After peak height velocity (PHV), approximately 11 years old (for boys – 10 for girls), a period of aerobic training might be beneficial, especially if they have become less active and/or are starting a LTAD programme slightly later.
However, we would really recommend that the multisport, multiactivity approach remains in place, with slightly more structured sessions around other component of fitness.
According to Llyod and Oliver (2012), Endurance and Metabolic Conditioning do not become especially useful until approximately the age of 18.
If aerobic training is prescribed, then think through what is required, as previously discussed it is important that we don't subject the athlete, or the athlete doesn't subject themselves, to overtraining. As we have examined in previous blogs, the FITT Principle can help:
Frequency: 3 – 4 sessions per week
Intensity: 85 – 90% max heart rate
Time: 40 – 60 minutes
Type: Mixture of continuous and interval type training using large muscle groups.
TRY THIS!
If you really want to check on your Aerobic Capacity, why not try the 300 yard sprint, simply watch the video below, follow the instructions, record your score and continue to train, come back to it in 8 weeks and see if anything happens with your score!
Overall, Endurance is a component of fitness that is important for success in many sports, but let's reflect on something that we mentioned earlier, training is very rarely does a certain type of training exclusively develop one component, so by focusing on Strength, Power, Speed and Agility along with a multi-activity approach, especially earlier in your LTAD journey, positive results in terms of endurance can be achieved.
Most importantly remember sport should be fun – overtraining is far from enjoyable!
If you are still not sure on what activities you may use to develop these components of fitness - we can help, our Sports App's allow your players to train at home to build the correct foundations, giving coaches more time on the pitch to develop technical and tactical skills with their players and allowing them every chance of realising their potential. Check out the Apps below:
Want to become a better footballer? 
Our Sports Apps below can help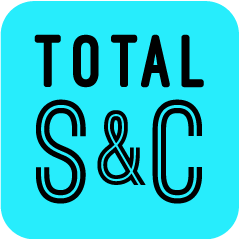 Stength and Conditioning Platform for Clubs and Academies
Our Total S&C platform helps coaches to deliver a LTAD and S&C programme efficiently to a large number of athletes across all age groups playing different sports.
Our Strength & Conditioning platform consists of a Portal for the coaching team, enabling them to modify training sessions, monitor players training history, input test results and identify players who are sports ready. The athletes are provided their own S&C Player App which allows them to take control of their own training, self-test, log exercise history and track progress.
We get athletes sport ready. We reduce overuse injuries and burn out. We help to develop independent and healthy athletes.
Automated session generator saves time
Monitor athlete adherence and progress
Online management portal for coaches
Training App for all athletes
Testing and profiling to identify sport readiness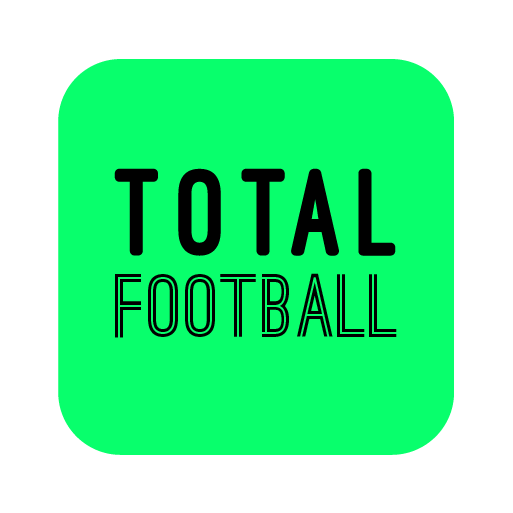 The Total Football App, is designed to support players of all ages and skill levels. It is the only Football Coaching App that integrates 5 phases of skill acquisition and long-term athletic development, meaning that all sessions and activities are designed to meet your current skill level whether you are just starting out, or are an experienced academy player. All our turning sessions are designed by UEFA Qualified Coaches and are supported by further sessions in:
Ensuring that players aren't just practicing but are practicing with the highest quality. We also have a range of physical development practices, healthy lifestyle sessions, and psychological tips to help develop the total footballer. If your child needs help developing their turning, or any part of their game, you can try the app for free now!