Active Summer Holidays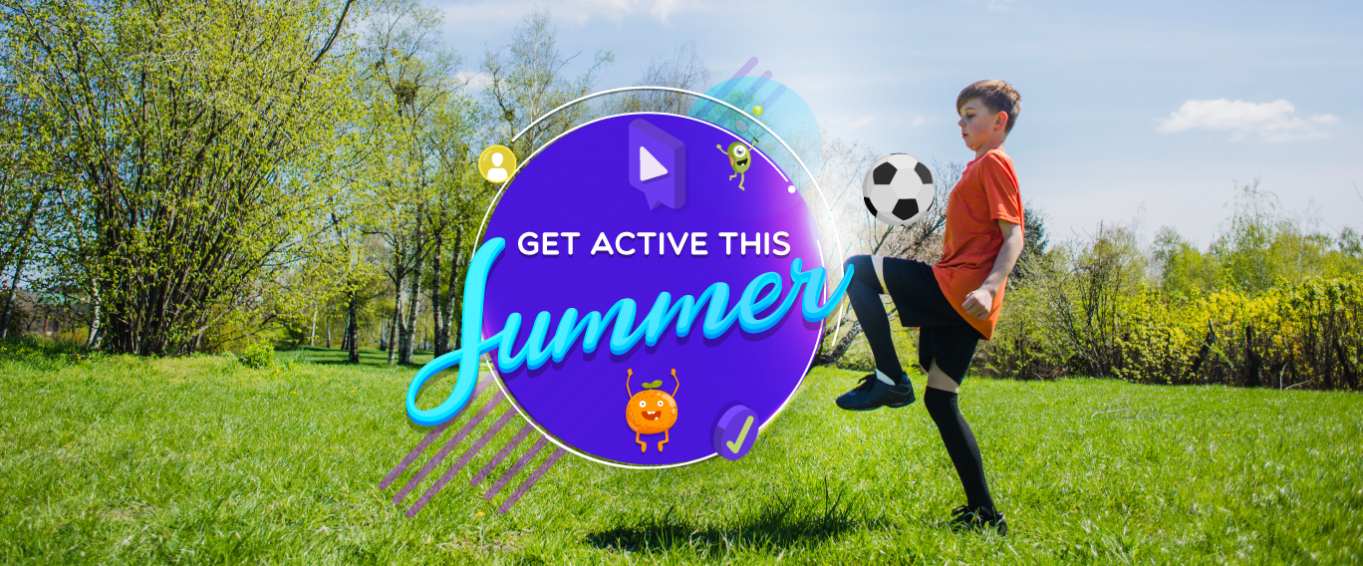 Over the past few weeks, we have detailed why it is so important that PE and School Sport continues to be delivered, despite the challenges that social distancing and increased safety pose..  
We are delighted that the government obviously shares our thoughts and there was finally good news last week regarding the PE and School Sports Premium Fund, finally allowing schools to effectively plan how they are going to continue to develop the health, fitness, skills and opportunities for all children in regards to PE, School Sport and Physical Activity.  
However, as schools plan to get their activity levels up, and children are now finally returning to school after lockdown, the summer holidays are upon us.  
The summer holidays are, for many, a time of fun and games, however for others, the break from school and the change of routine can prove challenging, this combined with the impact that Covid-19  has had on the mental health and wellbeing of our children, is it worrying to many.  
To try and combat this issue, and to keep everyone's activity levels high, we have provided some ideas for the summer holidays, and we are introducing our summer challenges - PRE-SEASON AT HOME
SIMPLE AND EFFECTIVE IDEAS FOR THE SUMMER HOLIDAY FOR ALL THE FAMILY!
GO FOR A WALK, RUN OR BIKE RIDE
Walking, Running and Cycling can improve your cardiovascular and respiratory health, it improves your mood and reduces stress and anxiety. It is also a lovely thing to do together as a family, and is free to do! There are so many apps to see how far you have travelled and where you have been it also allows you to get your own challenges.
JOIN A SPORTS CLUB
Joining a club, or going to a childcare setting is a great way to meet new friends and to be active. Due to the impact of Covid, these clubs have reopened just in time, we think these are a great way to spend the summer.
GO SWIMMING
Outdoor pools have just reopened and indoor pools reopen in England at the end of July. Swimming is a lot of fun and is great for your overall fitness, and is a valuable life skill. Swimming once a week over the summer could have hugh health benefits.
TRY GARDENING
Gardening and tending to plants and vegetables provides a light work out bit is fantastic to spend time outdoors in nature. If you have not got an outdoor space, that's ok, why not try to grow your own potted plants?
MAKE OR TAKE PART IN A TREASURE HUNT
You could invent your own treasure hunt for your friends and family, or one of our favourites is an app called treasure trails, it provides clues in areas all over the world and is a great way of finding out a bit more about different places. We bet there is a treasure hunt by you, wherever you are.
CONNECT WITH FAMILY AND FRIENDS
If you can, visit a member of your family or friends as often as possible. Its been a lonely few months for many, why not spend the summer holidays reconnecting with each other (Remember to follow government guidelines)
TRY SOMETHING NEW
Read a book or do some online research to learn a new skill. We recommend leaning to juggle with three or more balls, great for hand eye coordination, and strangely addictive when you get going!
TRY OUR YOUNG CHAMPIONS APP
Our Young Champions app provides most of the above (in one) and best of all its free of charge!! We have committed to ensuring these resources are free until the start of the new school year and gives children lots of games and activities to improve Sport Skills, Fitness, Overall Health and Wellbeing. It's like having a coach, a run, a new skill in the palm of your hand, and its been designed so you don't need lots of space or equipment! Find out more here

PRE-SEASON AT HOME!
To further support you throughout the summer holidays, from next week, we will be launching our PRE-SEASON AT HOME campaign.
As many children have missed out on PE and their favourite sports clubs over the past few months, we thought we would help prepare you for your return to sport and activity.
Each week, from next week, we will be introducing you to a challenge, this will be around a sporting need, e.g. Skill, Agility, Speed, Strength etc, and we would love to see how you get on. As each new challenge is realised, you will be supported by our expert coaches in detailing the importance of each component of fitness for sport – and remember the activities of how to improve will all be in your Young Champions app, sign up for FREE or log in below.
We look forward to setting your first challenge next week!
Finally, remember to be as active as you can during the summer holidays, it will help keep you happy!!! 
Want to become a better athlete? 
Our Sports Apps below can help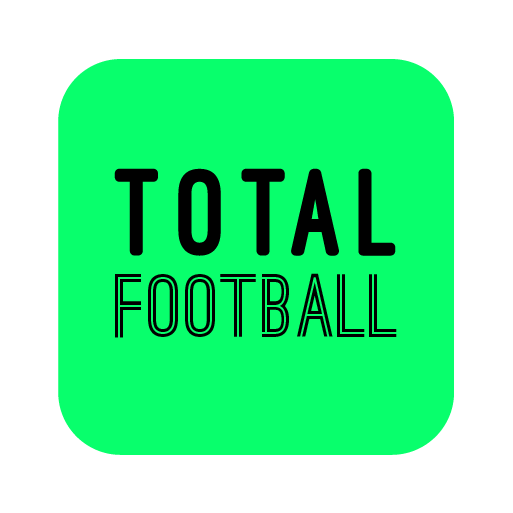 The Total Football App, is designed to support players of all ages and skill levels. It is the only Football Coaching App that integrates 5 phases of skill acquisition and long-term athletic development, meaning that all sessions and activities are designed to meet your current skill level whether you are just starting out, or are an experienced academy player. All our turning sessions are designed by UEFA Qualified Coaches and are supported by further sessions in:
Ensuring that players aren't just practicing but are practicing with the highest quality. We also have a range of physical development practices, healthy lifestyle sessions, and psychological tips to help develop the total footballer. If your child needs help developing their turning, or any part of their game, you can try the app for free now!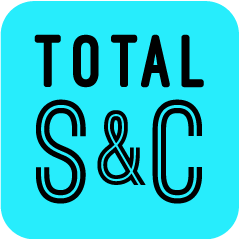 Stength and Conditioning Platform for Clubs and Academies
Our Total S&C platform helps coaches to deliver a LTAD and S&C programme efficiently to a large number of athletes across all age groups playing different sports.
Our Strength & Conditioning platform consists of a Portal for the coaching team, enabling them to modify training sessions, monitor players training history, input test results and identify players who are sports ready. The athletes are provided their own S&C Player App which allows them to take control of their own training, self-test, log exercise history and track progress.
We get athletes sport ready. We reduce overuse injuries and burn out. We help to develop independent and healthy athletes.
Automated session generator saves time
Monitor athlete adherence and progress
Online management portal for coaches
Training App for all athletes
Testing and profiling to identify sport readiness